Join us at the next BBQ September 1, 2020 5:30 PM.
This will be our last BBQ for this year.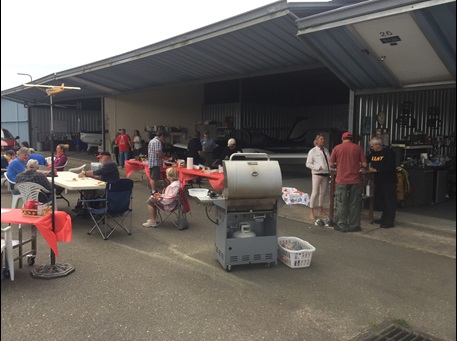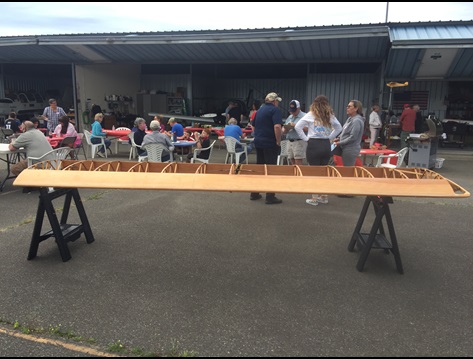 I am also looking for ideas to enhance the Hangar 27 BBQ meetings. If you have any thoughts regarding low-energy meeting programs, I would like to hear your ideas. Please help your officers to plan meeting/activities of interest to you!
Another area which needs your focus is our Scholarship Program for young, aspirating aviators. We have received several outstanding applications for Chapter 898 scholarships this year. We would like to give at least three $500 scholarships again this year. Last evening one of our members, Ed Hamilton, generously gave us a check for part of this program. I realize these are difficult times, however, if you could contribute additional support, this year, it would be greatly appreciated. Please send your donation to Bob Palamara, Treasurer. ( 231 Quail Lane North, Lanoka Harbor. NJ 08734)
Bob Newman, President Chapter 898, rcnewman6@verizon.net
EAA 898
President: Bob Newman
Contact: 732-330-3458 | arlenenewman@hotmail.com
Meetings: Every 1st Tuesday 7:00 PM
Location:

Ocean County Emergency Management Building
Mule Rd & Airport Rd
Berkley Township, NJ 08721