Mac McLaurin Aeronca Champ restoration
6th Jan 2023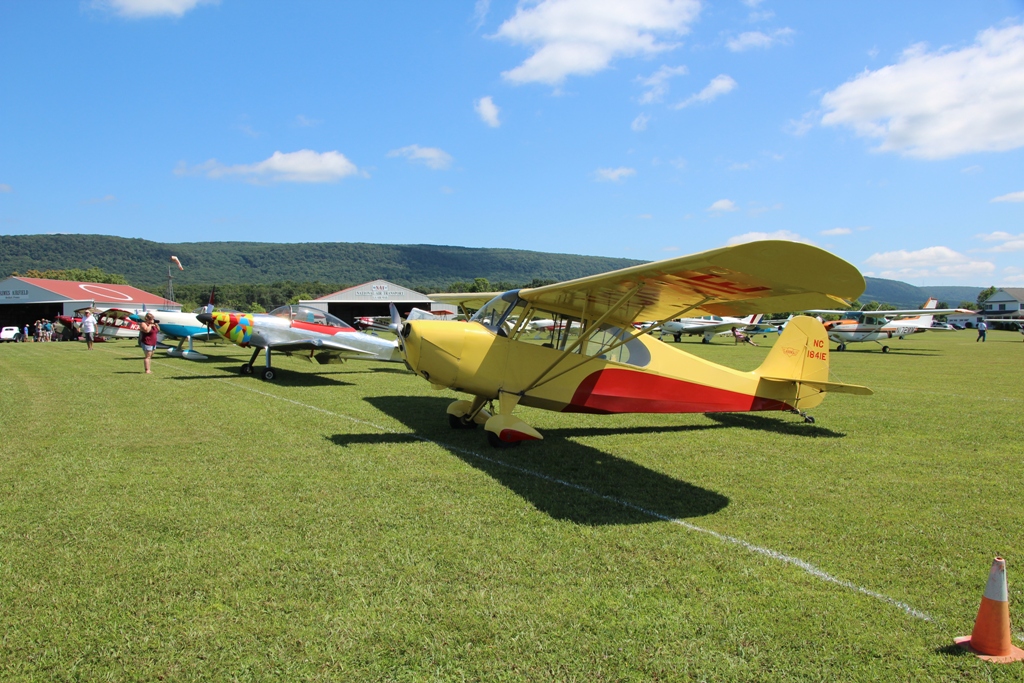 The Aeronca Champ before the restoration
November 10th, 2022
After flying the Champ for many years it was time to restore the Champ. The Champ was last covered in the early to mid 1980s, so it was time to take the knife to the fabric and inspect what is underneath. There was some corrosion to some of the tubes, but since Mac is a master welder, fixing the tubes was not an issue at all. Then the fuselage was sent out to get beat blasted and powder coated. The time while the fuselage was out to get powder coated was used to make new wooden pieces and to take care of some of the other parts. Mac's neighbor has been a woodworker for all his life. He volunteered to make the more complex parts. They are pieces of art!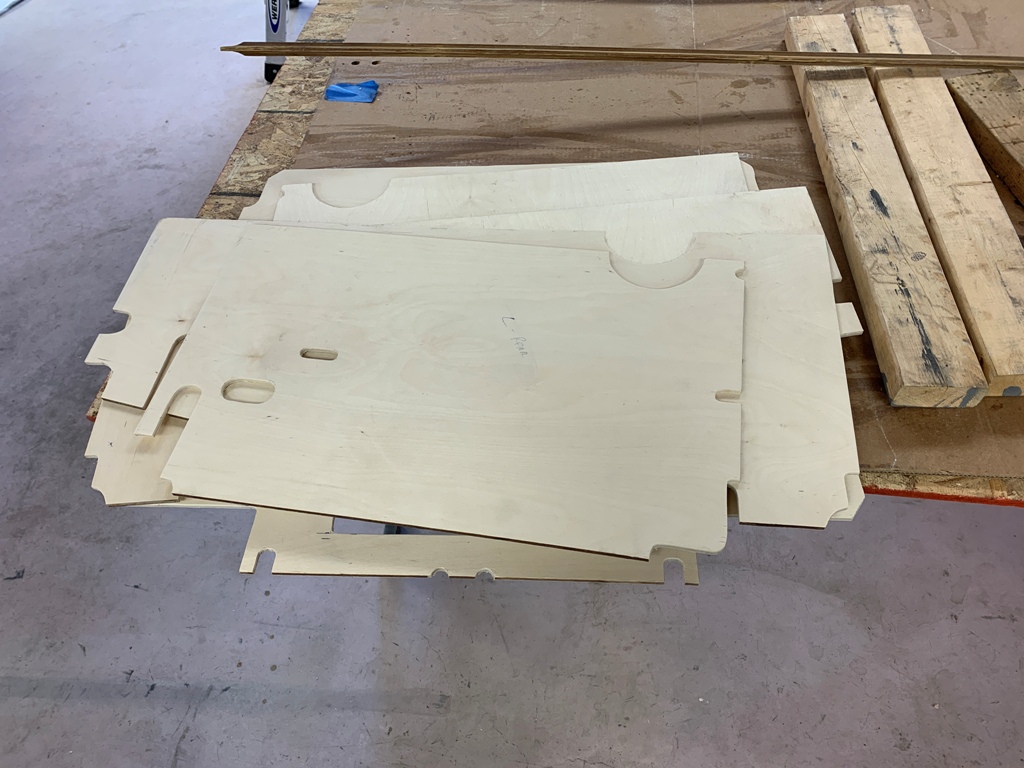 New floor boards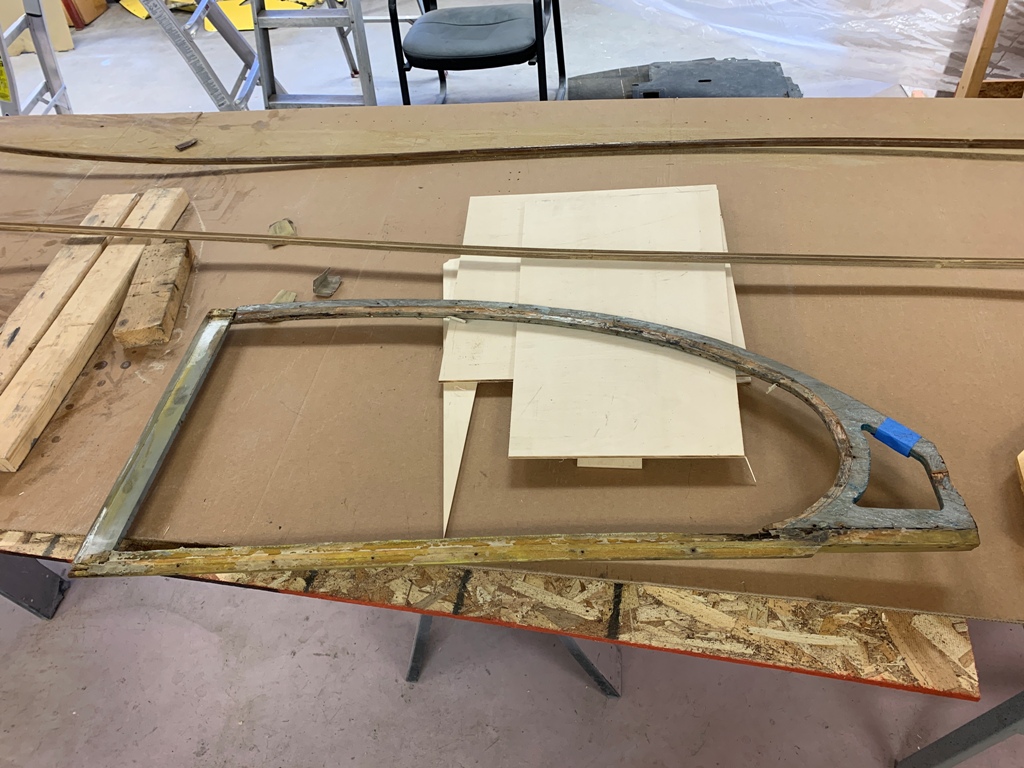 Old Window Frame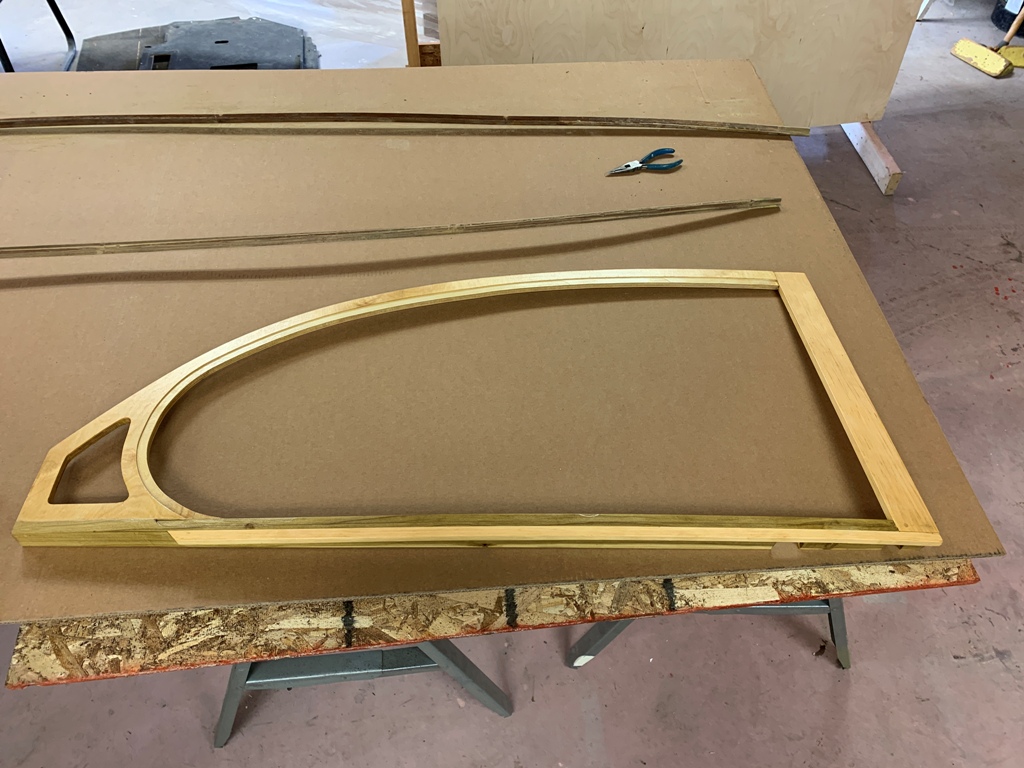 New Window Frame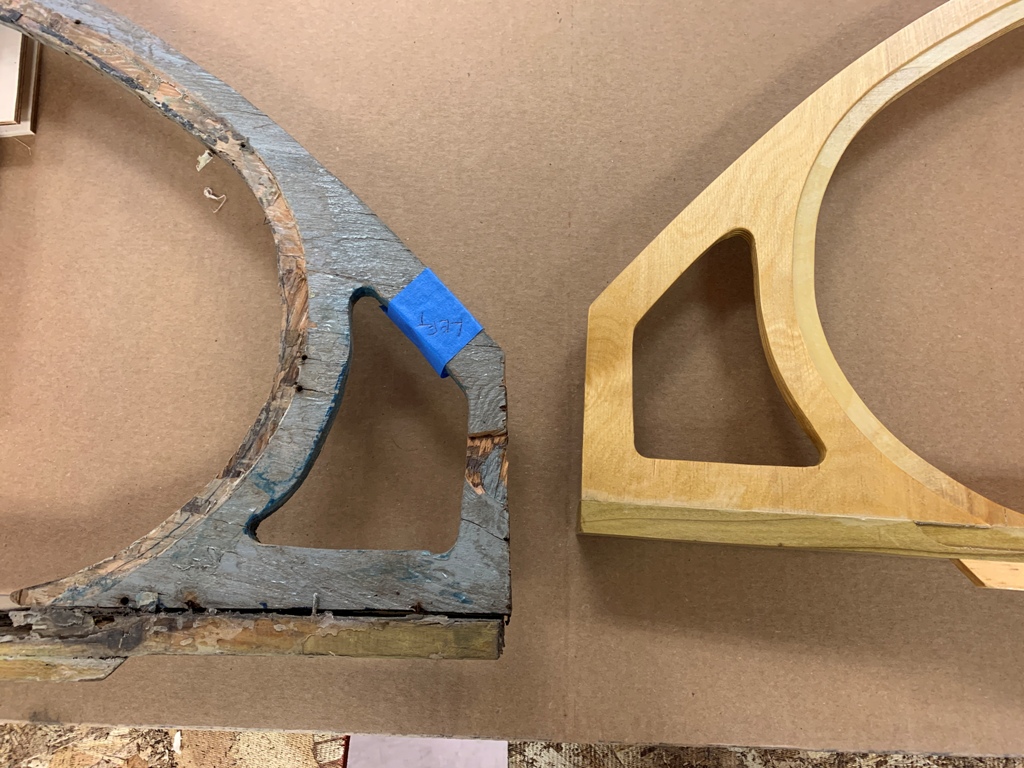 Old vs, new Window Frames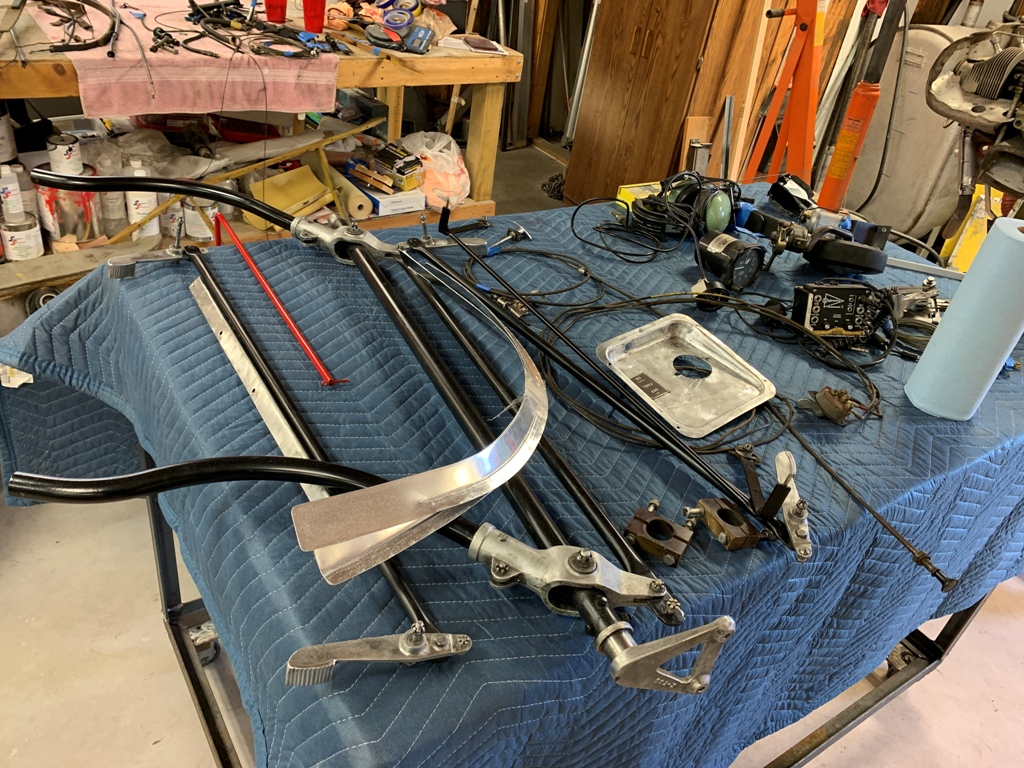 Parts waiting to be refurbished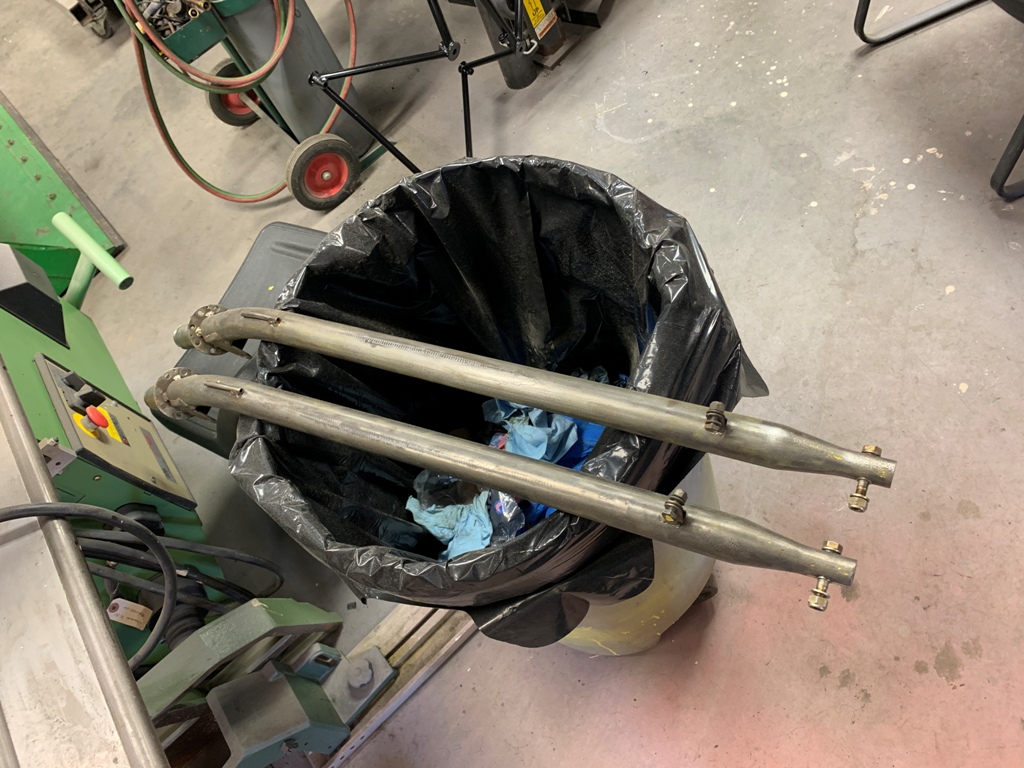 Gear Legs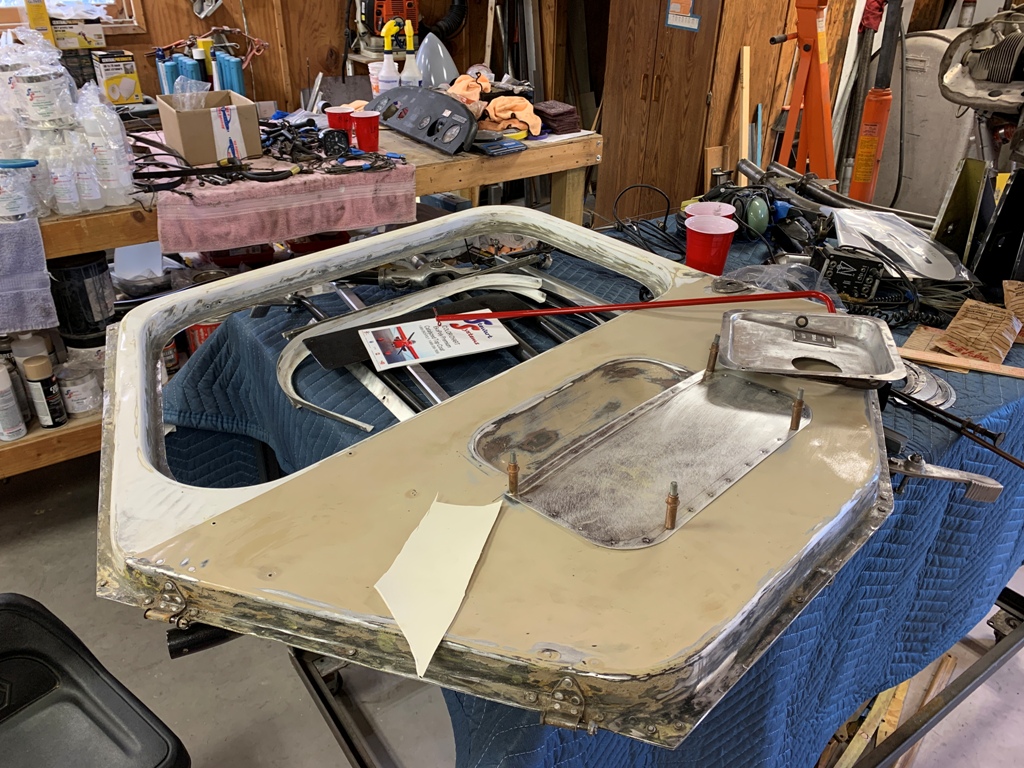 Working on the Door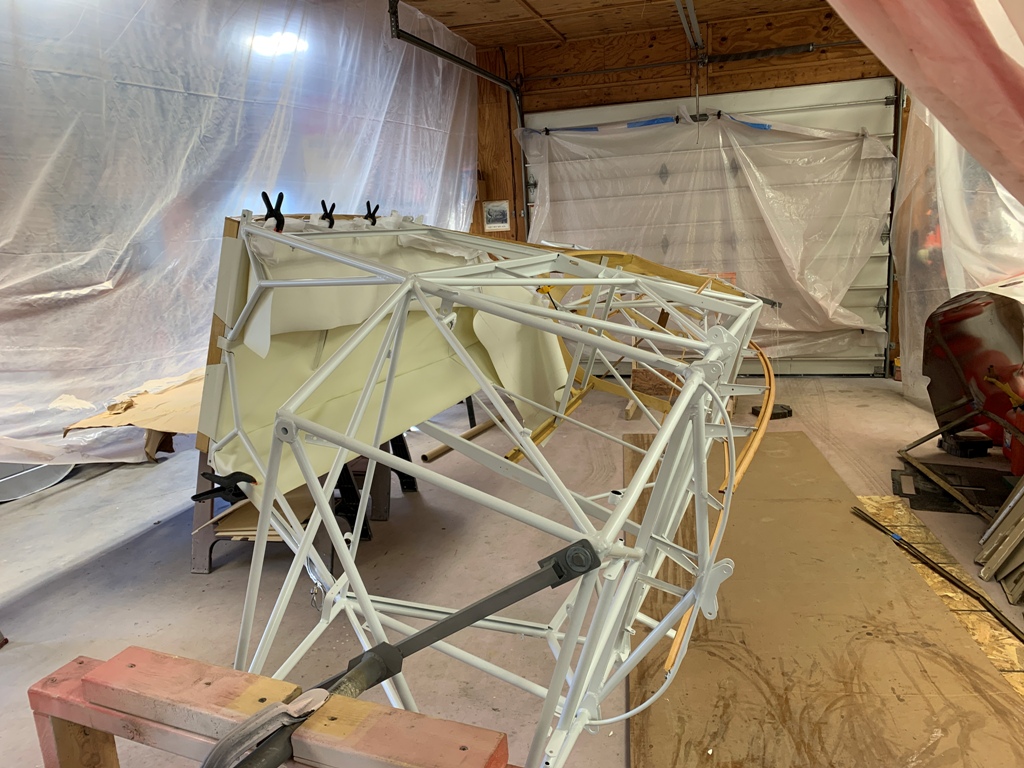 Fuselage back from powder coating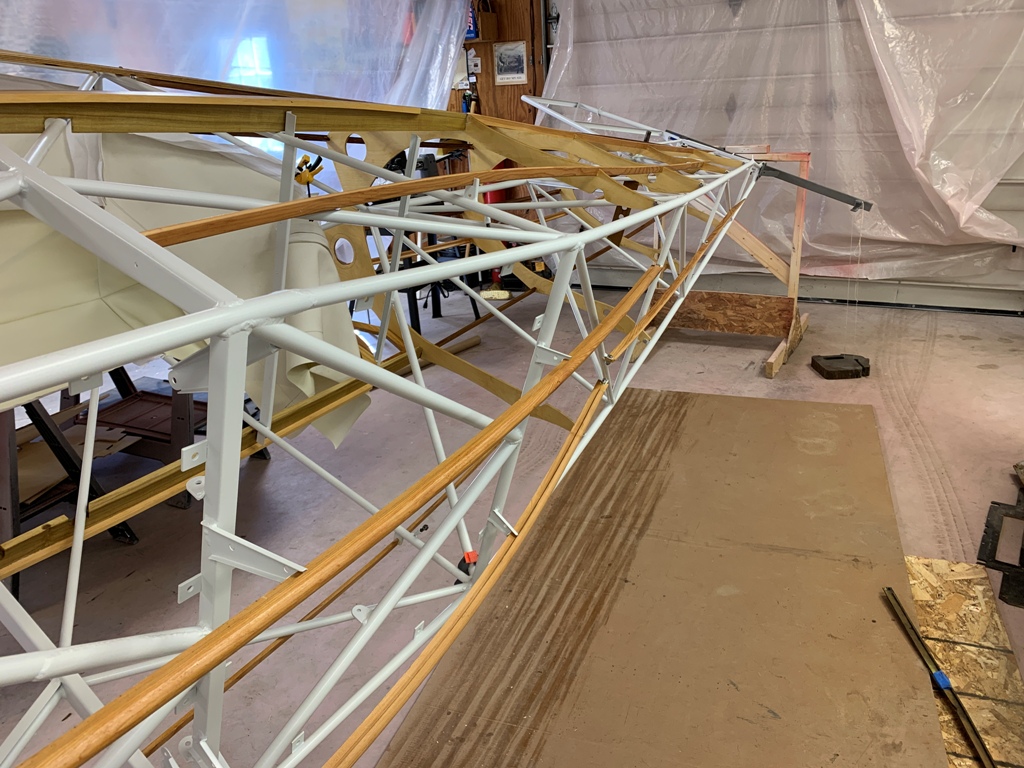 New Stringers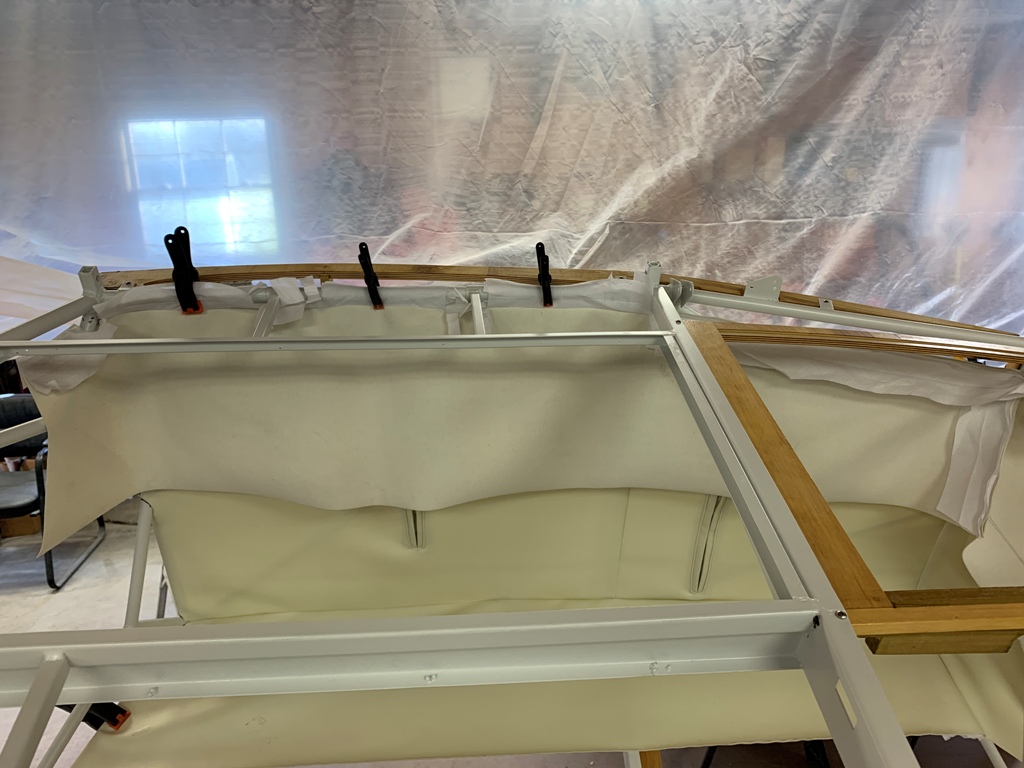 Installing a new headliner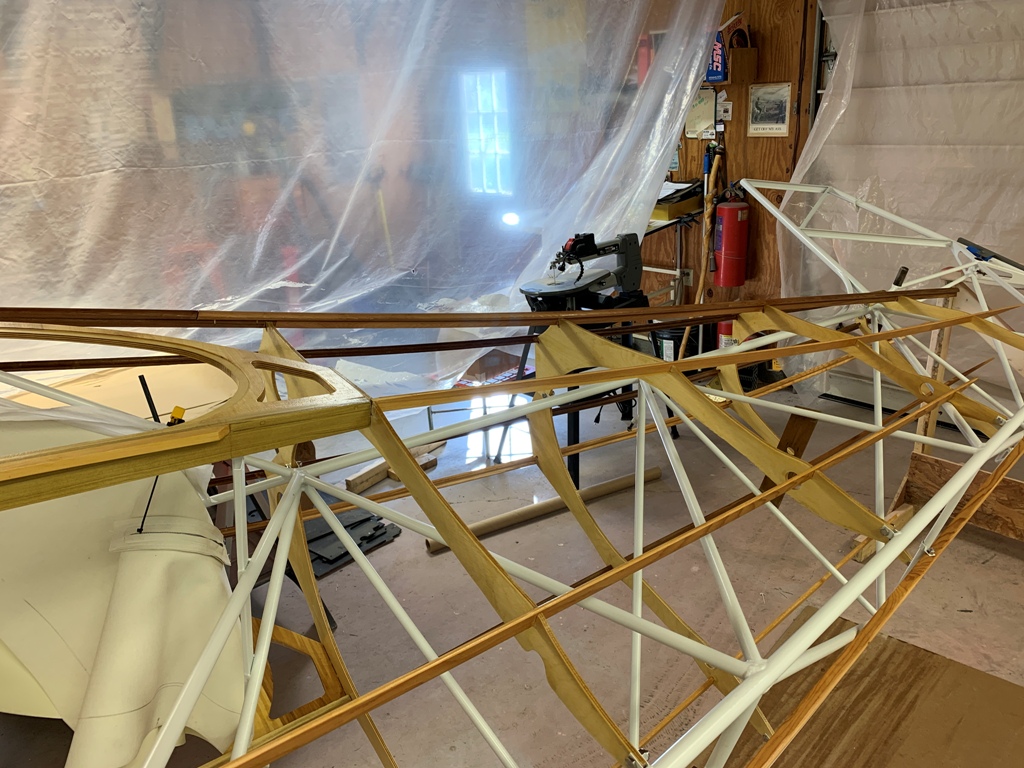 New wood components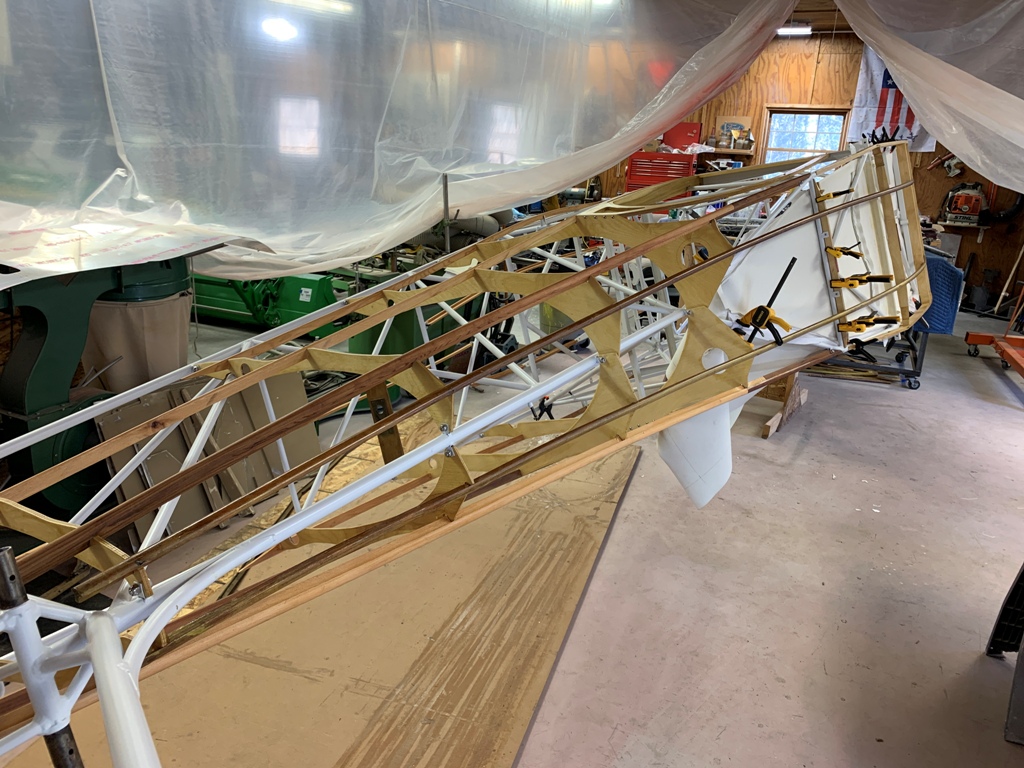 Only the two top center stringers are reused, all other wood parts are manufactured new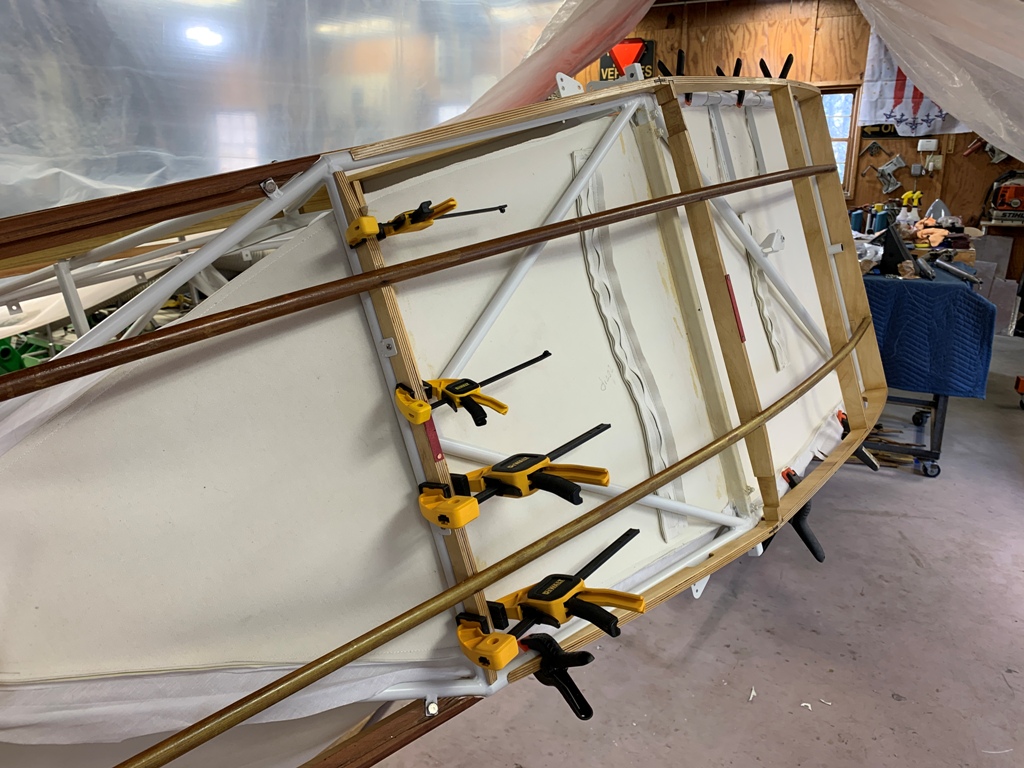 Too bad that almost all of the woodwork will be hidden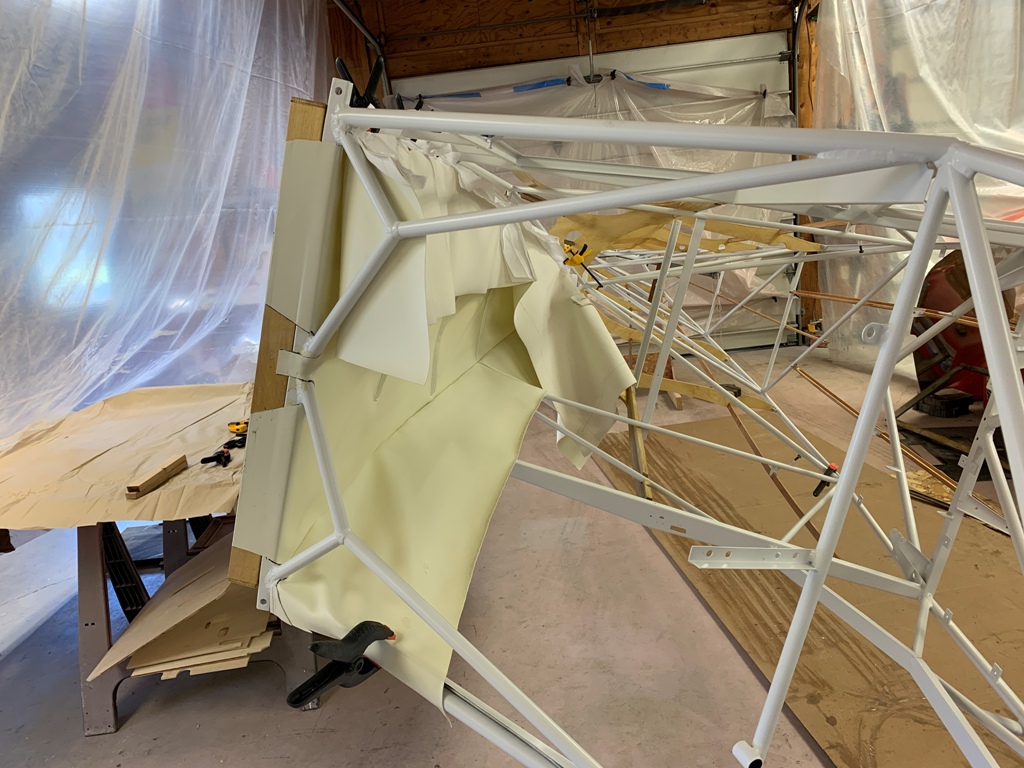 Working on installing the new headliner
January 6th, 2023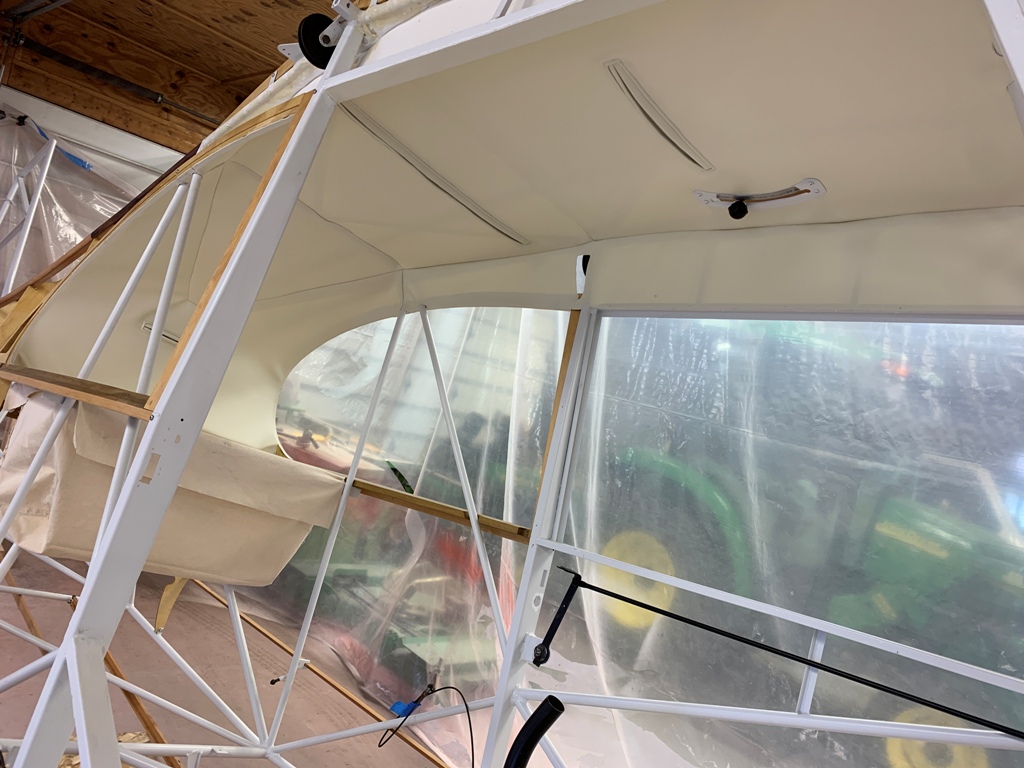 Headliner is installed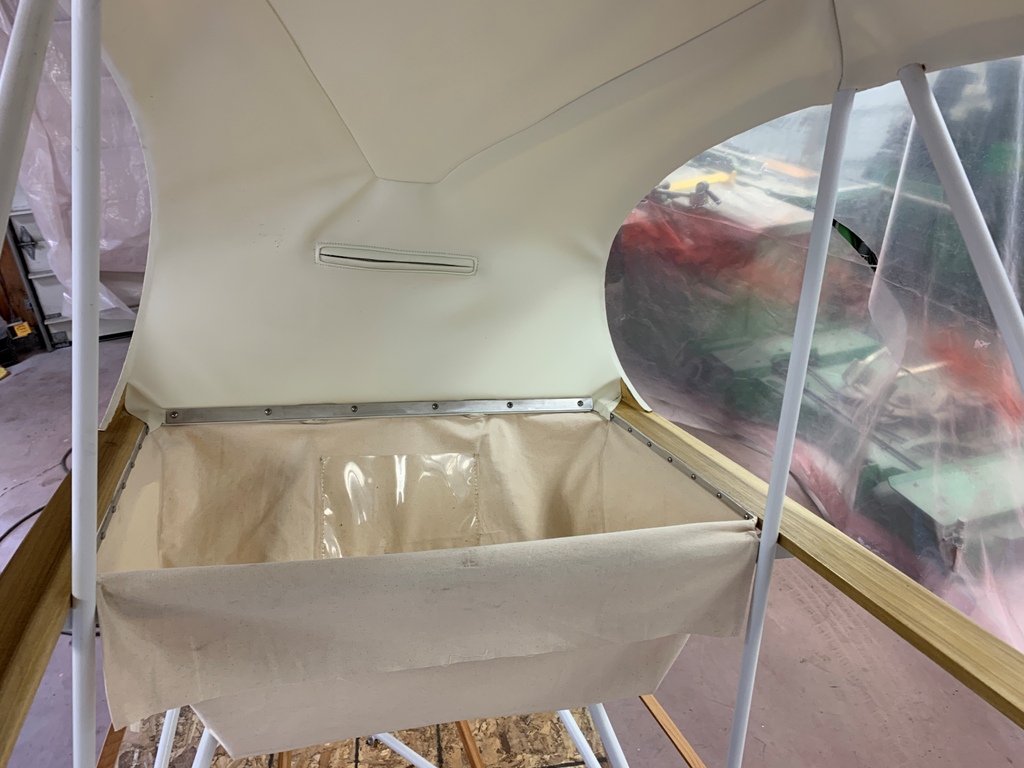 Nice baggage compartment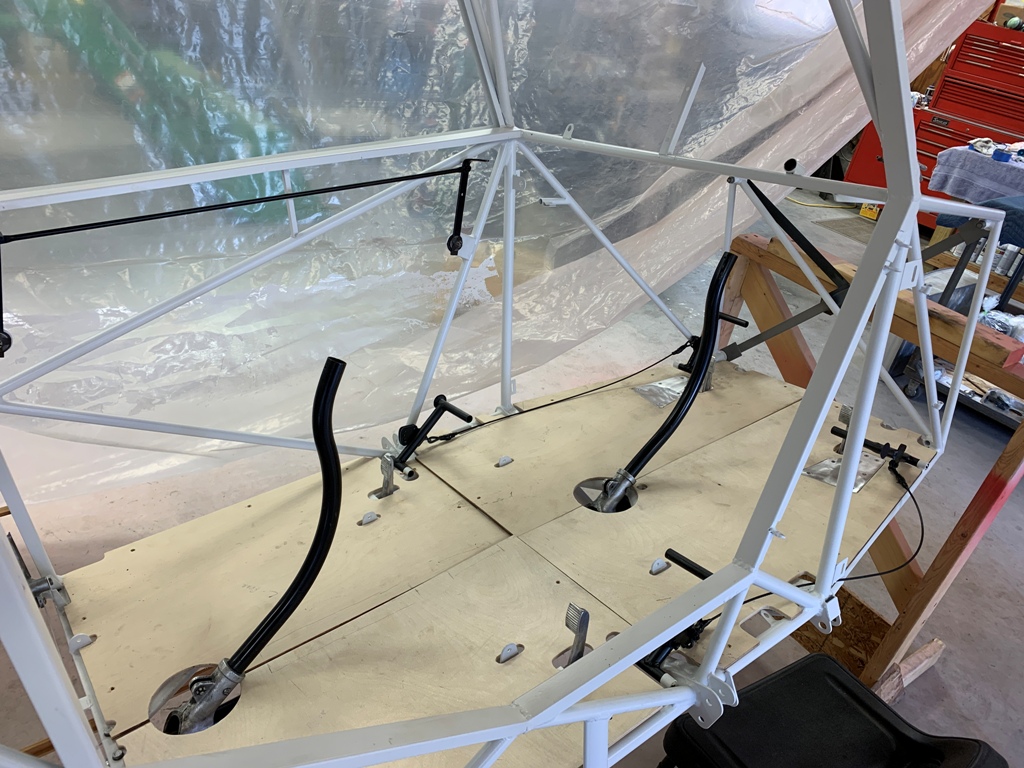 Controls are back in and fitting the new floorboards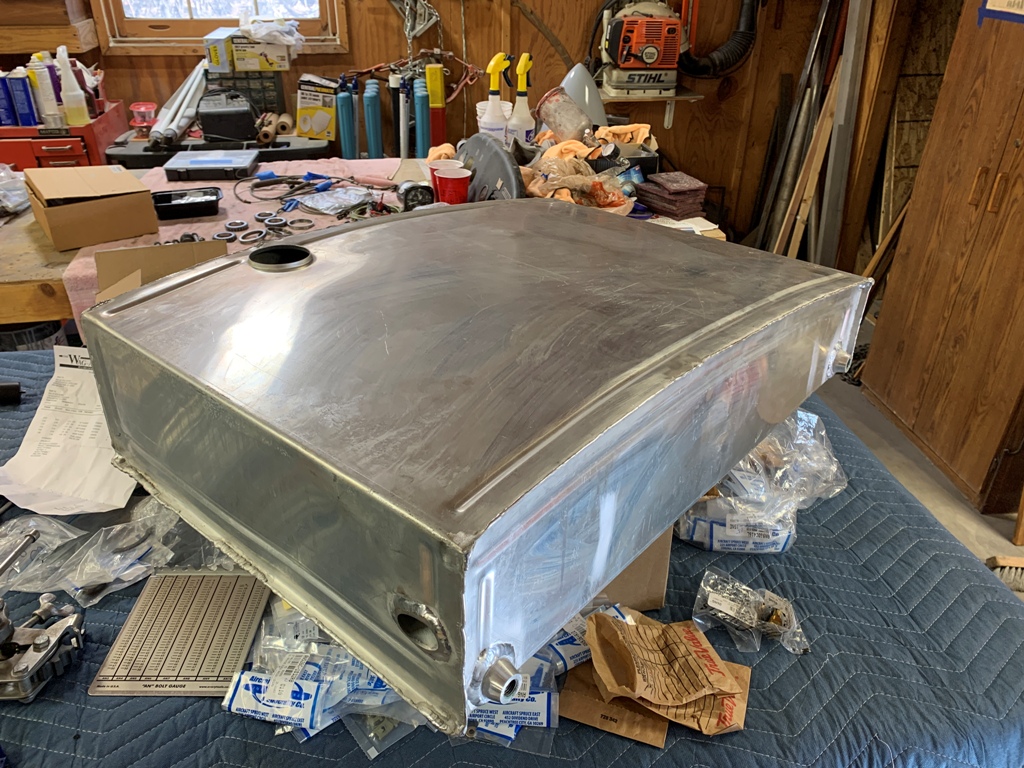 Mac welded up two wing tanks to replace the single header tank. That was a factory option by Aeronca.
May 10th, 2023
Our EAA Chapter visited Mac's shop to look at the progress.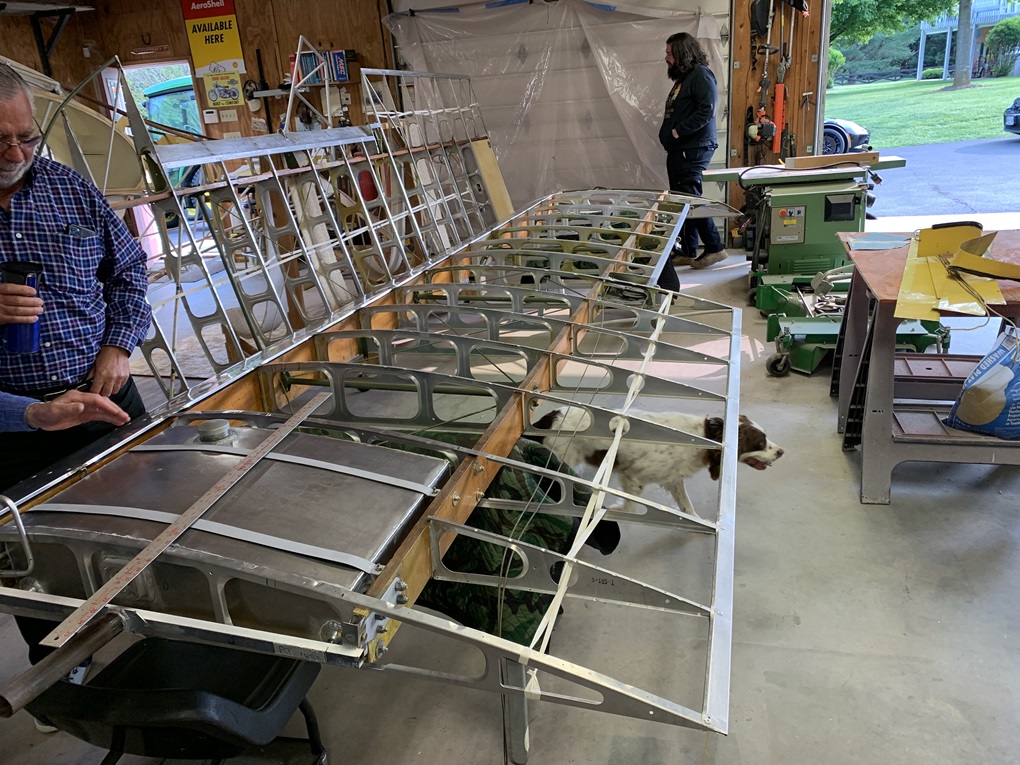 Working on the wing.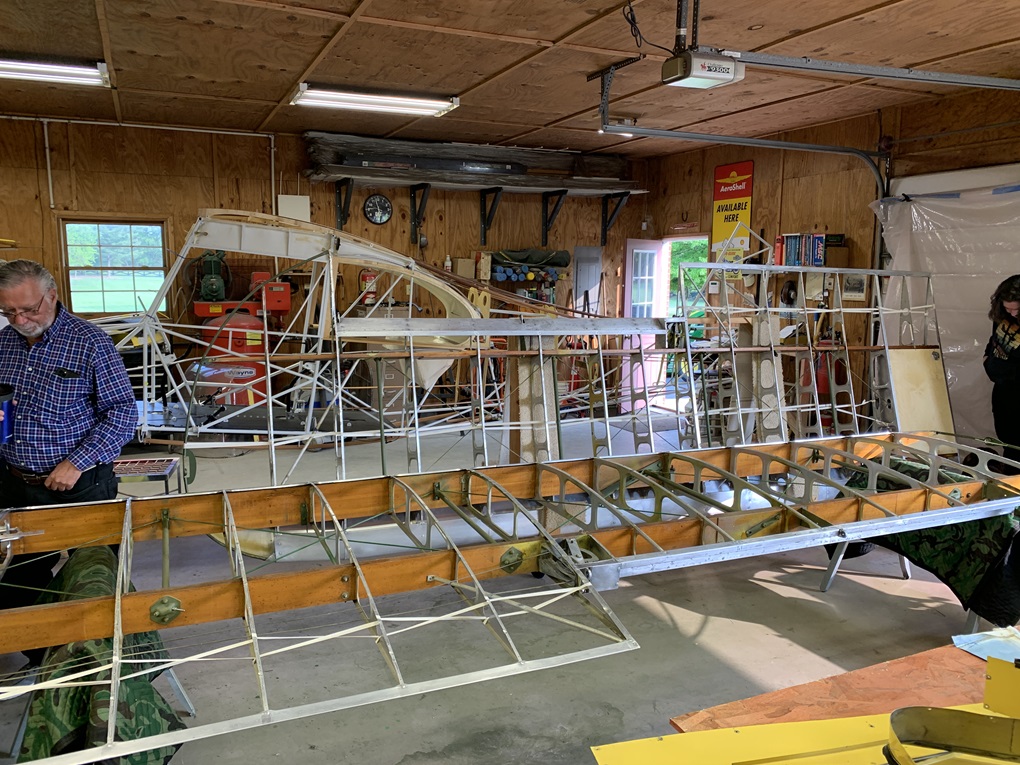 The wings with the fuselage in the background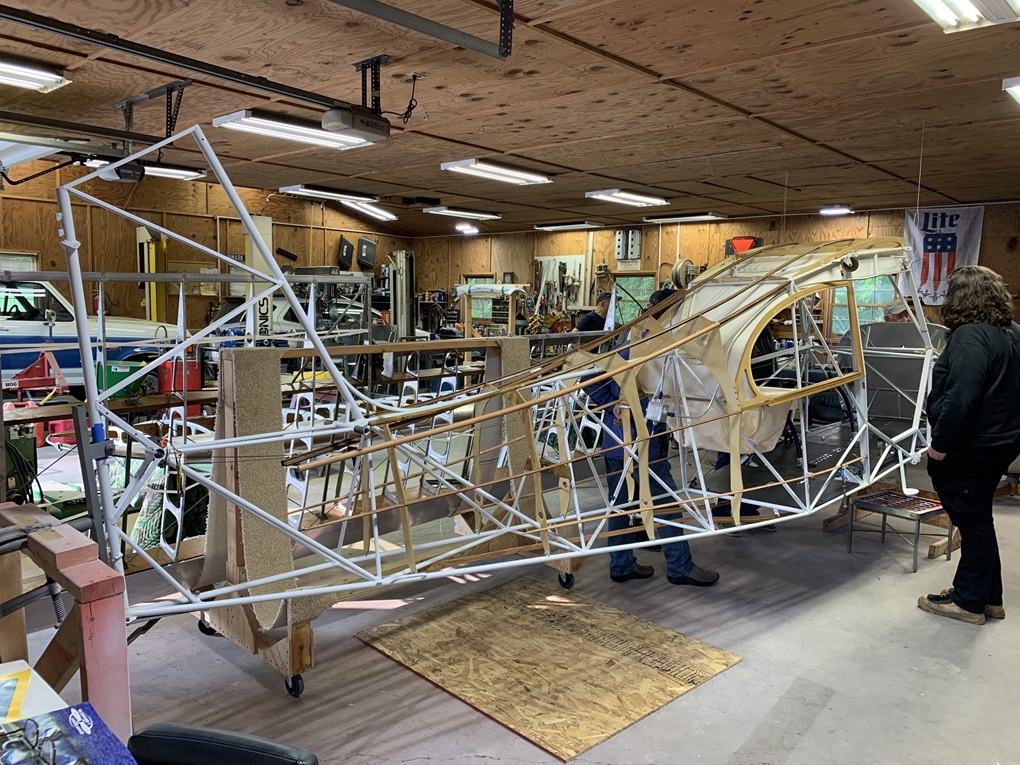 Working on the fuselage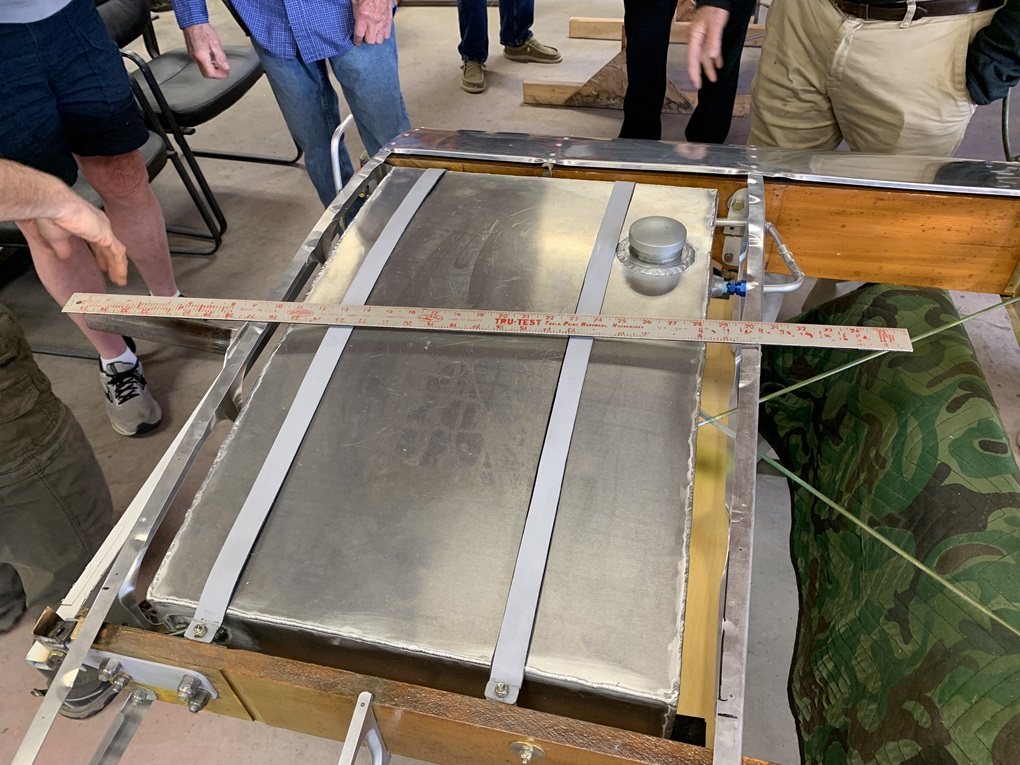 Mac purchased an STC to manufacture and install Wing Tanks.
September 18th, 2023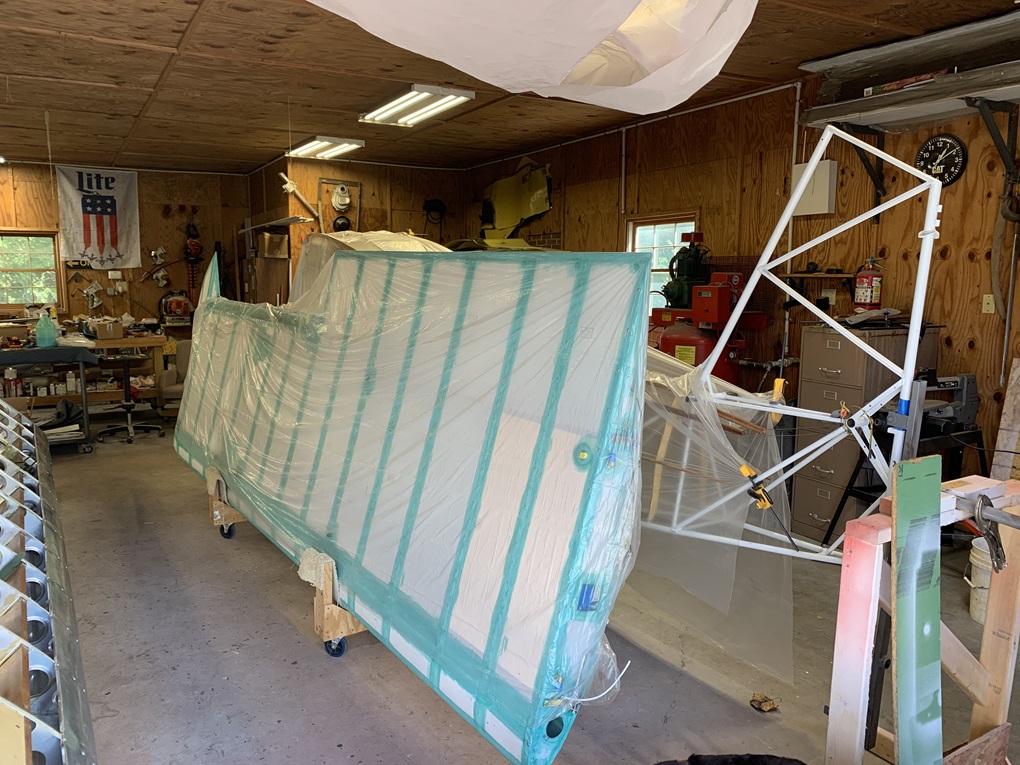 One Wing is covered.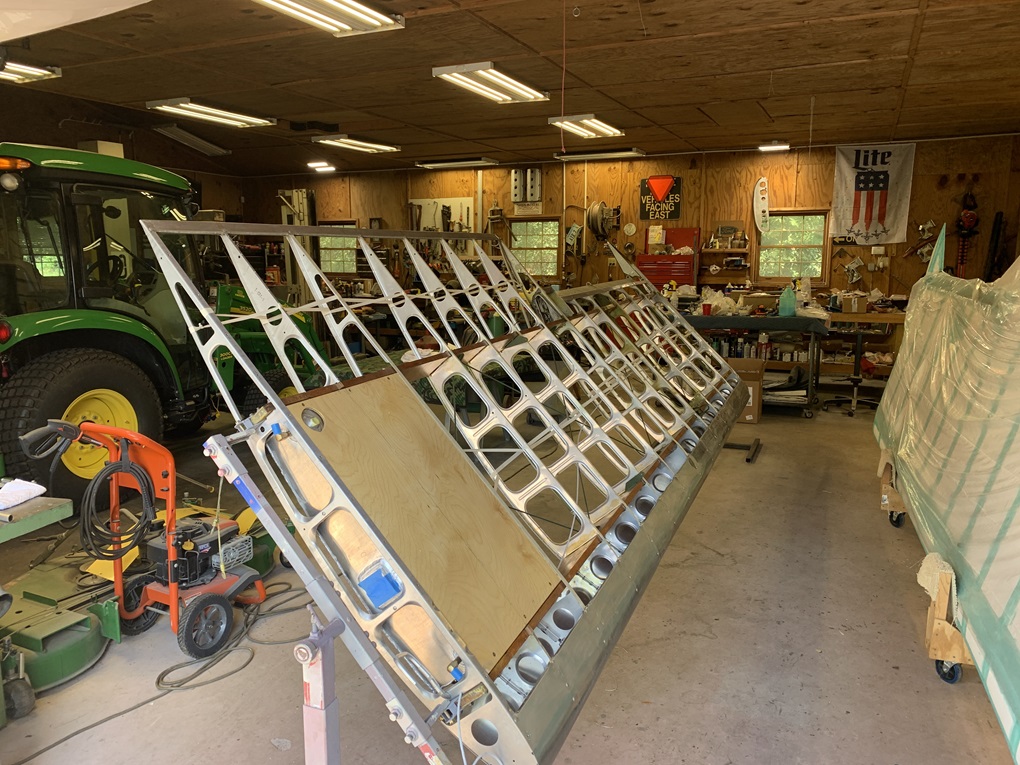 Second Wing almost ready to be covered.