2nd Dec 2022
Kyle Wallace (our EAA Chapter Young Eagles coordinator) is building a RV-12is.
All of the empennage and wing sections are completed as of November 28th. The shop is rather crowded at the moment as I haven't found a safe place for both flaperons yet.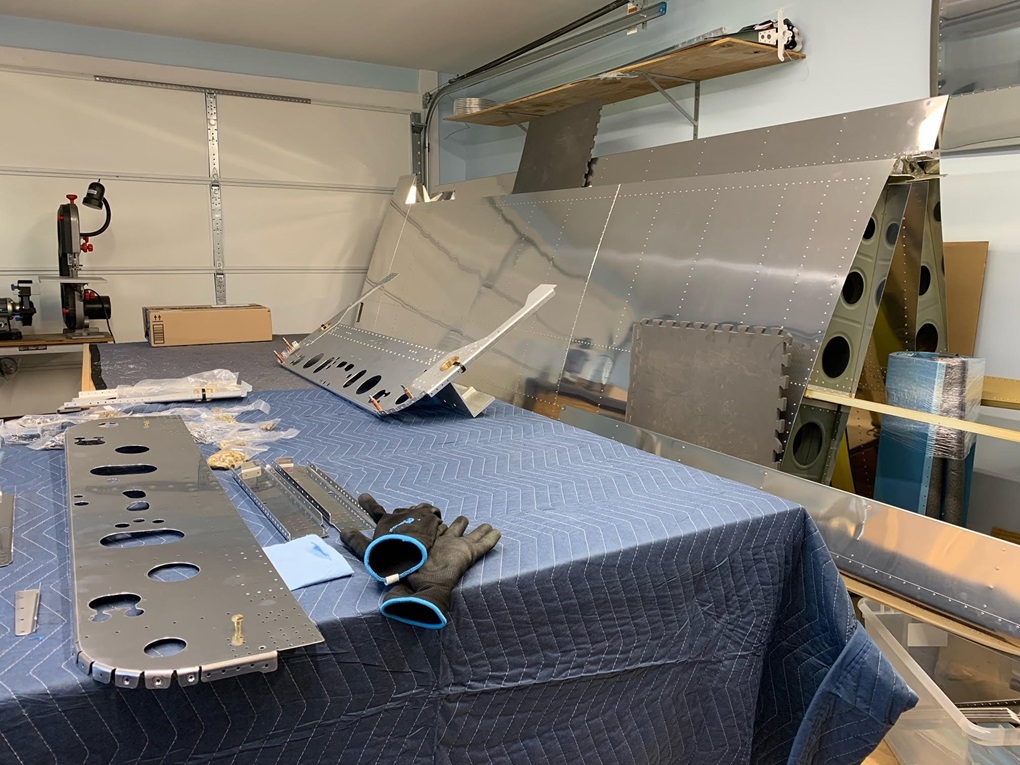 I started work on the fuselage center section bulkhead and completed the first 6 steps on December 1st, 2022.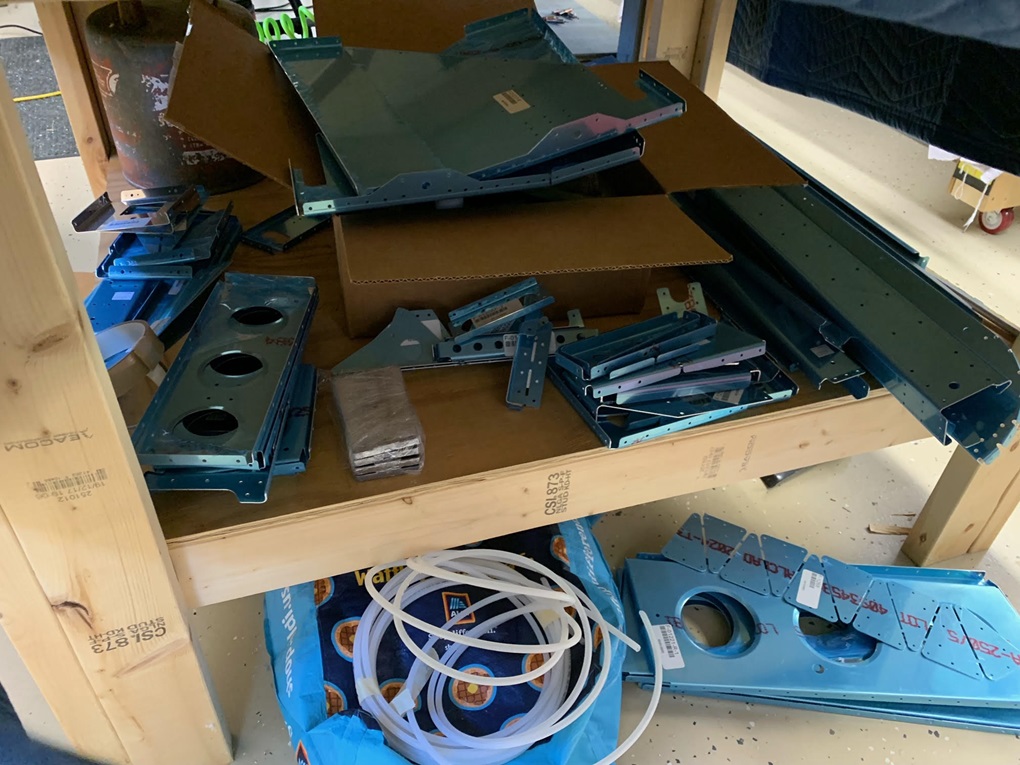 There is a lot of work ahead to complete the fuselage. I will start working on a paint/primer setup so I can switch from rattle cans to a water based epoxy primer. That will eat up more shop space so it will need to be portable. I have the finish kit on order, but the lead time is nearly a year (as of December 1st, 2022). I have to go remind myself what I'm doing.