In 2021 I decided to keep on working on more metal pieces and to refurbish the boo cowling. I also ordered a new windshield since the old one had a crack in it. Taking the boot cowl off provides excellent access to the back of the instrument panel as well as the back of the firewall. I found a lot of little surprises that needed to be fixed.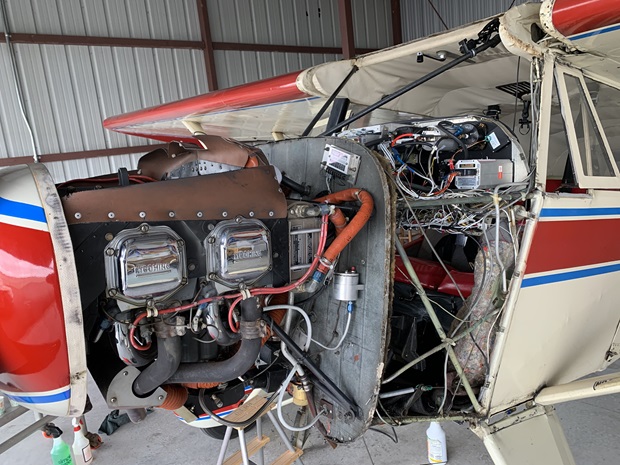 Front cowling, boot cowl and windshield out. Total access to clean things up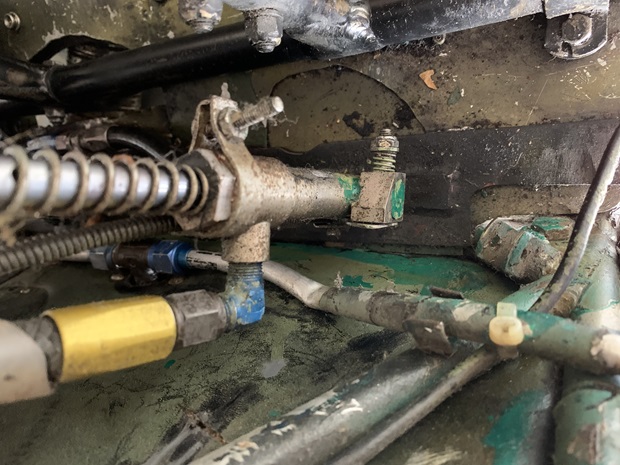 Kink in the brake line. That needed to be replaced.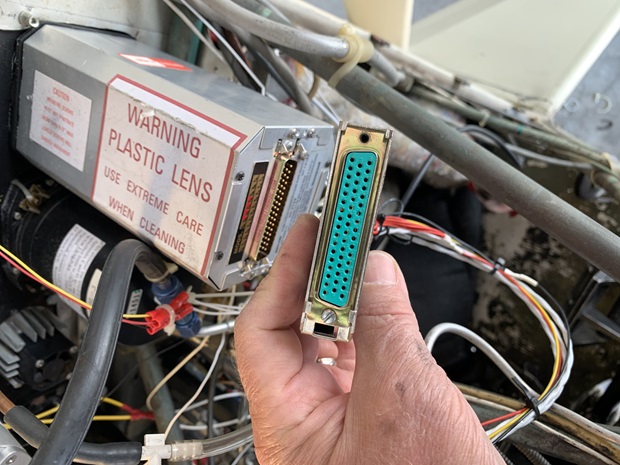 Missing screw in connector.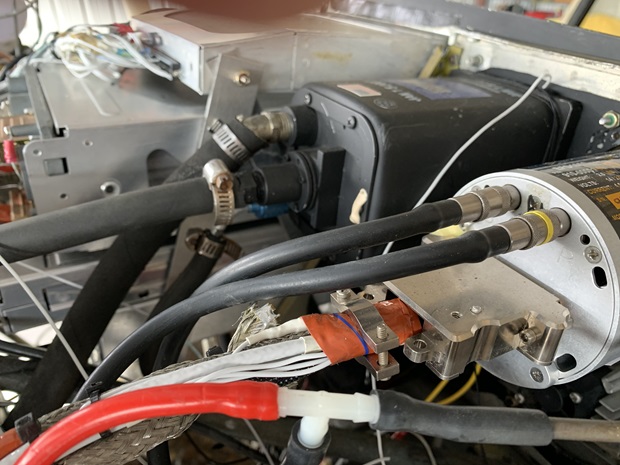 Wire strain relieve not secured.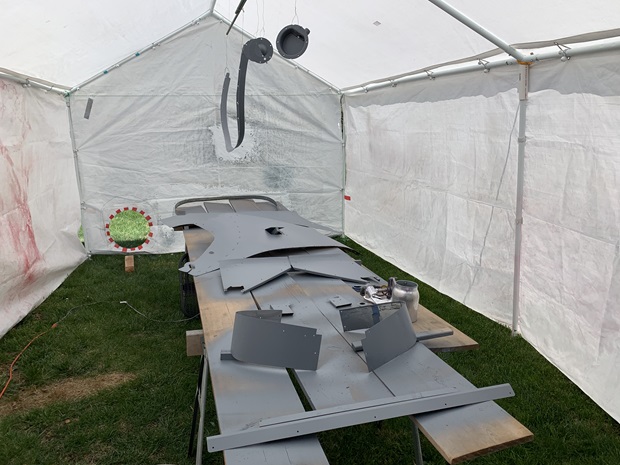 All parts are primed.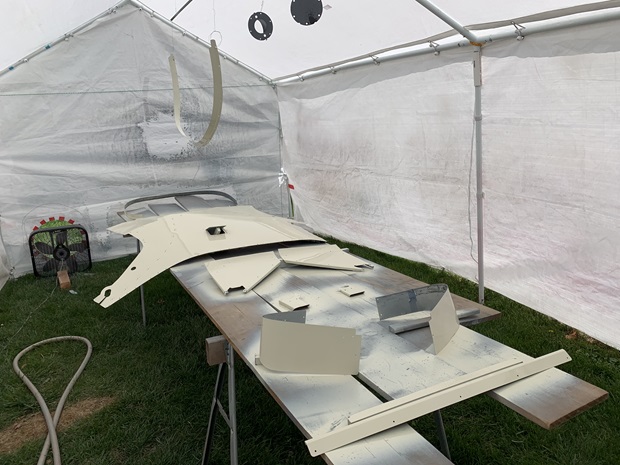 Daytona White base color is painted.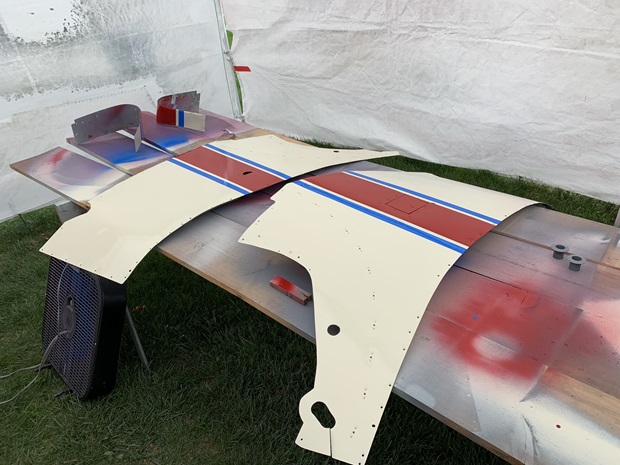 All colors are painted.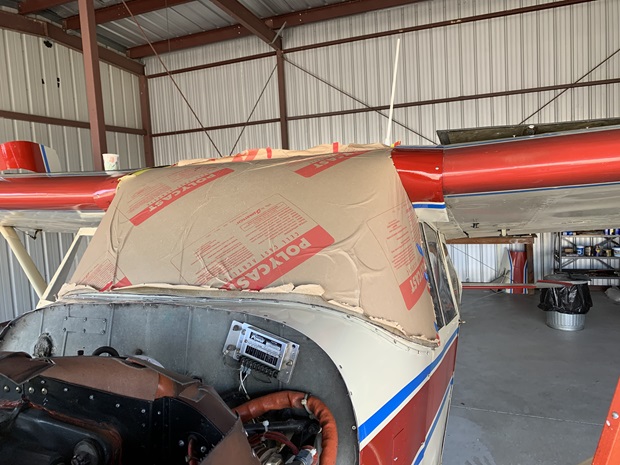 Boot cowl back on and new windshield is in.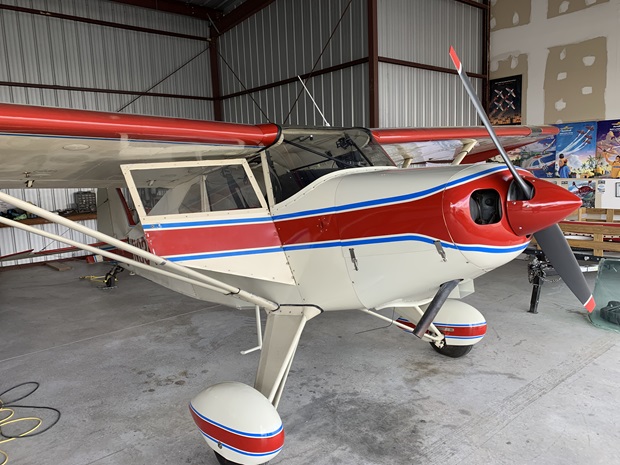 All back together with shiny new paint and new windshield.
On to the next section of the Pacer. Let's do the left wing next.