By: Juergen Nies
After we had to postpone the flight the previous weekend due to high winds, Saturday the 24th was looking good. The winds were forecasted light all day and the ceilings were high enough for the whole route and back.
Stan Kerns in his Mooney with copilot Mac McLaurin and I in my Piper Pacer took off from Winchester around 10:00 AM. We tried to go up to 5,500 feet, but we were just too close to the bottom of the clouds, so we settled for 3,500 feet. The air was smooth, and we enjoyed a nice tailwind. We did encounter a couple of rain showers between Carroll County (KDMW) and Lancaster (KLNS), but it stayed VFR the whole time.
By the time we reached EMPYR intersection (at the southern edge of the Hudson Bay) the Mooney was closer behind me to follow me up and down the river. The traffic was (what I call) normal for a nice Sunday with several aircraft in the corridor and of course multiple tour helicopters doing their business. This was the first time for Stan and Mac to fly the Hudson Corridor and they were truly impressed by the sight of flying (very) close by Manhattan.
After turning around at the Tappan Zee Bridge and flying the corridor southbound, we left the corridor and headed for Central Jersey airport (47N) for some lunch and fuel. That airport is a busy place with multiple aircraft going in and out, some practicing touch and goes and a banner towing airplane. Nevertheless, we landed safely and enjoyed the lunch at the restaurant at the end of the runway (Pizza and Pasta). Of course, our main subject was the flight we just did and to look at each other's pictures. Flying back to Winchester Stan and Mac took off just before me. With a headwind going home the 187 NM took me right about two hours while the Mooney landed in Winchester 35 minutes ahead of me.
A great flyout, I would have just hoped that more of our members could have joined. We are so fortunate to be able to fly our airplanes right by Manhattan through a corridor created just for us to enjoy the scenery of a magnificent skyline.
Fly safe, Tailwinds and enjoy the ride,
Juergen
Here are some Pictures and a YouTube link: 2021 Hudson River fly out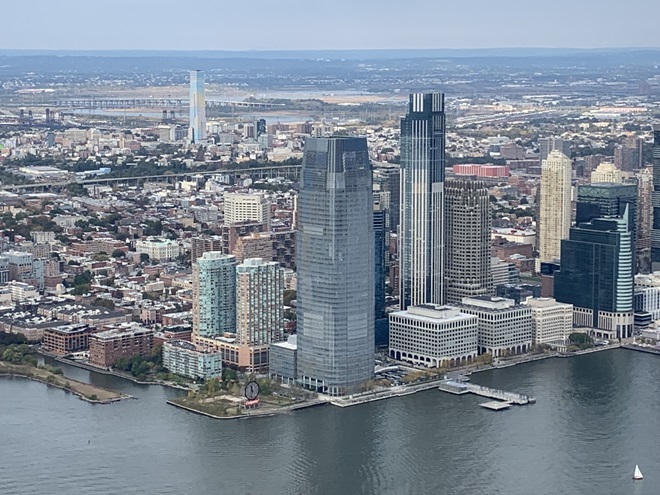 -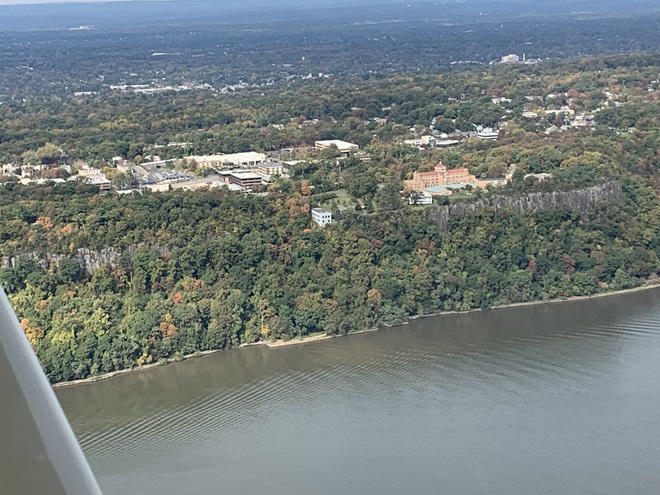 -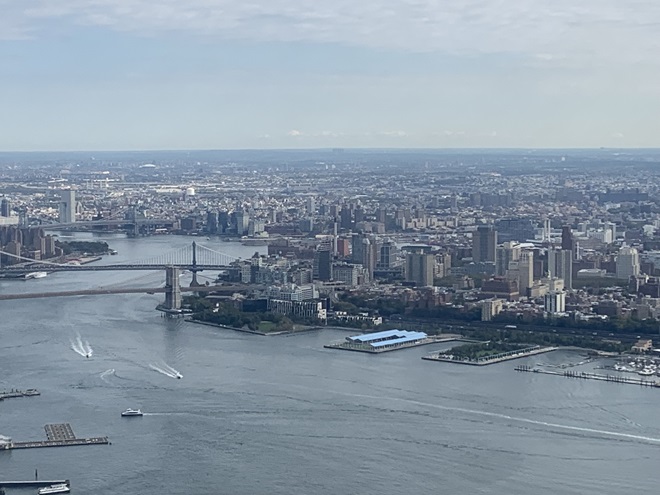 -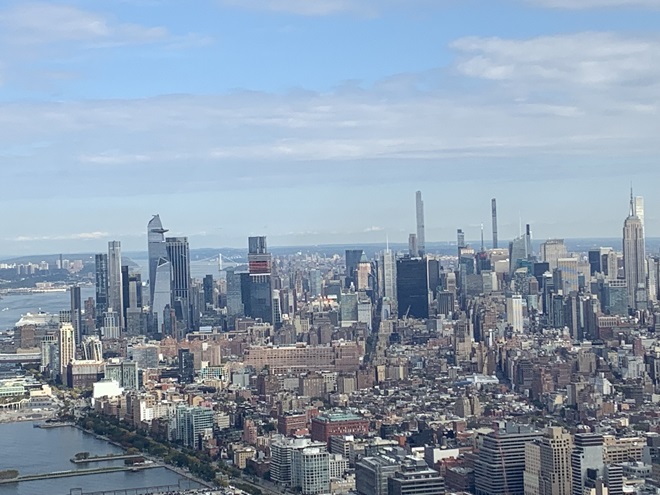 -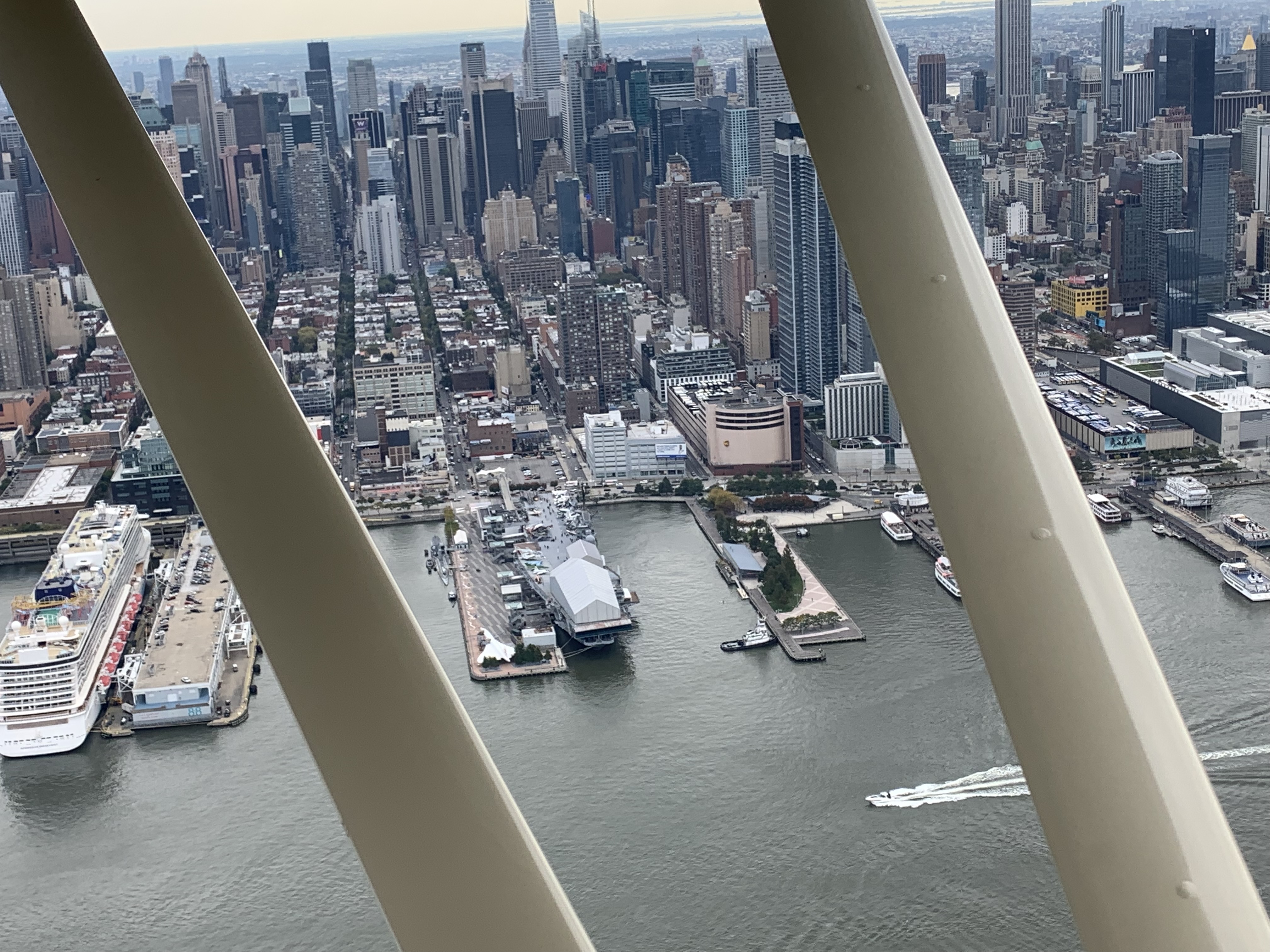 -