Shop our Chapter 1 online store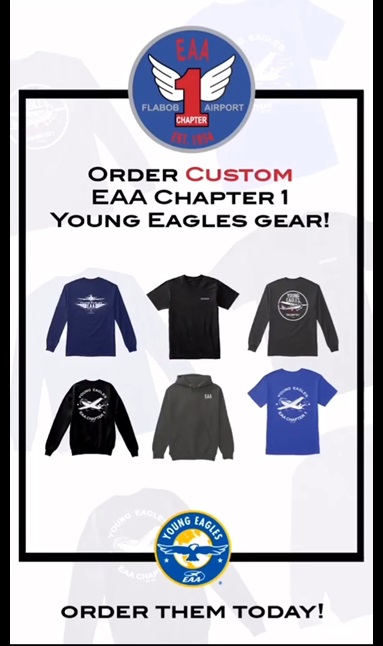 Books by our members: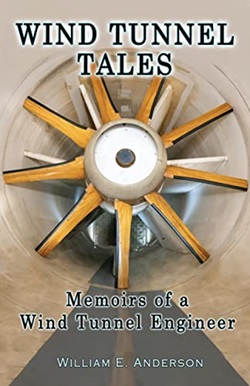 Wind Tunnel Tales, Memoirs of a Wind Tunnel Engineer by William "Bill" E. Anderson provides an entertaining glimpse into the STEM world of aircraft testing and the professionals who operate those tests in wind tunnels. Mr. Anderson's electrical engineer career spanned twenty-five years, where he and his fellow engineers significantly advanced the art and science of aviation and wind tunnels.
Bill describes many of the technical challenges he faced and the fun and joy he experienced on his adventures trying to solve them from NASA's research center in Langley, Virginia, to Northrop's facilities in California, to Arnold Engineering Center in Tullahoma, Tennessee. He promises young people won't be bored or disappointed if they work in this exciting field.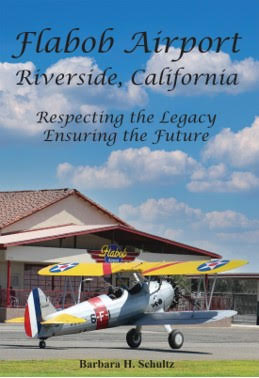 Flabob Airport is home to EAA Chapter 1. Its members are integral to the success of the Wathen Center mission by volunteering as mentors and hosting outstanding event. The story of Flabob Airport illustrates how dreams of flight were able to create a state-of-the-art aviation complex from a patch of farmland with a roughed out strip. The book, Flabob Airport, by member Barbara Schultz, chronicles the aviation pioneers, home builders, and the incredible staff that make the airport great. Follow the link to purchase a signed copy.