EAA CHAPTER 63 - Lyncrest Airport - CJL5 - Winnipeg, Manitoba
---
We are a community of aviation enthusiasts. Our members volunteer time and effort to promote and support the love of flying and aircraft building.
Our community is important to us. We support EAA National programs that will both serve our community and promote aviation.
We share our love with aviation and more.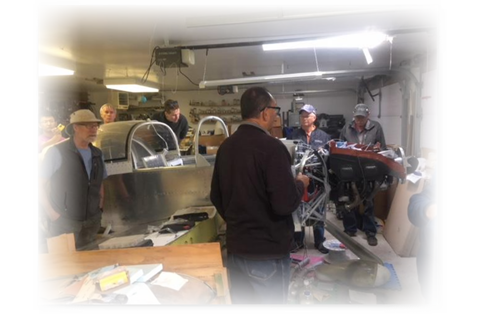 EAA's local chapters are about people, bringing together individuals interested in learning more about aviation as well as sharing their own knowledge.
We Invite the public to experience flight. We support other clubs, thereby nurturing interest in aviation in our local community and we welcome new participants in aviation.
Chapter members are involved in a variety of social and educational activities, including Young Eagles rallies, fly-ins, building seminars, and more, to build awareness in the community.
Our members are a mix of young, experienced pilots and mechanics eager to share what they know, sharing a common interest or passion. We exchange ideas and thoughts about aviation and everything else.
Participation in our community of interest can be compelling, entertaining and creates a community where people return frequently and remain for extended periods some have been here for several decades. Our community, is a gathering of people assembled around a topic of common interest. Our members exchange information, to obtain answers to personal questions or problems, to improve their understanding of a subject, to share common passions or to play.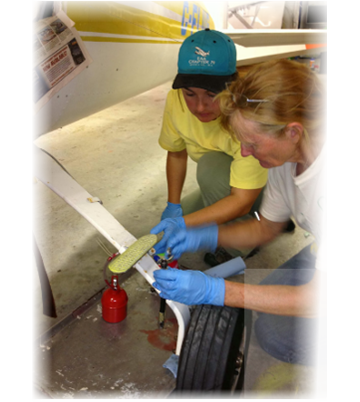 It is estimated that by 2022, 20,000 pilots will hang up their wings as they reach the 65-year-old age limit.
To combat this shortage, our EAA Chapter focuses on trying to make aviation attractive to our valued teenagers.
At EAA Chapter 63, we actively support the Young Eagles program, which offers introductory flights to youth ages 8-17 in hopes they will continue to pursue their pilot's license.
---
Our Chapter Leaders