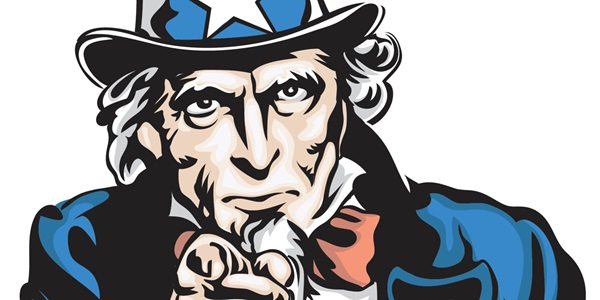 Each year Chapter 35 hosts several Young Eagles events. These events offer youth ages 8 to 17 an interactive introduction to aviation culminating in a short local flight. These fantastic events require the help of many volunteers, and simply put: We Need You!
Volunteers are needed to work many ground based jobs; jobs such as: registering youth, escorting youth to aircraft, and event photography. We also need pilots and aircraft.
Our highest priority is the safety of our youth and our event. So before you volunteer to help at your first Young Eagles event, you must:
1. Complete EAA's Youth Protection training.
2. Complete EAA's free background check.
3. Create an account and profile at yeday.org .
To complete the EAA's Youth Protection Training, and the background check, please click here and work your way down the page. This training must be renewed every two years.
To create a yeday.org account and profile:
1. Click here
2. Select "Videos" in the menu bar on the top of the screen on the right
3. Watch the video "How to Sign Up (Coordinator, Pilot or Volunteer)"
4. The video is 3:45 long. Be patient as the sound doesn't start until about 15 seconds in
5. Follow the steps indicated, including filling in all information, then submit
6. After getting the "successful" screen, you are now set up to volunteer through the website
7. This process only needs to be done once, your information will be there for future events.
8. You can now click on "Home" on the far left side of the screen at the top
9. Then click on "Login" on the far right side of the screen at the top, and enter your email and password to log in and see upcoming events.
10. This will allow the YE coordinator to find you and invite you to an event.
If you have any questions about any aspect of volunteering to work at our Young Eagles events, please contact Rebecca Southard at: youngeagles@eaa35.org
Thank you for volunteering!