EAA Chapter 33
East Central Iowa | AWG - C17 - CID - IOW - MXO - TZT - VTI - 8C4
Chapters Photos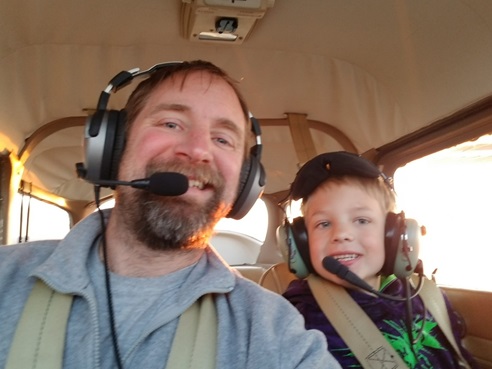 `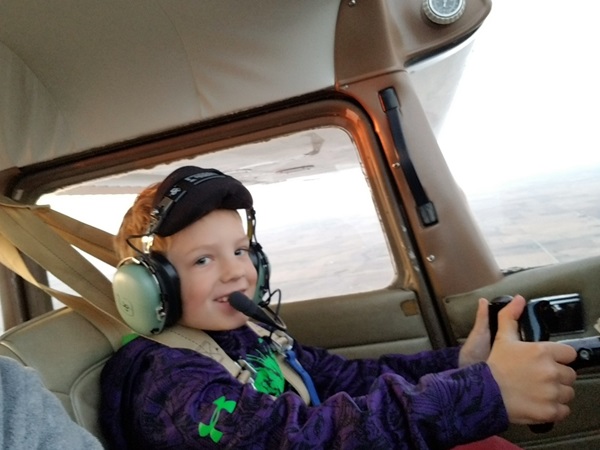 Josh Tinkham and his son Sawyer during a Spring 2020 flight.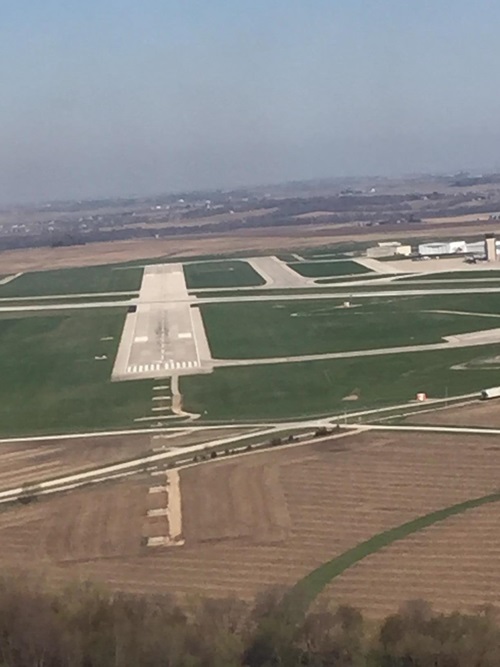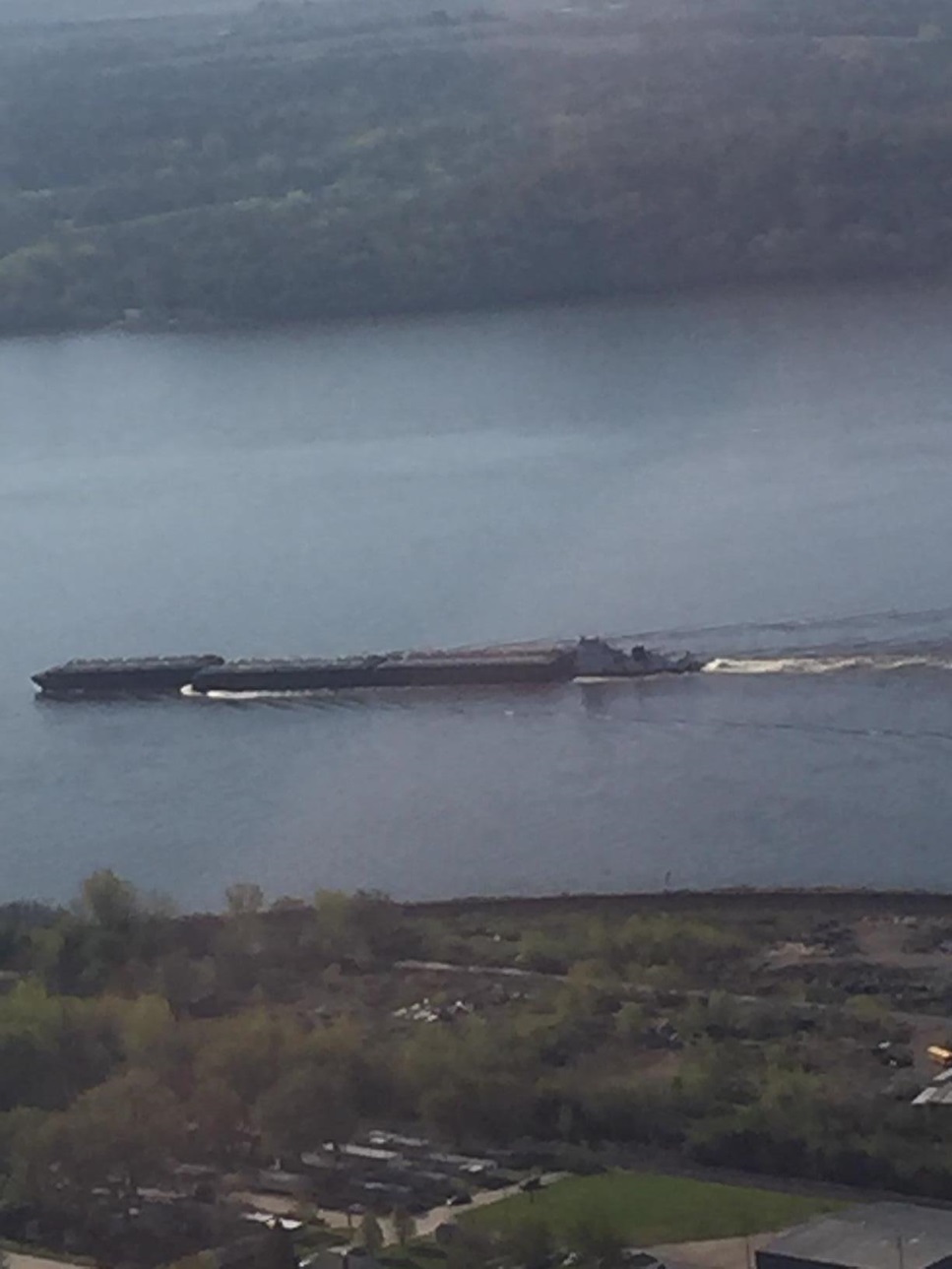 Steve Rezabek on final to runway 31 at Cedar Rapids and along the Mississippi River near Burlington.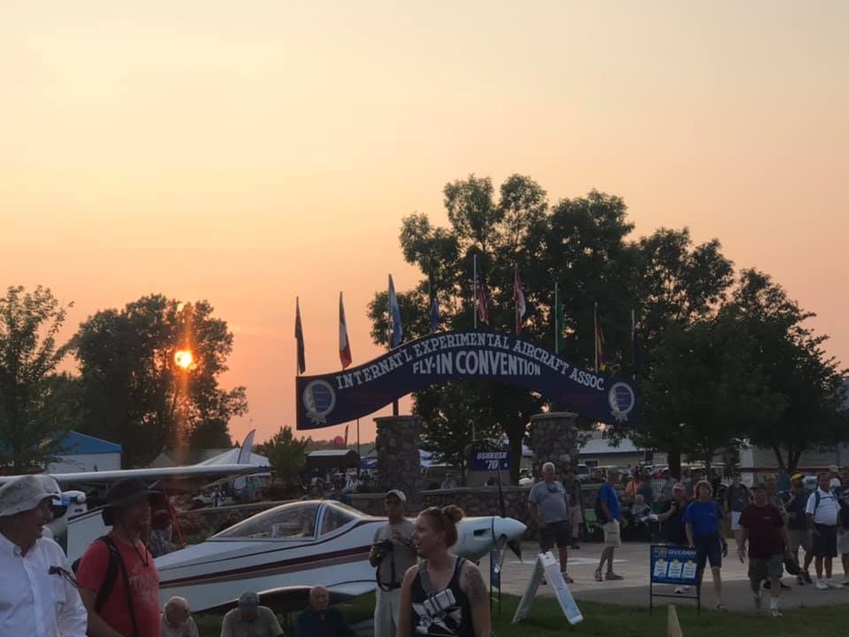 Sunset at Airventure 2019 prior to Wednesday night airshow.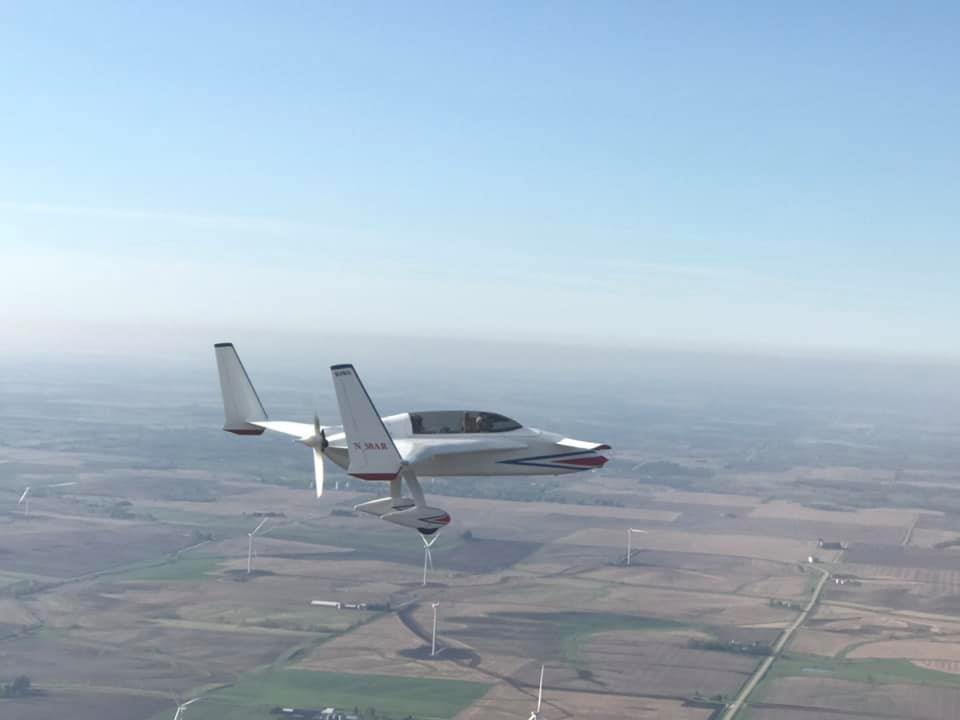 Long-Ez Formation flight to the Pella fly-in breakfast in 2019. Picture is of Ron and Connie White.