Welcome to Chapter 33, a local outpost of the Experimental Aircraft Association (EAA) located in East Central Iowa. We are a diverse group of aviation enthusiasts, builders, instructors, and pilots, who get together to share our love of airplanes and flying.
We host many aviation-related events at our Chapter's airports - including Young Eagles rallies, flight and safety seminars, WWII aircraft tours, and experimental aircraft build sessions. Join us at one of our monthly meetings covering a wide array of aviation interests. Read our newsletters that are released periodically throughout the year. Guests are always welcome at any of our meetings and events!
If you are interested in finding out more about who we are and what we do, or want to see where we're going to be next, click on any of the links to the left to learn more!
*** COMING SOON AT OUR APRIL 22 CHAPTER GATHERING ***
At our next EAA Chapter 33 gathering, Cedar Rapids pilots John Ockenfels and Peter Teahen will share with us the amazing journey they'll be embarking upon on May 5th, from right here at KCID -- their around-the-world Flight To End Polio!!
You do not want to miss this opportunity! Visit https://www.flighttoendpolio.com for more information about John and Peter's epic journey.
Check back here again in the next few weeks for more information about the location of our April 22nd chapter gathering!
Chapter Airports: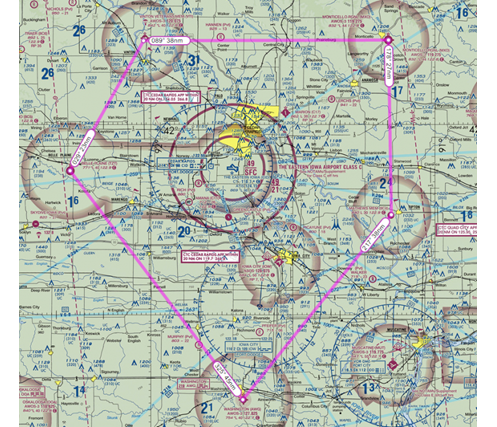 AWG, Washington Municipal Airport

C17, Marion Airport

CID, Eastern Iowa Airport / Cedar Rapids

IOW, Iowa City Municipal Airport

MXO, Monticello Regional Airport

TZT, Belle Plaine Municipal Airport

VTI, Vinton Veterans Memorial Airport

8C4, Mathews Memorial Airport / Tipton