This page is for listing items for sale from our chapter members.
---
From Andy Cotyk
For Sale: Continental C85-12F Engine S/N 23973-6-12.
TT 272 Hrs/11 Hrs SMOH. Have all Logbooks.
This original engine as-removed from my C120 N77220 when we restored the plane in 2016 (was replaced with an O-200) . Engine was a zero-Time Factory Continental originally installed 4/24/1948. Last recorded Annual was 3/18/1969 after which it was stored indoors until 2012. See logbook final entries showing an overhaul recorded on 11/15/1966, and TT entry. Includes LA-4 Eisemann Mags, Original exhaust stacks, Original Carb and airbox, Starter, Generator, Baffling. See Photo's of all items, including photo of #4 Cyl valve rockers and bore-scope of top of #4 piston. $8,500.00 for all. Located near KBTL. acotyk@wmis.net.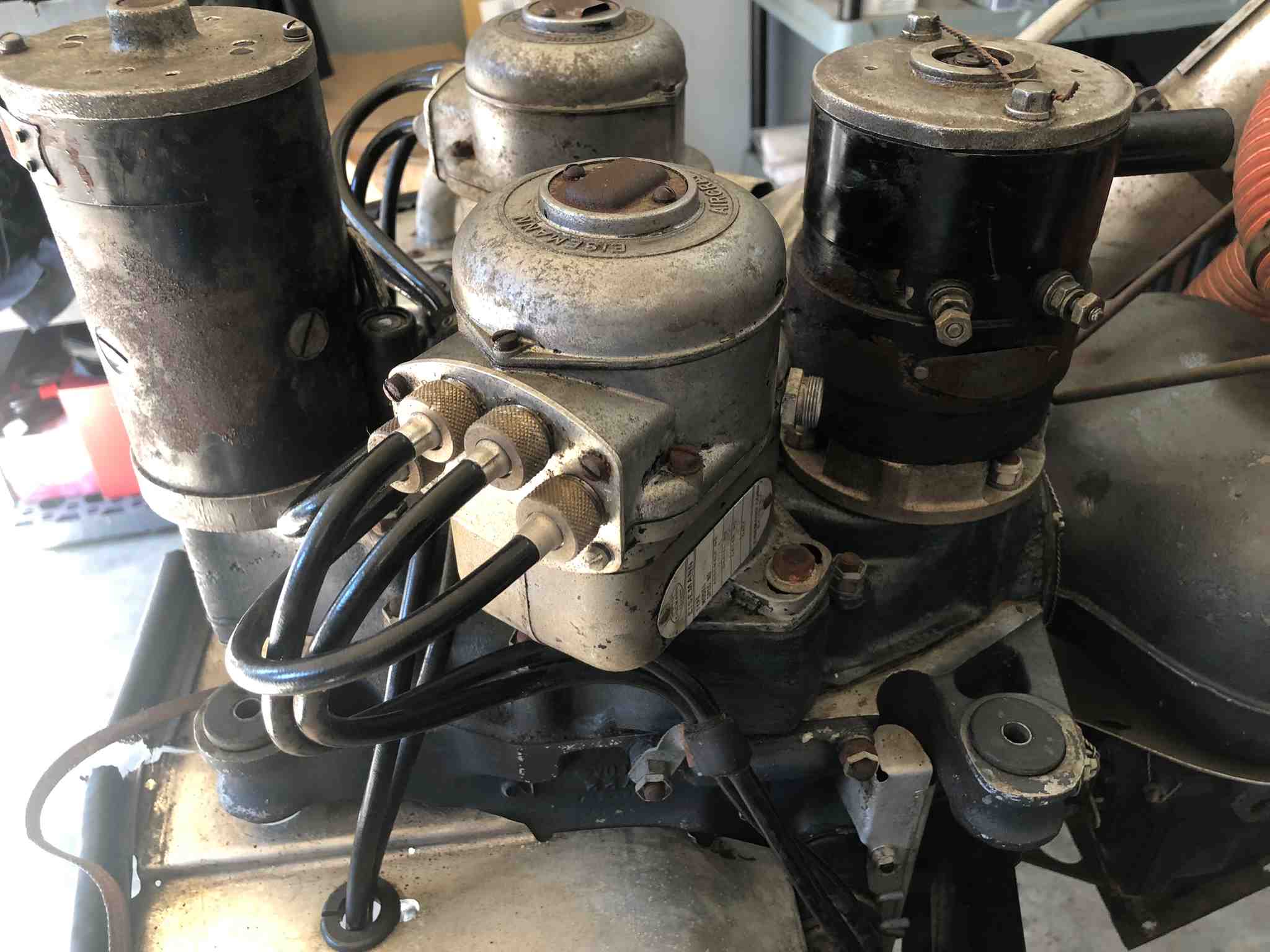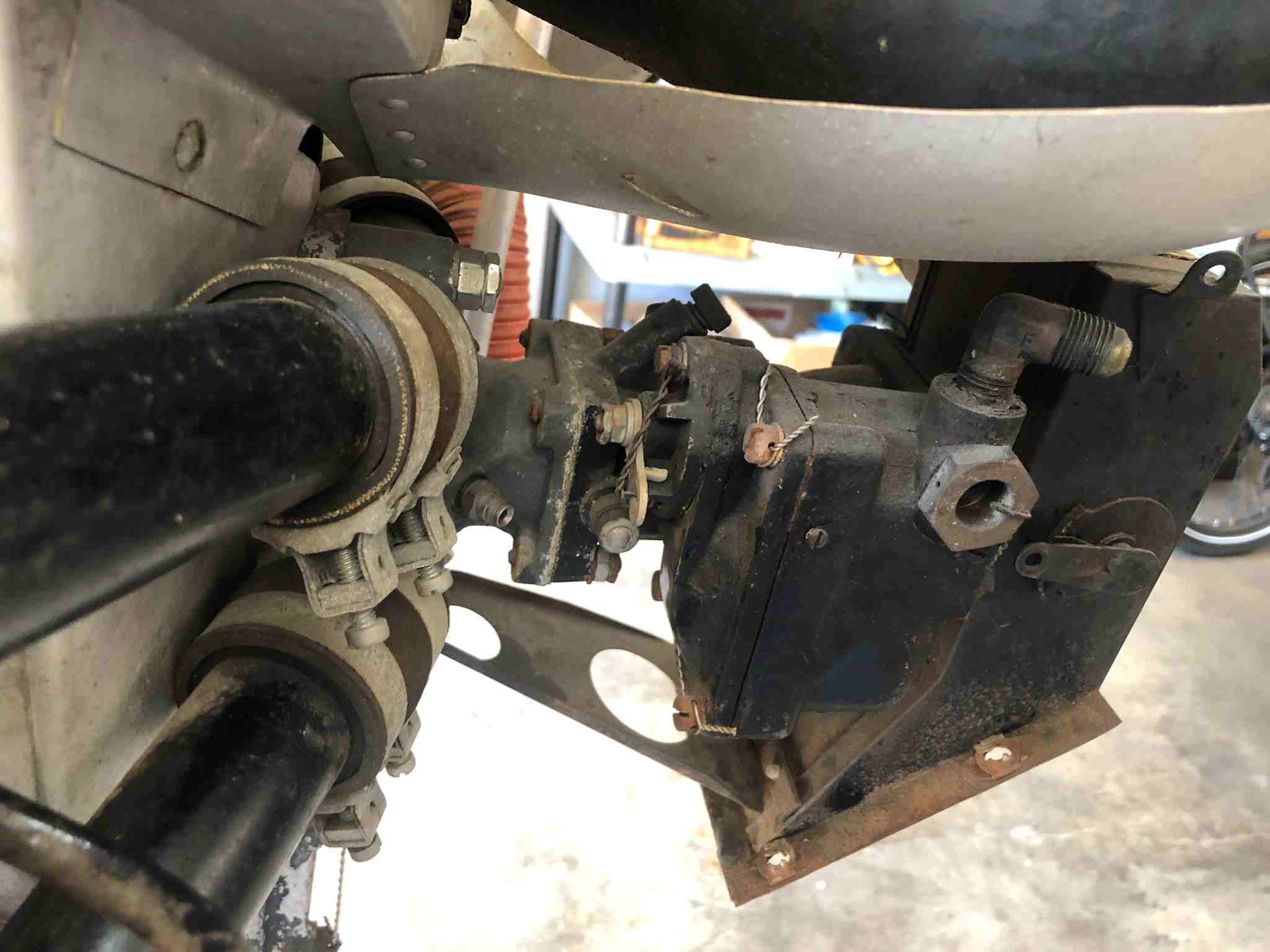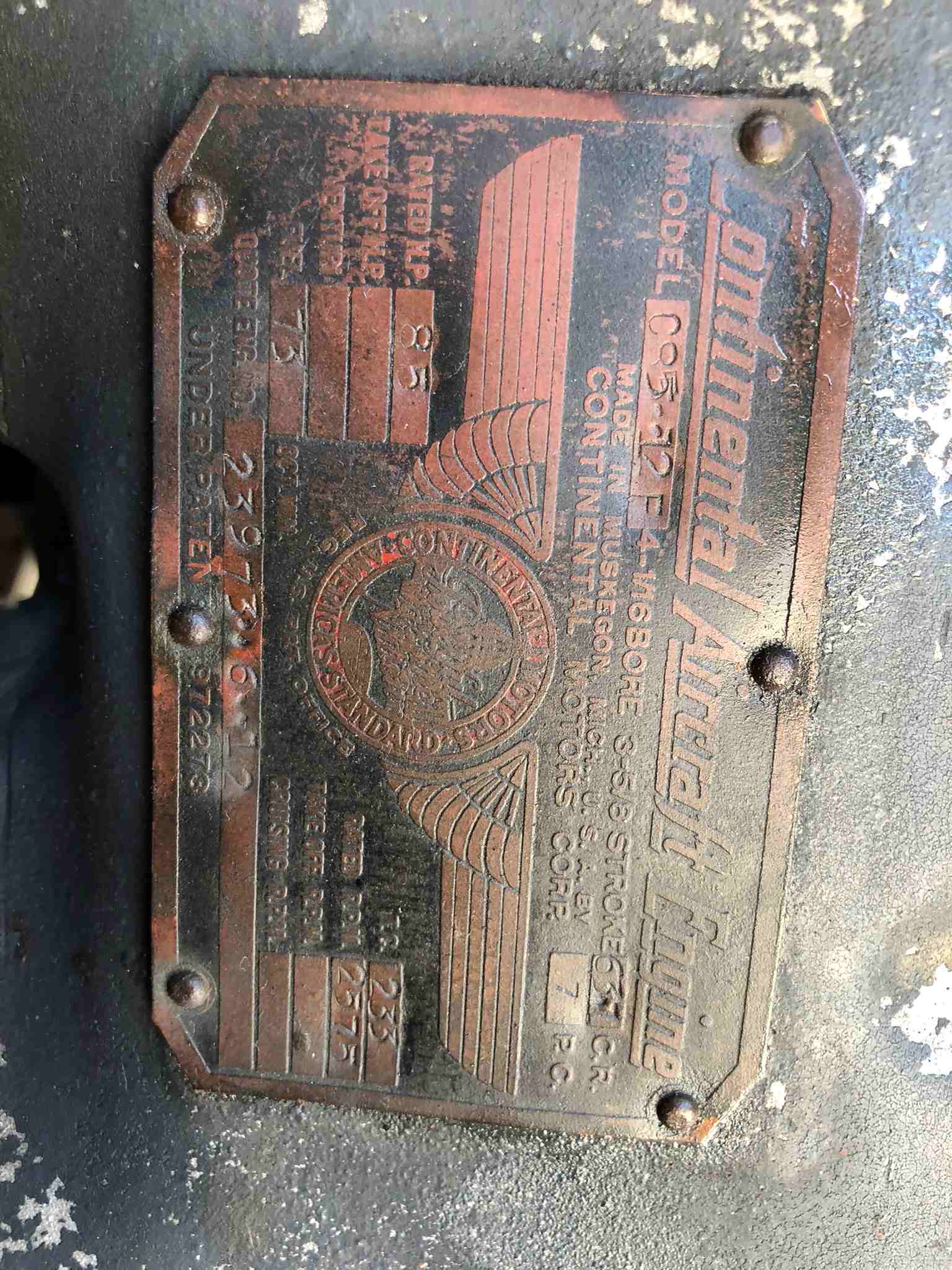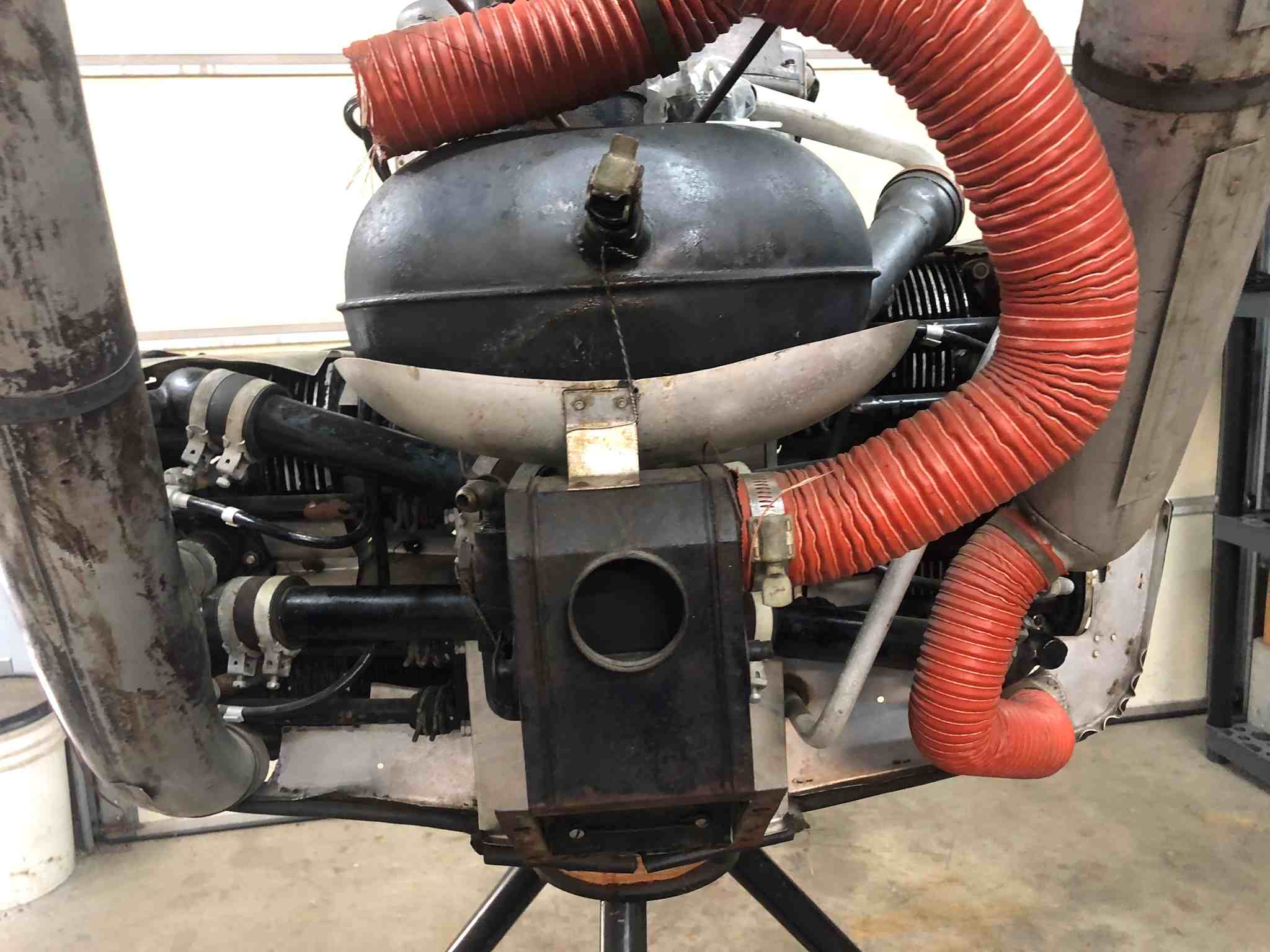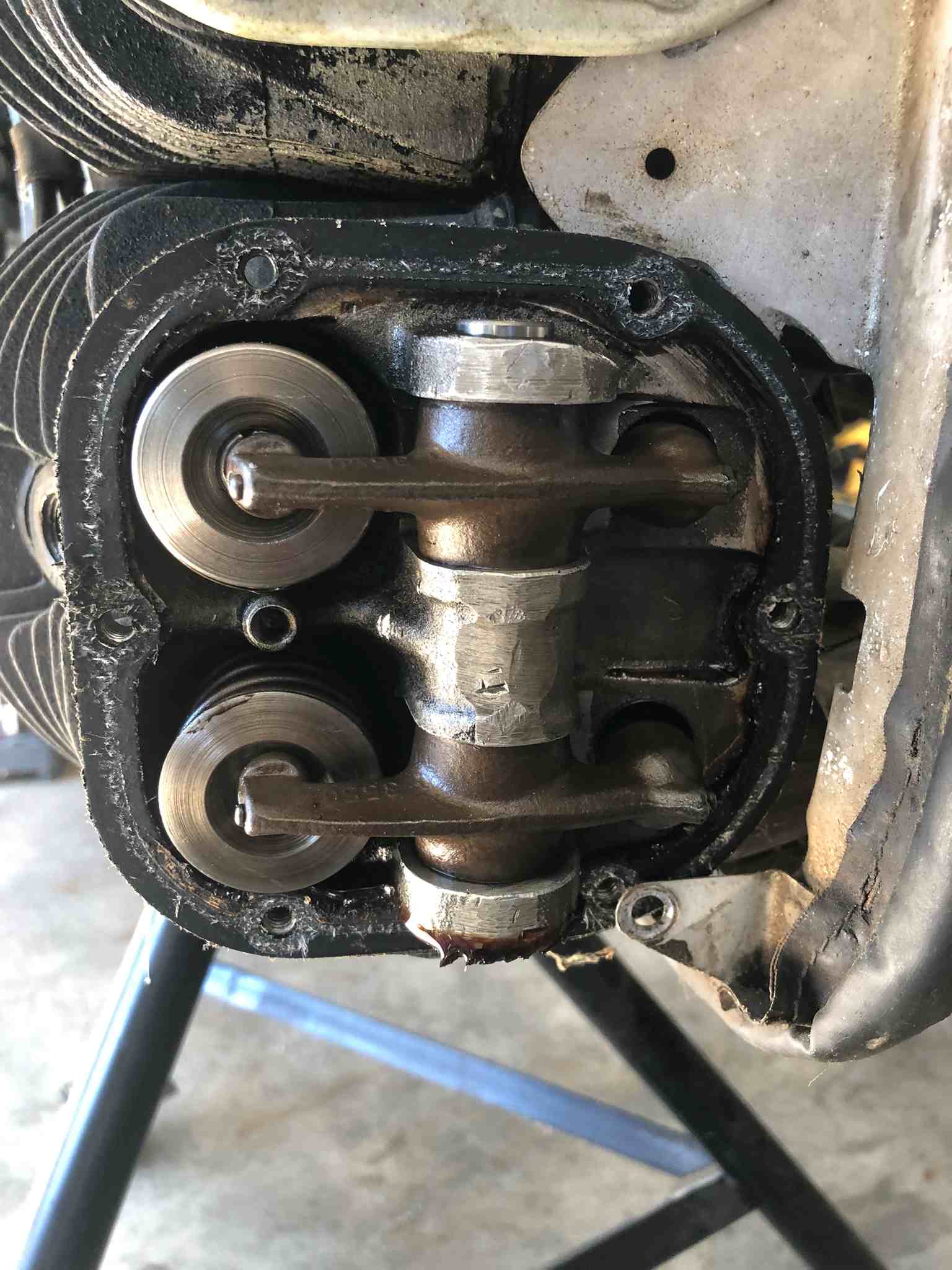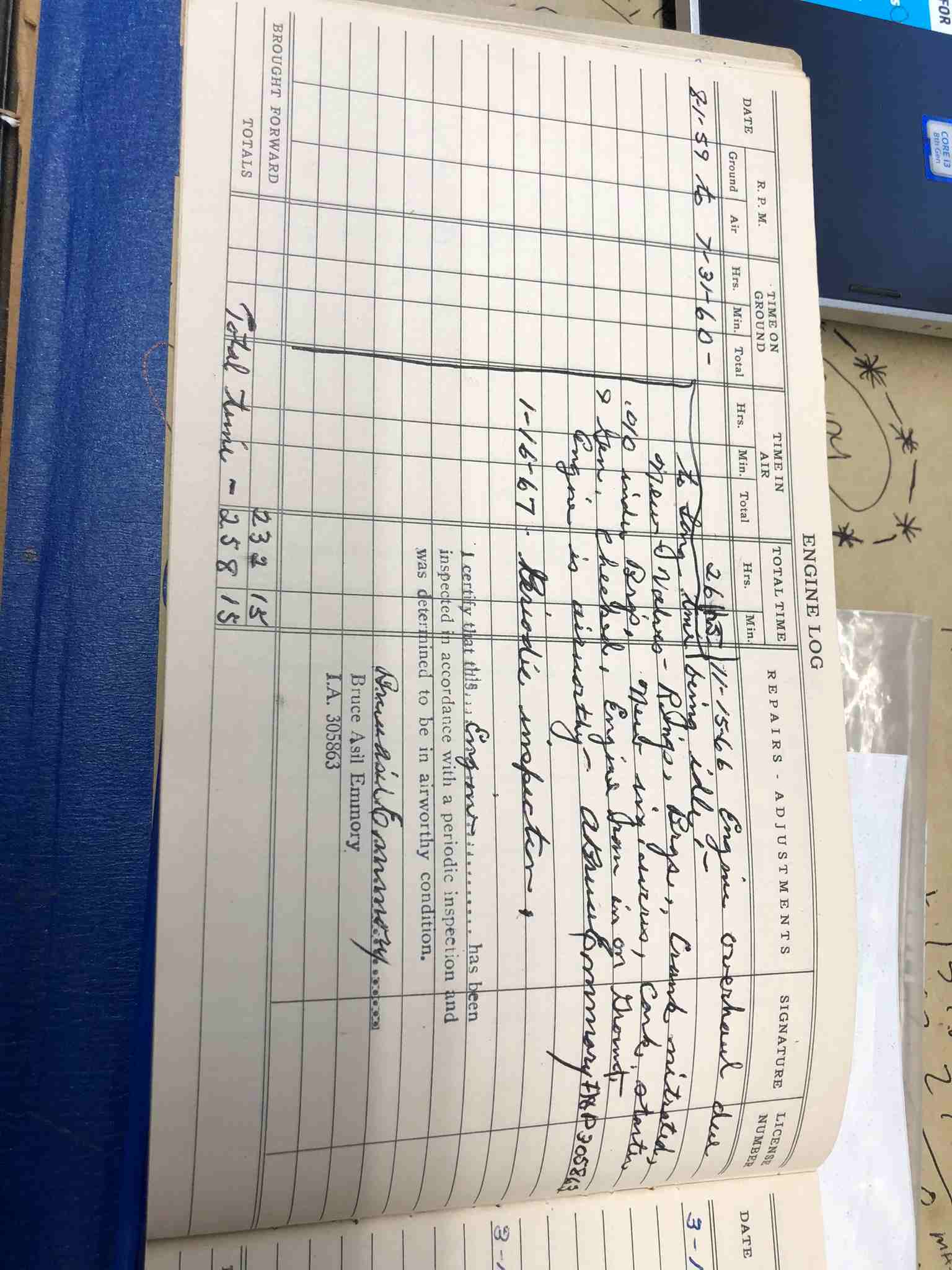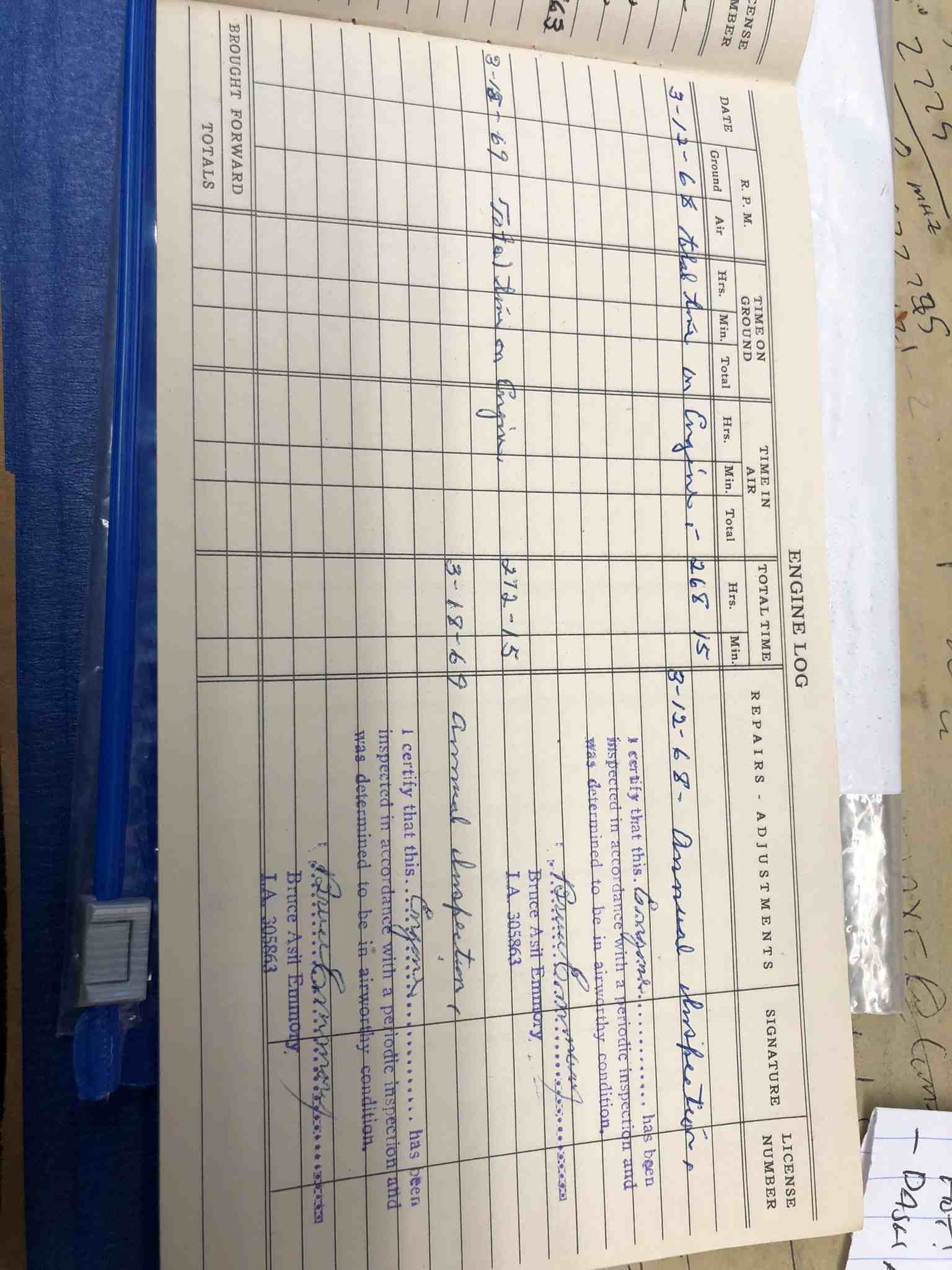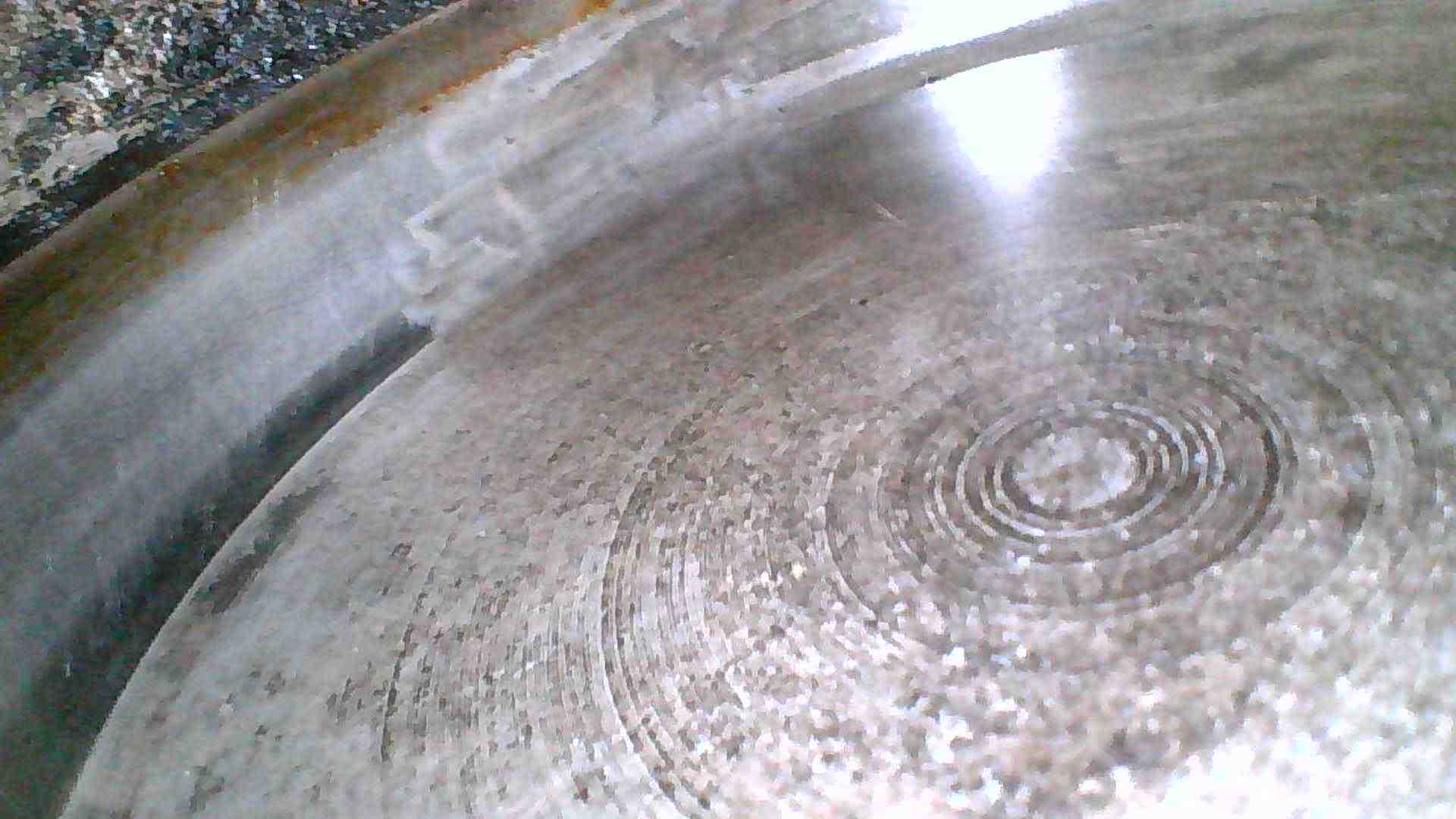 ---