Welcome to our Chapter
Whether you fly, build, restore or simply enjoy airplanes and aviation, you are welcome to attend our events and join our Chapter. We are a group of aviation enthusiasts, aircraft builders, and pilots who get together with like minded people to share ideas, exchange information, encourage safety, serve the local aviation community and have a lot of fun doing so. Please come to our next meeting or event as our guest.
Please congradulate Parimal Dandekar as the winner of our April 30, 2022 Poker run. Even with a little rain we were still able to have the Poker Run. Parimal flew as a passenger with Philip LaPointe in his Piper PA-28-181. Two airplanes and 6 people played a total of 9 hands. Parimal won by playing only one hand and obtaing a full house: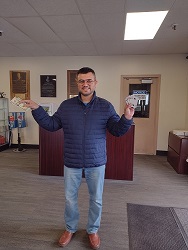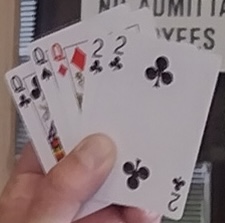 Please congradulate David Valentine as the winner
of the Foursome of Golf at Tartan Fields in the Marysville 1629 Golf Raffle 2022
Upcoming Marysville EAA Chapter 1629 Events:
Comming soon
Marysville EAA Chapter 1629 Young Eagles Rallies for 2023
The current schedule of Young Eagles to be determined in the spring
Please click the above REGISTER FOR EVENT to sign up for the event.
All Young Eagle Rallies are at the Union County Airport and Are from 9:00 am to 1:00 pm
For all things related to the Marysville EAA Chapter 1629 Young Eagles Program click here
For all things related to young eagles in your area please go to: http://YoungEaglesday.org
For all things related to EAA National's Young Eagles Program click https://www.eaa.org/eaa/youth/free-ye-flights
The Next IMC Meeting will be Wednesday February 15, 2023.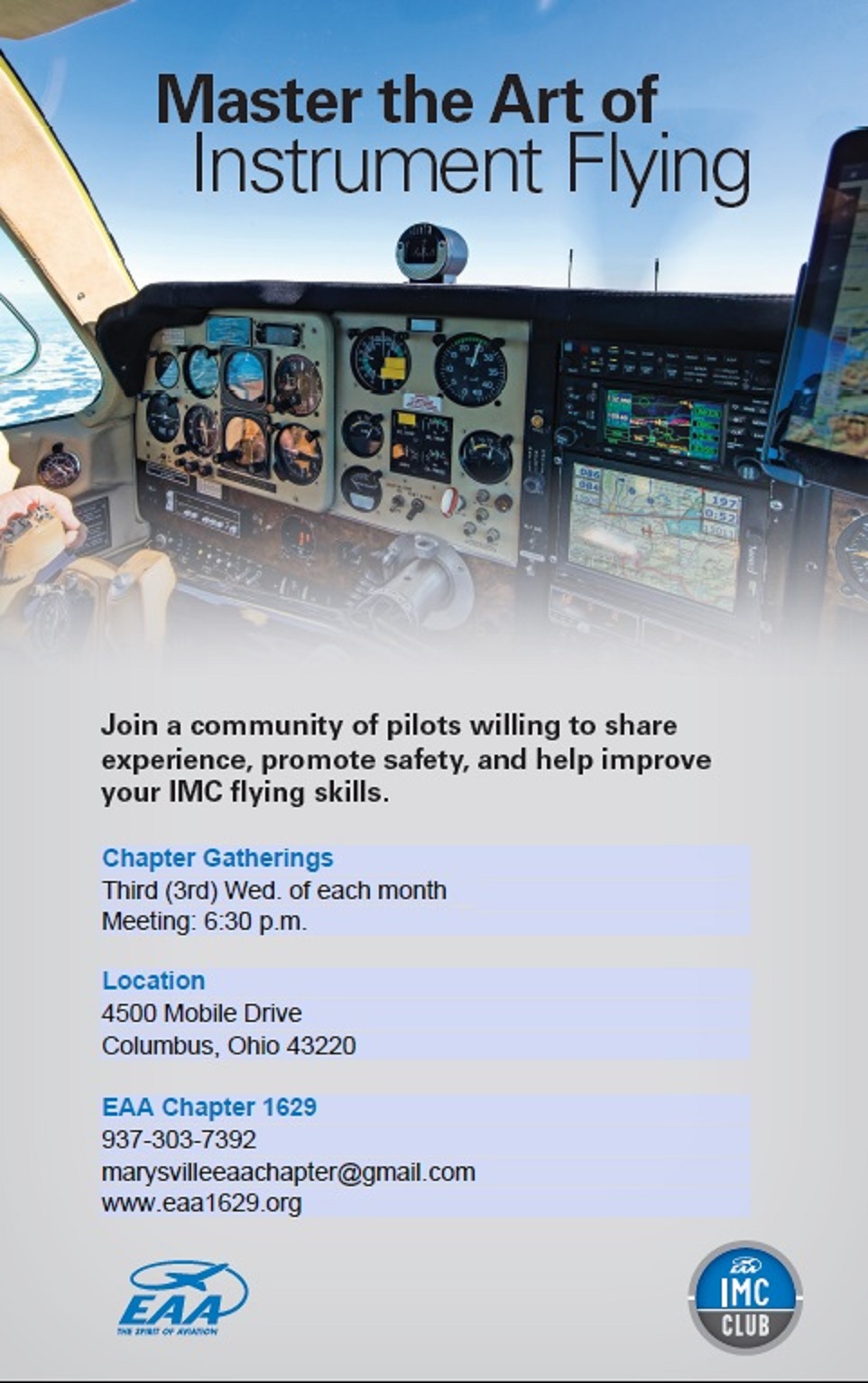 For all the info regarding IMC Meetings please click the IMC Club tab on the left