'Brushing Off the Rust' with the FAA Safety Team
The FAA Safety Team from the Grand Rapids FSDO presented to EAA 145 in May 2023 on "Brushing Off the Rust" from winter flying.
Dr. Andrew Focks, a CFI, CFI-I, IGI, and FAA Safety Team representative kindly shared a PDF of his presentation with us. This PDF is 22 MB in size, and is best viewed on a tablet or desktop:
Herb Presentation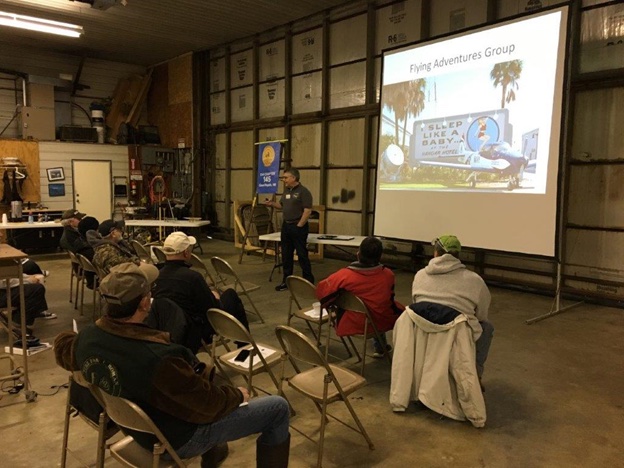 Midget Mustang Project, Bruce Whitman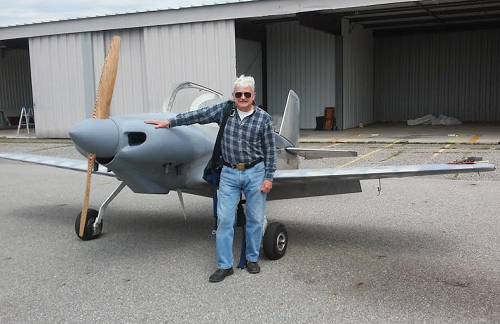 March Chapter Meeting – Double Feature!
Rick Saliers will talk about his RV-9 project– why he chose a particular design, the background of the airplane, and the present stage of construction.
Practical Drone Information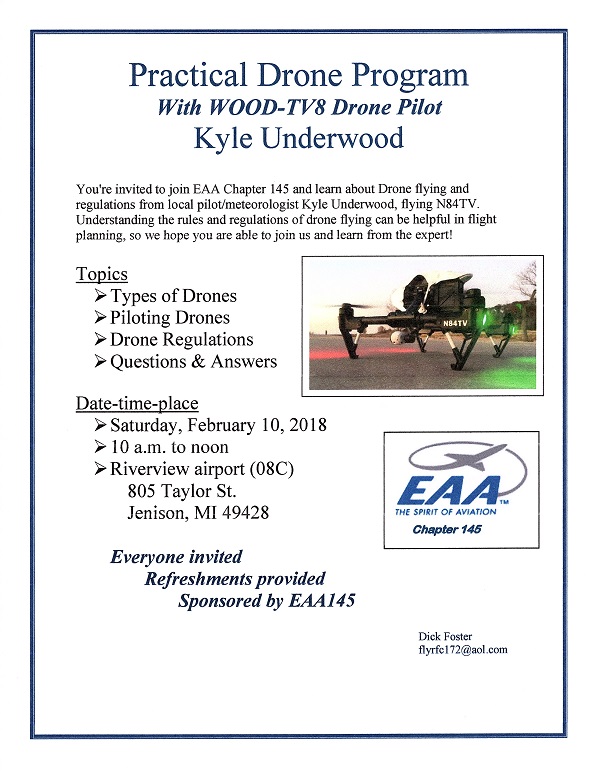 SMAT, School of Missionary Aviation Technology
SMAT provides certified training in flight and aircraft maintenance and related technical fields. Come over to Y70 and meet the qualified personnel and tour the modern facilities. Everyone welcome!

Saturday January 13, 2018, 10 a.m. to noon

Ionia County airport (Y70), 84 E Sprague Rd., Ionia, MI, 48846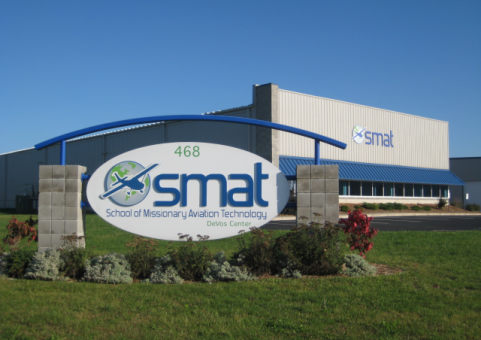 Riverview Annual Christmas Brunch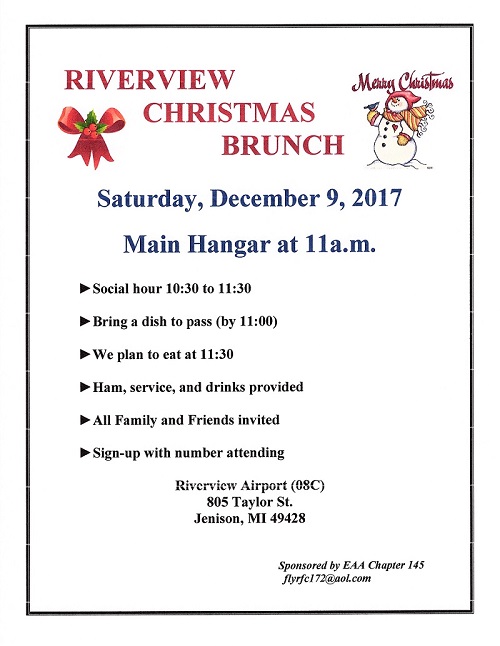 Bonfire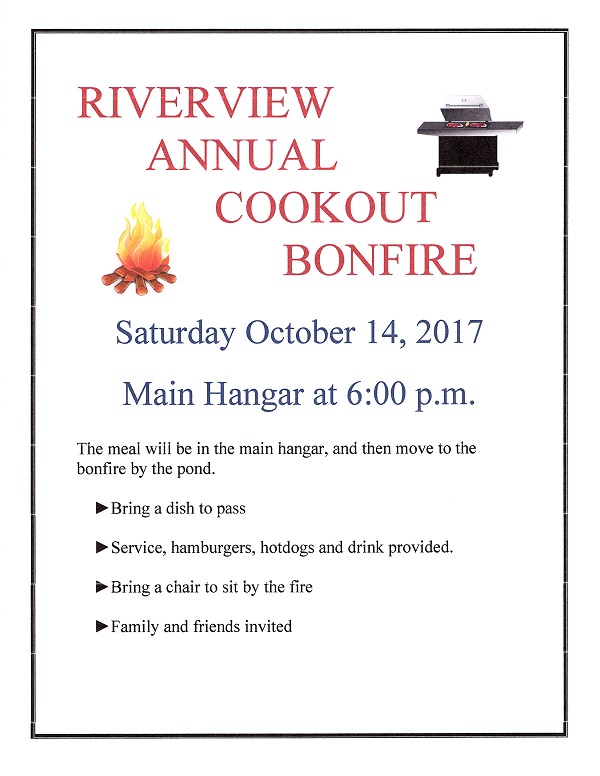 Stratux Update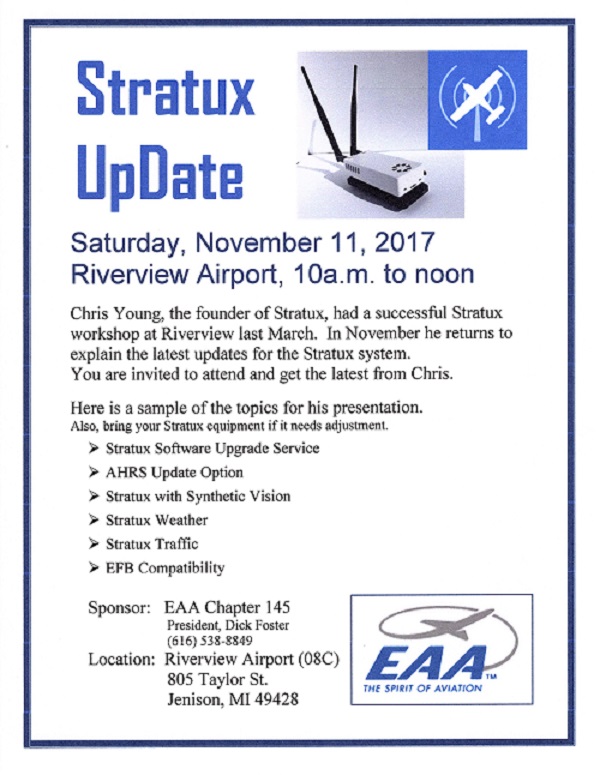 Riverview Annual Christmas Brunch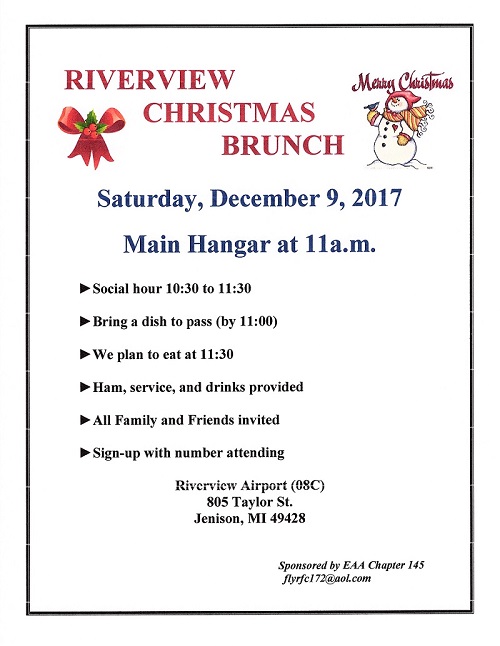 Jane Doyle, WW2 W.A.S.P. ferry pilot
The speaker this month will be Jane Doyle (95), a WWII Veteran W.A.S.P. She was one of the few women to be selected and then graduate as a Women Airforce Service Pilot (WASP). She will speak about the WASP program and her experiences in flying military aircraft. Click to add text, images, and other content