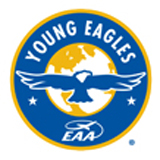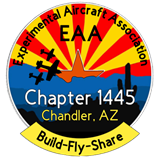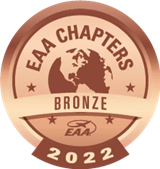 Founded in 1992, the Young Eagles program is dedicated to giving youth ages 8–17, an opportunity to go flying in a general aviation airplane. These flights are offered free of charge and are made possible through the generosity of EAA member volunteers.
It's the only program of its kind, with the sole mission to introduce and inspire kids in the world of aviation.
Today,
the Young Eagles program has flown over 2 million kids.
For more information from EAA headquarters about the Young Eagles program, visit www.youngeagles.org
April 8, 2023
Twenty one Young Eagles were flown by 8 volunteer pilots on Saturday April 8, 2023.
January 7, 2023
Eighteen Young Eagles were successfully flown on January 7th. Eleven Boy Scouts also used the occasion to work on their aeronautic merit badges.
Young Eagles
October 22, 2022
Chandler Municipal Airport
Chapter 1445 successfully flew 15 Young Eagles on October 22, 2022. Below are 3 photo collages of the activities. This is just a sample of the volunteers, Eagles, and their families. Apologize but we were not able to include photos of all of the Eagles or volunteers.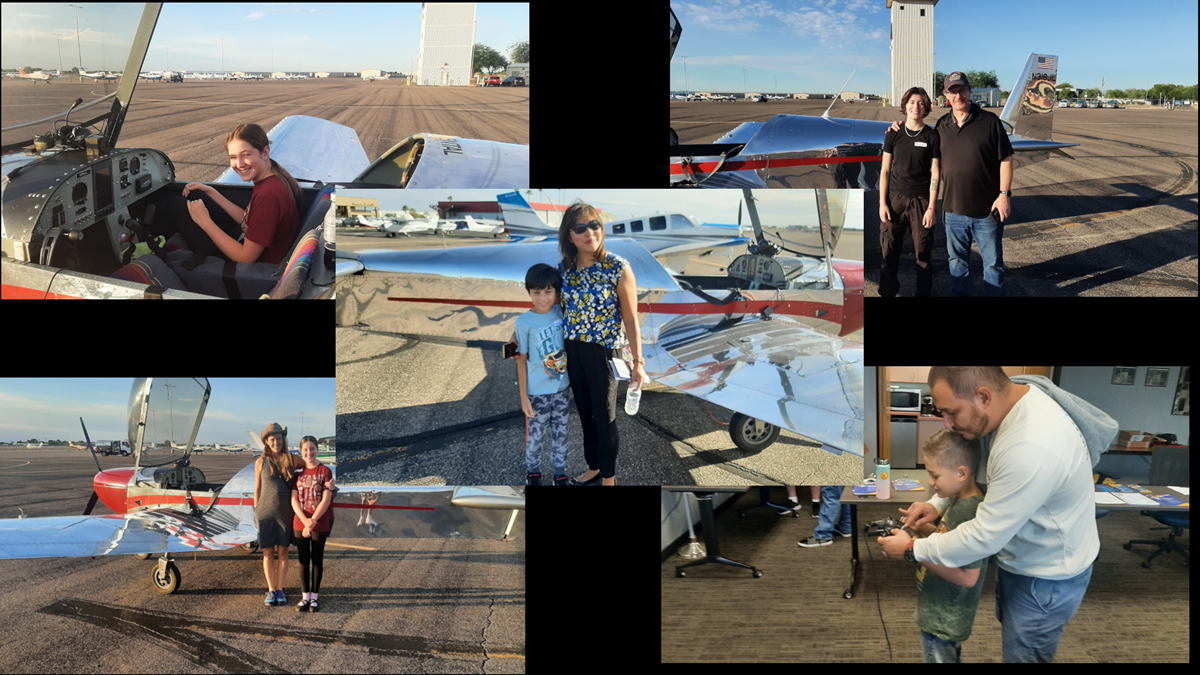 Young Eagles, family members, and RC flying activitie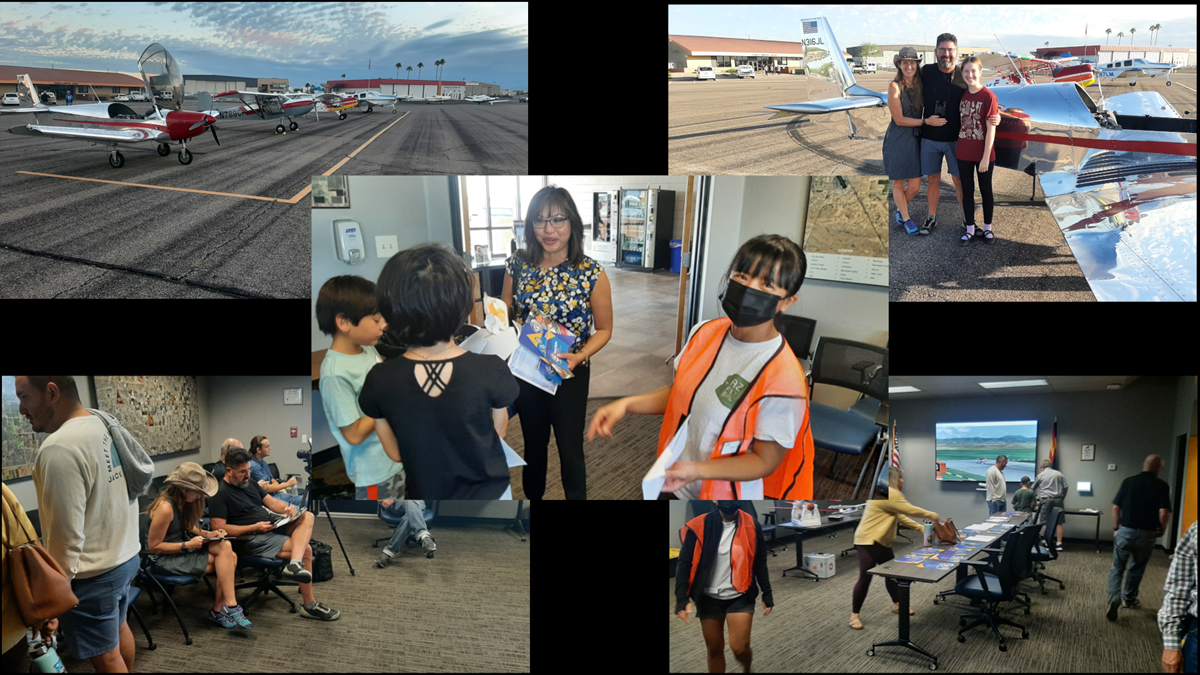 Sign up, airplanes, relieved parents, and Lisa, the Chapter's Young Eagle Coordinator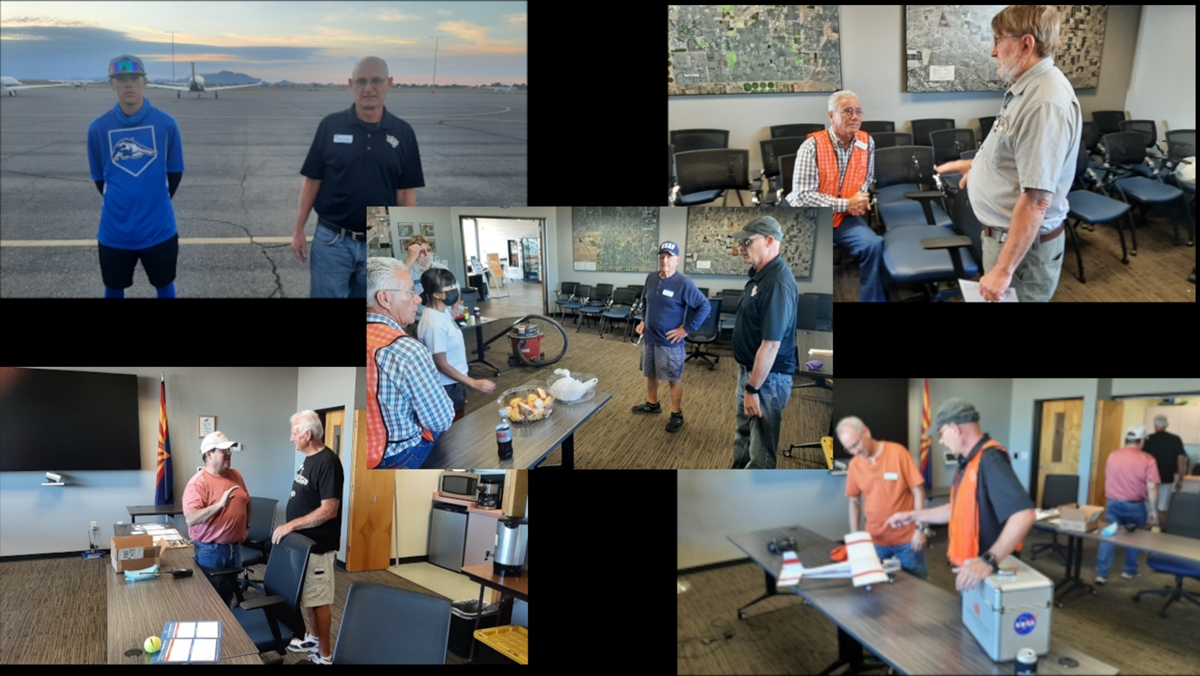 Some of the volunteers
Young Eagles
June 4, 2022
Chandler Municipal Airport
Chapter 1445 Young Eagles June, 2019