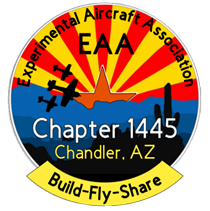 EAA 1445 members:
An early heads-up our December Gathering will be at Millar Airfield on the 10th, tentatively from 11:00 to 2:00 with a turkey, ham and pot-luck.
This gathering will be for significant others and family as well.
More details are coming soon.
Mark your calendar, this is always a great time.
*Note this is not the 3rd Saturday.