We have a group of very talented members. They fly, instruct, and some have even built their own aircraft. Need a little inspiration or maybe even some ideas for your own build? Our members are happy to share. Ready to be impressed? Here are the stats:
52 - Built or restored airplanes by 34 chapter members
17 - Projects currently under construction, by 11 builders
Here are just some of our members' projects: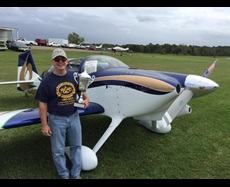 Gary Baker, Van's RV-6
Completed May, 2014
Builder's Log: www.mykitlog.com/ggbaker
Jeremy Cowger, Project Blog for Zenith 750 CruZer
Matt and Josh Tomsheck, Project Just Highlander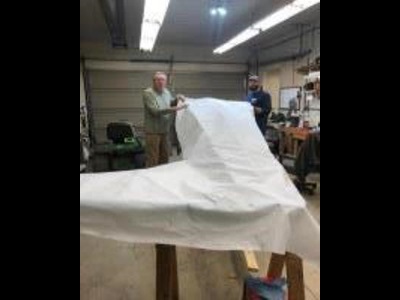 And here are some of our member's current aircraft building projects from the EAA Builders Log website.