PROGRAM MONDAY FEBRUARY 21, 2022
'MODEL AIRCRAFT - LARGE AND SMALL'
presented by Paul Hulls
Food served at 6:00 - Program at 6:30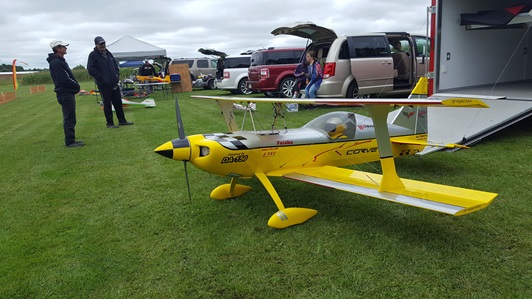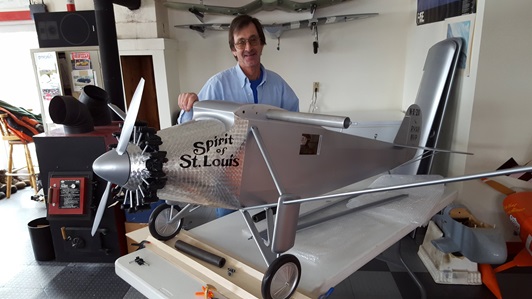 We had a very exciting program on Monday, June 21, 2021
by the Minnesota Afterburners at Leaders Airport.
Check it out here: Minnesota Afterburners at Leaders Airport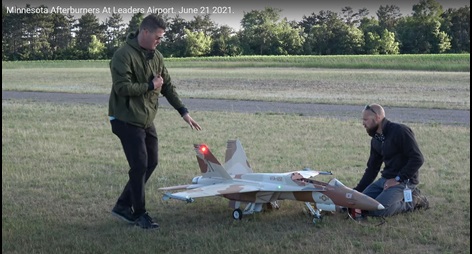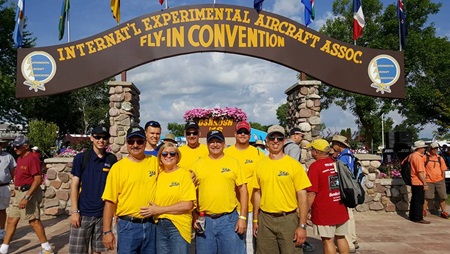 Whether you fly, build, restore or simply enjoy airplanes and aviation, you are welcome to attend our events and join our Chapter.
We are a group of aviation enthusiasts, aircraft builders, and pilots who get together with like minded people to share ideas, exchange information, encourage safety, serve the local aviation community and have a lot of fun doing so. Please come to our next meeting or event as our guest. The Monthly Program Meetings are a great way to connect with others and socialize before and after the meetings (held the Third Monday evening of the month).
EAA Chapter 551 focuses on good monthly programming, organizing annually typically three Young Eagle Rallies (two at the St. Cloud Regional Airport and one at the Little Falls Municipal Airport). and bi-annually plans Aviation-based Community Education classes geared toward high school students.
The Chapter has recently started a Scholarship and Fundriaisng Program to support local scholarships for flight training, aviatiion maintenenance technology, and a for a future building dedicated to local Aviation education and EAA Chapter 551.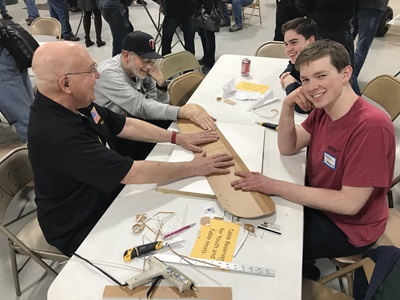 Our Chapter focuses on getting youth (ages 14+) involved in the Chapter. Youth are encouraged to take on leadership roles to gain skills and knowledge to be used in life. Some ways youth have stepped up are to organize a fundraising breakfast, Program meeting setup and tear down, Program meeting greeters, volunteer for Young Eagle Rallies, Chapter Board Vice President (in advisory capacity), Chapter Board President, Photographer/Videographer, and Young Eagles Co-Coordinator.
Some members organize breakfast fly-outs to local airports. In the winter, breakfast flyouts have been organized to local lakes for where unofficial ice runways have been created. Since EAA AirVenture is only six hours away (road time --- less if flying in), many members plan this trip to be able to spend time together.