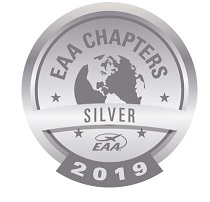 BACK IN ACTION
Our engines are revved up and we are resuming some of our EAA 517 activities with CDC precautions.
Click here to go to our Events Calendar
EAA Silver Medal Chapter Award Winner
EAA Chapter 517 is a group of aircraft enthusiasts from the Missoula and Bitterroot Valleys. We meet monthly and encourage the advancement of general aviation flying through companionship & fellowship, lectures, videos/movies, dinners, scholarships, and just good old fun. Anyone is welcome to join and you do not have to be a pilot or own a plane.
LOCATION: 4198 Corporate Way, Missoula, MT 59808
(#4 Hangar in the East LZ Hangar Complex at the
east end of the Missoula Airport).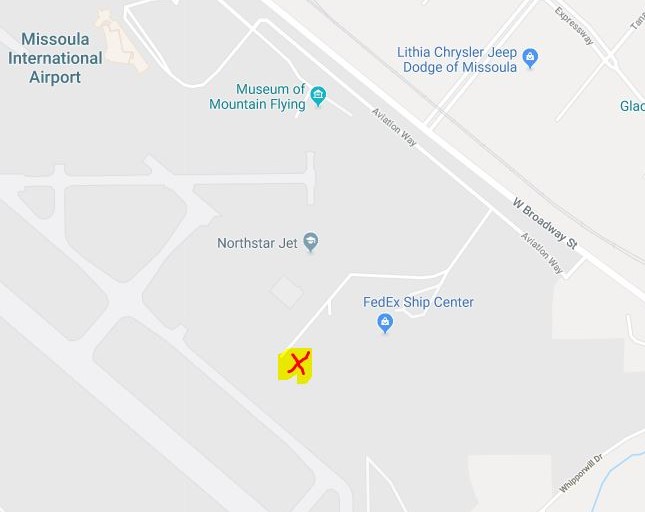 MAILING ADDRESS: P.O. Box 18264, Missoula, MT 59808-8264
PHONE: 406-541-0517
EMAIL: EAAchapter517@gmail.com
WEBSITE: EAA517.org
YOUNG EAGLE FLIGHTS: Young Eagle Flights (Click Here)