THE SEPTEMBER 17 MONTHLY MEETING WAS HELD AT EAA CHAPTER 175 EDUCATIONAL CENTER AND THE MAIN EVENT WAS HOSTED BY MIKE NEWMAN .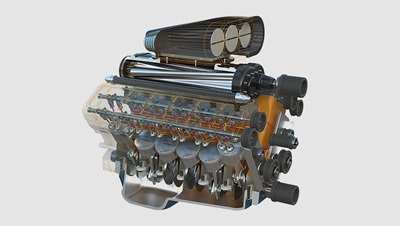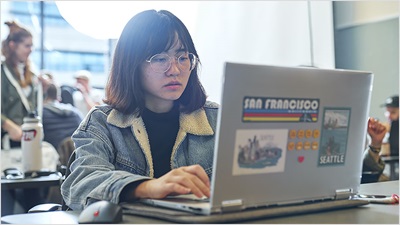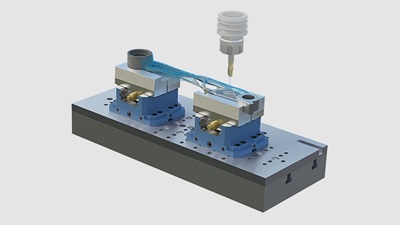 Mike discuss how to get free copy of Autodesk Fusion 360 and talk about having a introduction class on basic features of the software and plan a date for 3 hour classroom instruction. Also Mike give information on what is needed on type of performance of computer that will work with software. I also Mike show short videos of what this software can do and what will follow after this lesson, which it will lead into drawing out aircraft design sketches into Fusion 360 drawings and will involve getting into CNC of tooling of these parts from these drawings.
Here are videos of what features that Fusion 360 offers .
---
A 3D design and modeling platform
Engineer products with a comprehensive set of modeling tools. Ensure your products' form, fit, and function with diverse analysis methods.
Sketching
Create and edit sketches with sketch constraints, dimensions, and a powerful suite of sketch tools.
Direct modeling
Edit or repair imported geometry from non-native file formats. Make design changes without worrying about time-based features.
Surface modeling
Create and edit complex parametric surfaces for repairing, patching, or designing geometry.
Parametric modeling
Create history-based features, including extrude, revolve, loft, sweep, etc., that update with design changes.
Mesh modeling
Edit and repair imported scans or mesh models, including STL and OBJ files.
Freeform modeling
Create complex sub-divisional surfaces with T-splines and edit them with intuitive push-pull gestures.
Rendering
Create photo-realistic images of your model, leveraging local or cloud rendering.
PCB design integration
Synchronize bi-directional changes from your electronics designs seamlessly with Autodesk EAGLE interoperability.
Sheet metal
Design sheet metal part components. Document flat patterns using 2D drawings and DXFs. Manufacture your designs with cutting strategies for water jet, laser, and plasma machines.
Assemblies
Assemble designs with a traditional bottom-up, middle-out, or top-down approach, and analyze assembly motion.