Restoration of 1952 Cessna 170B
The pictures below are from our chapter assisting Jeff Martin in the restoration of this beautiful 1952 Cessna 170B. The aircraft had been disassembled and stored for many years before Jeff purchased and restored it to flying condition.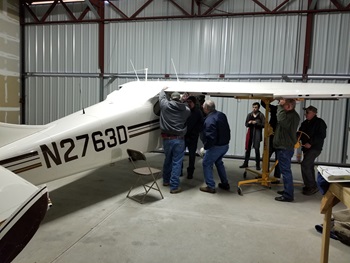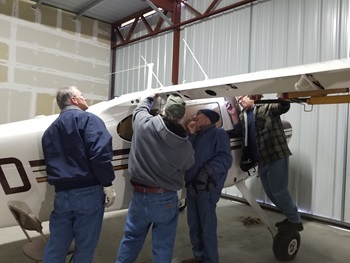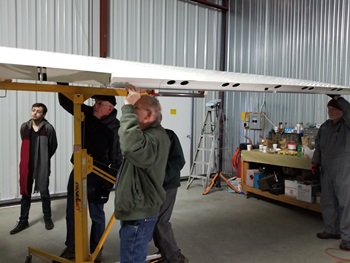 After renting some aircraft and race car scales from EAA Chapter 106 in Lawrence, MA, the aircraft was weighed.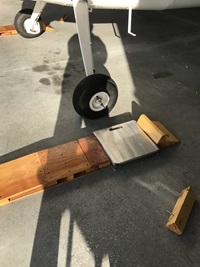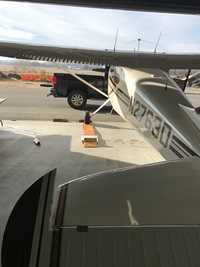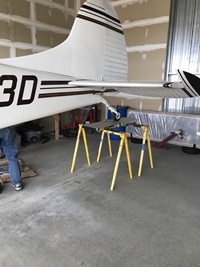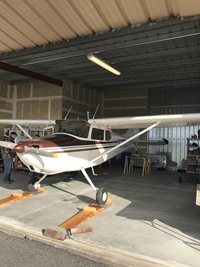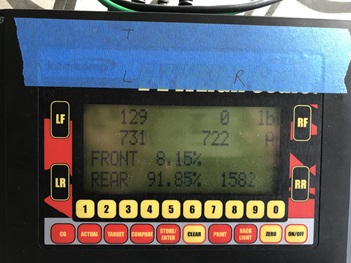 Jeff did a magnificent job restoring the panel.