Meet our chapter's leaders and Board Members.
Mark German, President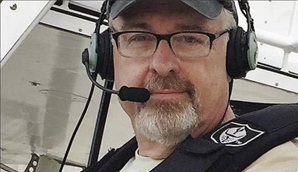 Mark flew his first solo flight in 1965 and obtained his private pilot rating. Not long after, he graduated high school and was drafted into the U.S. Army. Mark graduated from the DeVry Institute of Technology in 1976 and worked in the electronic manufacturing industry for 37 years until 2011. He owned and operated a small metal fabrication/machining shop, Aerofab Machining & Welding, beginning in 1994 to 2021. Mark has worked on a variety of warbird projects and aircraft including the Vans RV-6 & 10, Soneraii IIL, Fiberglass Dragonfly, Fisher FP 101, Kolb Kolbra, and Rans S7S. Mark has had additional project experience working for Wally Fisk, Cargill Co., and Greg Herrick of Golden Wings Flying Musuem. Along with his many work projects, Mark helped rebuild his 1938 Cunningham Hall and 1954 Aero-Car. Mark was a EAA Technical Advisor and a board member in Chapter 237 (Blaine, MN) and the chapter president for a new start up chapter, 1638, in Forest Lake, Minnesota.
Ron Willke, Vice President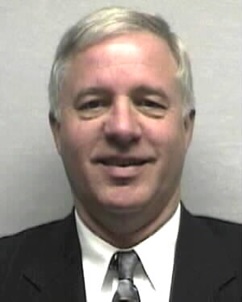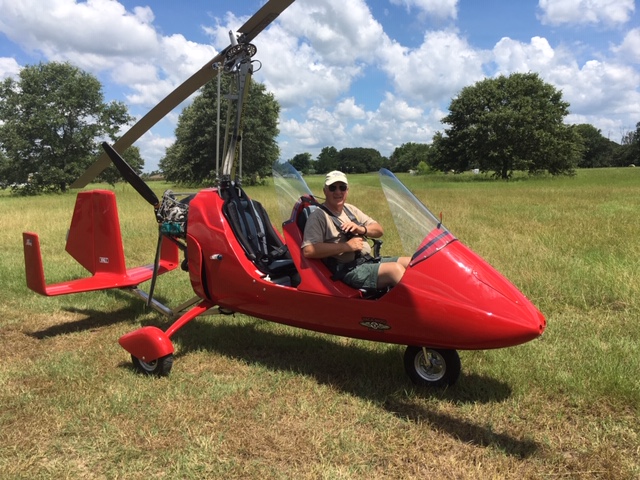 Ron has been interested in flying for over 60 years. He flew in the United States Air Force and retired after 27 years of service. After retiring, he worked as a Program Manager for both Citi Group and Northrop Grumman Corporation. His flying experience ranges from light sport aircraft to military fighters having flown over 40 different aircraft. Currently retired, he owns and flies a Cessna 210, SeaRey amphibian, an MTO Sport Gyrocopter, and is building a Rans S-20 Raven.
Terry Kofoed, Secretary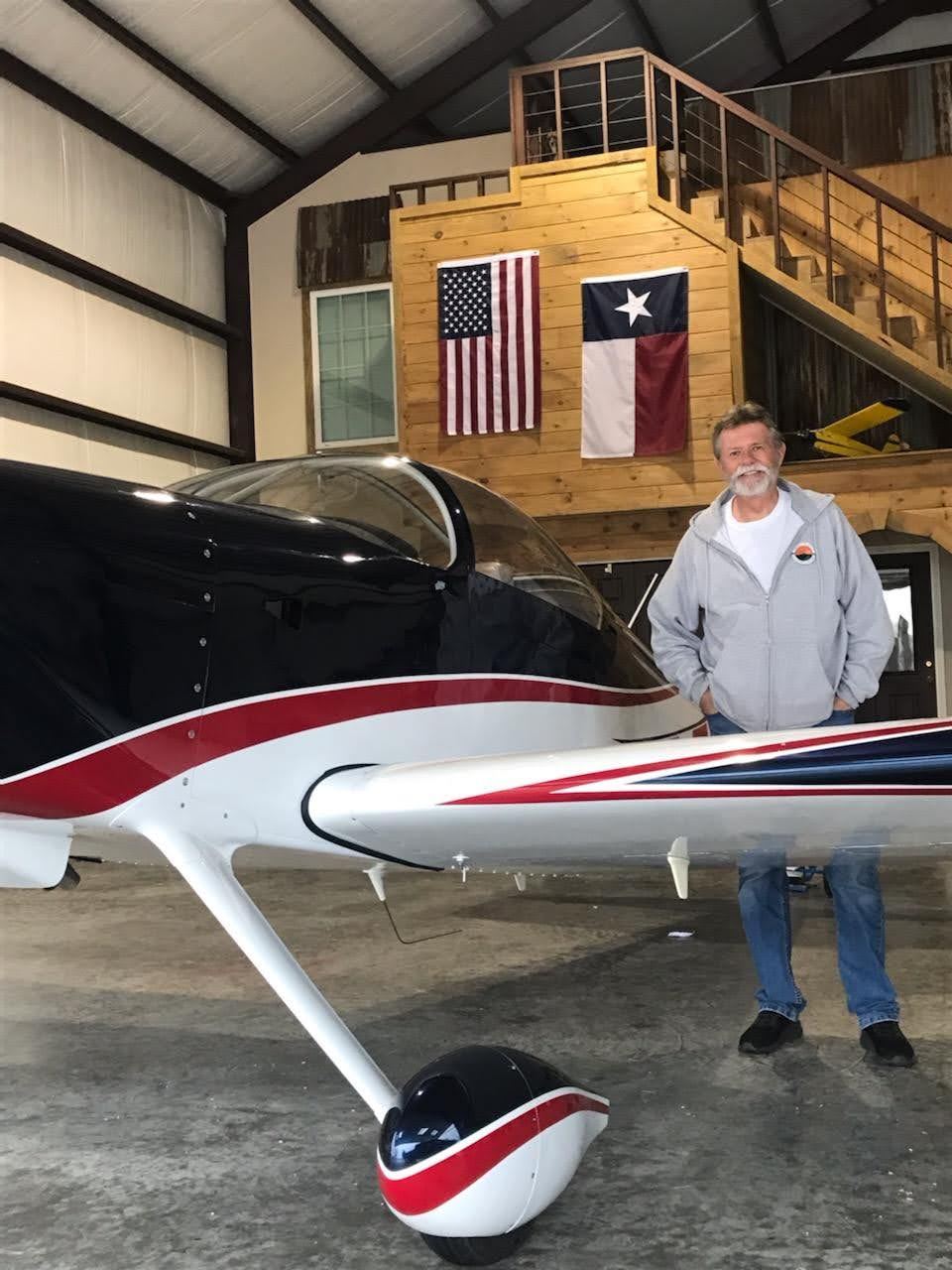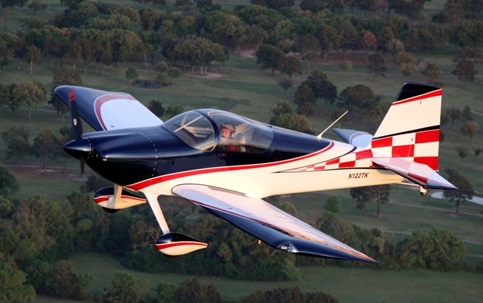 I am a 32-year retired professional firefighter. I served multiple positions including fire driver and fire investigator. I caught the flying bug early while flying U-control, and eventually radio-controlled model airplanes with my dad. I got my private license in 1990. In 1992 I built a two place Challenger ultralight. I became an ultralight flight instructor and used the Challenger as my instruction aircraft for 10 years and flew it a total of 16 years. In 2008 I flew to Wisconsin and purchased my Zodiac 601. In 2020 I completed my new Van's RV-7 (with considerable help from my Tailwind airpark family). I'm approaching 200 hours and have loved every minute of it!
Pete Krotje, Treasurer
---
Our Board Members:
Jay Parker, Event Helper.
Norm Rathje, Flight Advisor and Young Eagle Coordinator.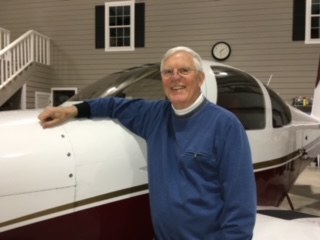 Norm decided to become a pilot after building and flying U control and free flight gas powered model airplanes while growing up on a farm in Northern Virginia. Following a summer spent working on a dairy farm he realized that life as a pilot would be a lot more fun than mucking out dairy barns! He graduated from the Air Force Academy in 1966 and spent 30 years on active duty flying a variety of big airplanes in the Air Force. He started the construction of his first experimental aircraft after retiring from the Air Force and eventually built a RV-7A, RV-9A and a RV-10. The RV-10 now belongs to his wife, and she occasionally lets him fly her around in it! He and Carol founded Code 1 Flight Training in 2002 and the firm has grown to three trainer aircraft, an AATD flight simulator and three CFIs. It has also been recognized as an AOPA Distinguished Flight School for the past 5 years as it has brought aviation opportunity and excitement to Van Zandt County and the surrounding area.
Isabel Edney, Web Editor.
Isabel experienced her first flight in a Piper Cherokee close to 5 years ago. It was not until several years later, with the help of several mentors, did she become actively involved in pursuing a private pilot's license. Isabel soloed in September of '22 and is anticipating having her license by the end of this summer. She is also actively involved with the International Aerobatic Club and has been flying aerobatics since before her first solo as a student pilot. While plans following additional certifications are not set in stone, Isabel plans to get a CFI and commercial license. Outside of flying, Isabel is studying at LeTourneau University for a degree in aeronautical engineering and aviation management. She expects to graduate in 2025.