Meet our chapter's leadership team.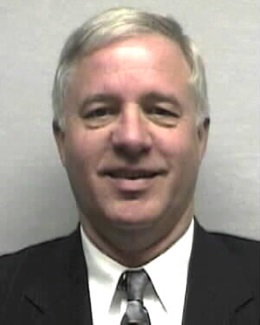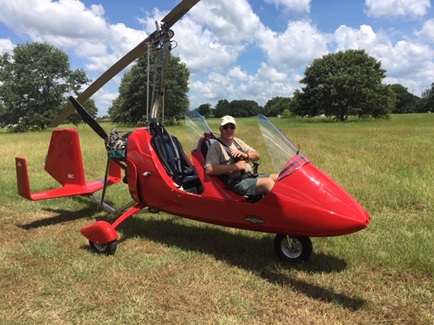 Ron Willke, President
Ron has been interesting in flying for over 60 years. He flew in the United States Air Force and retired after 27 years of service. After retiring, he worked as a Program Manager for both Citi Group and Northrop Grumman Corporation. His flying experience ranges from light sport aircraft to military fighters having flown over 40 different aircraft. Currently retired, he owns and flies an RV-6A, an MTO Sport Gyrocopter, and is building a Ran's S-20 Raven.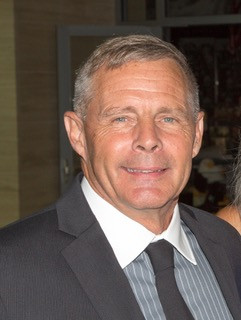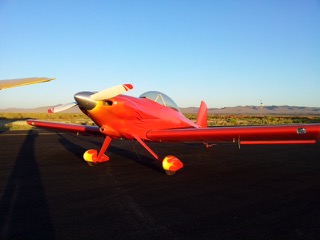 Steve Veach, Vice President
Steve has been involved in aviation for most of his adult life. He enlisted in the Marines at 17 and went on to become a Marine pilot. He is also a retired airline pilot having worked for Continental and US Airways. He has flown commercially and is a flight instructor. He owns and flys a Vans RV-4 but is always looking for a good project.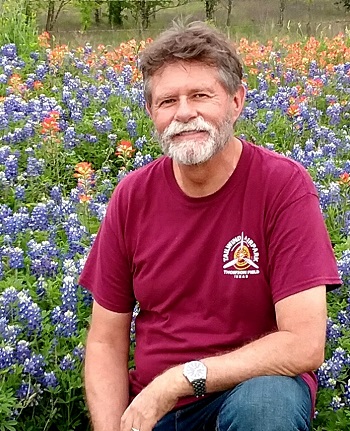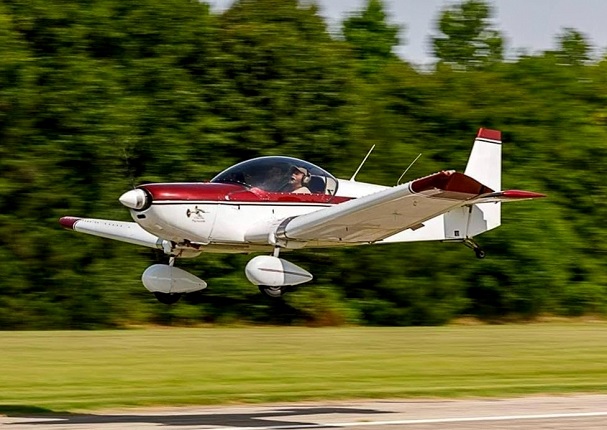 Terry Kofoed, Secretary
I am a 32 year retired professional firefighter. I served multiple positions including fire driver and fire investigator. I caught the flying bug early while flying U-control , and eventually radio controlled model airplanes with my Dad. I got my private license in 1990. In 1992 I built a two place Challenger ultralight. I became an ultralight flight instructor and used the Challenger as my instruction aircraft for 10 years and flew it a total of 16 years. In 2008 I flew to Wisconsin and purchased my Zodiac 601. This year I became the proud owner of a Van's RV-7 and look forward to many happy flying hours (once it's finished).
Pete Krotje, Treasurer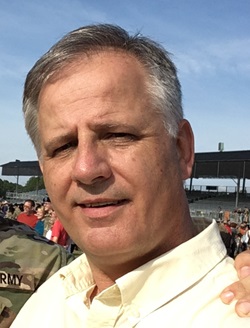 Charlie Smith, Young Eagles Coordinator / Webmaster
Charlie is a scientist by day and an aviation enthusiast most other times. He is a private pilot, EAA member and is the builder of a KIS Cruiser that's yearning for its maiden flight.