Below are photos of our recent events and projects.
July trip to Oshkosh with Young Eagles. Since Airventure was cancelled, we decided to make the trip anyway but made many other stops along the way.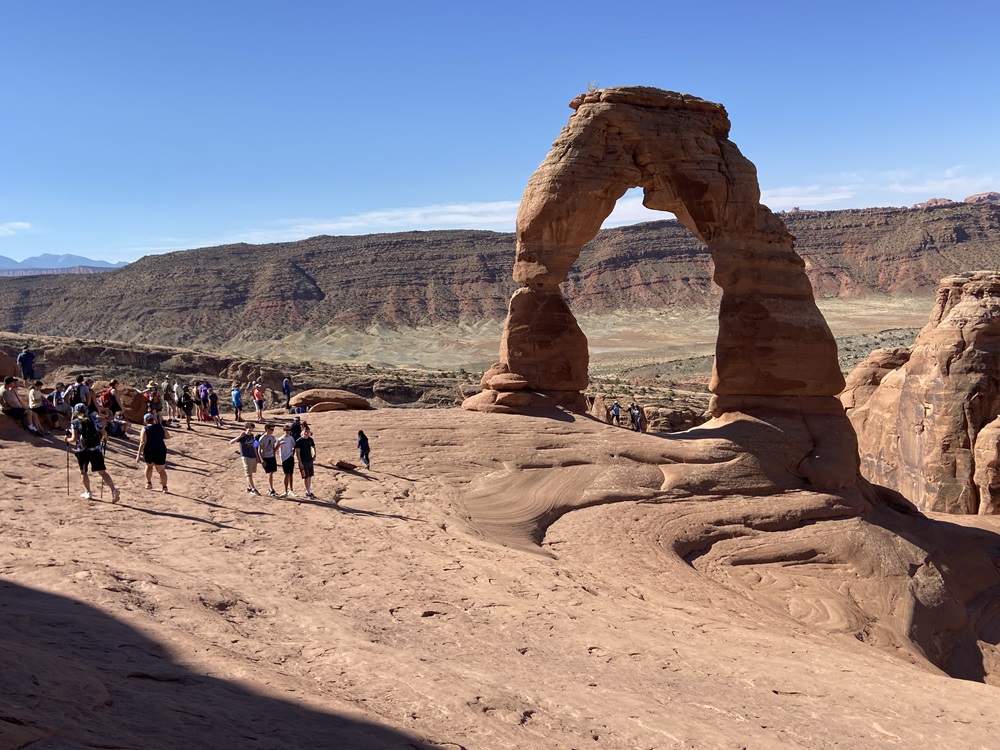 We are off to Oshkosh's non event with our Young Eagles 🦅 involved in our Build, Maintain, and fly program! First overnight Moab, Utah and Arches National Park!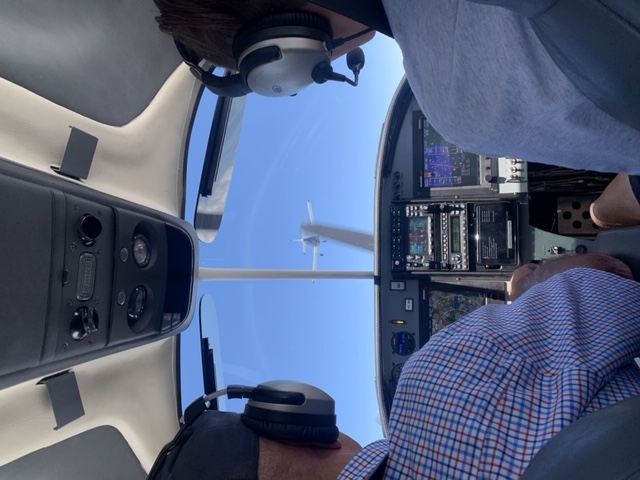 Winging our way to Granite Falls, Minnesota for overnight #3.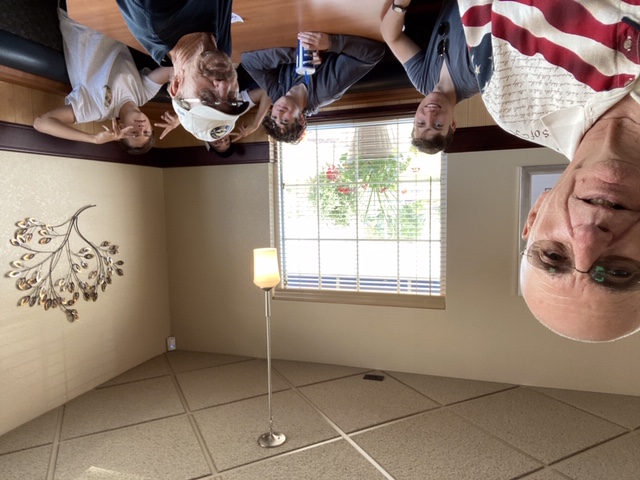 Enjoying Culver's Frozen Custard Ice Cream Oshkosh day 1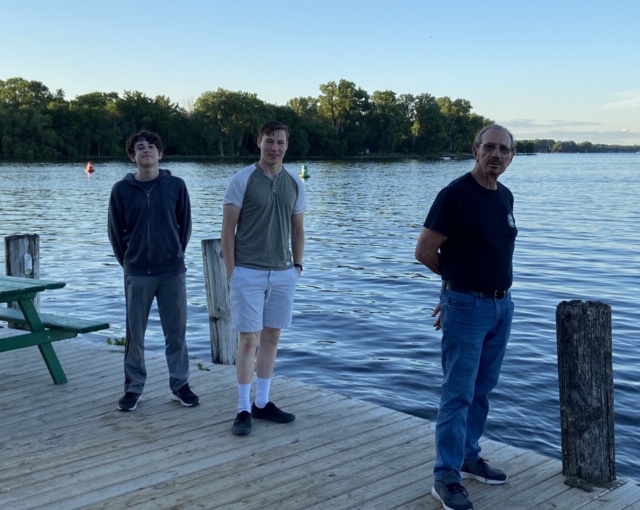 Lake Winnebago Neenah, WI. Day 2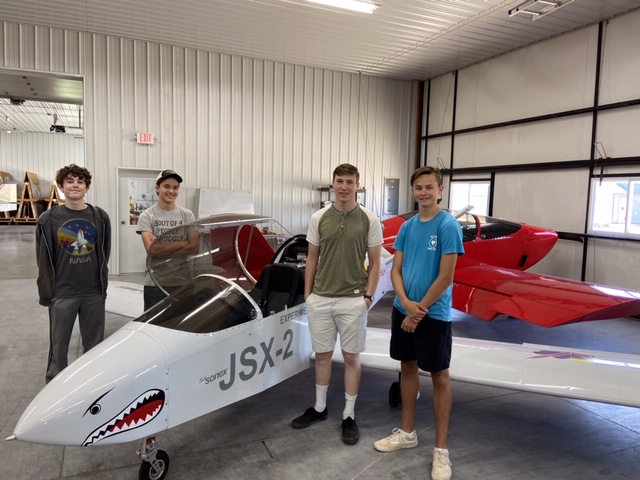 Touring Sonex Kit Manufacturing Whitman Airport, Oshkosh! The Jet brought out the Walter Mitty in us all!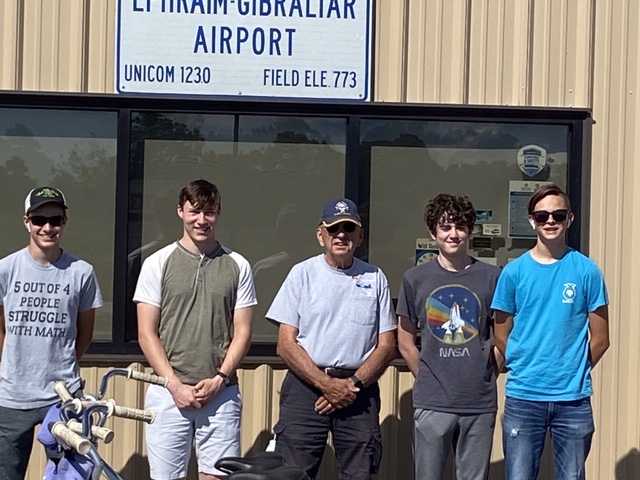 Ephraim Airport on the tip of Wisconsin peninsula into Lake Michigan.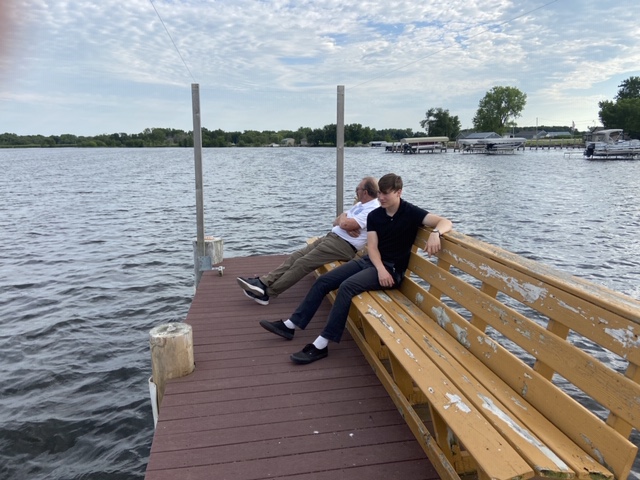 Lake Winnebago near Wentez's Restaurant and the pile of perch!
July 15, 2020, pictures of our special Tour of The Fagen Museum, closed because of the virus, authorized by Mr Ray Fagen himself, whom we accidentally ran into July 11, during our out bound route to Oshkosh. We told him our story as to what we were doing and being very sympathetic told us to tell his staff that the boss said it was ok!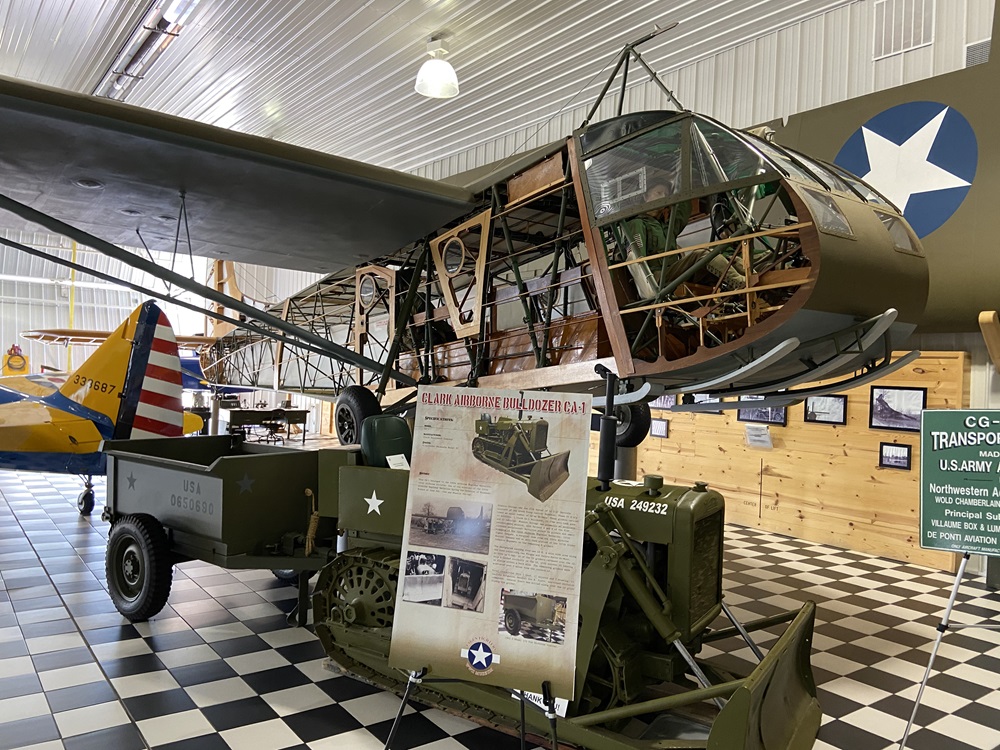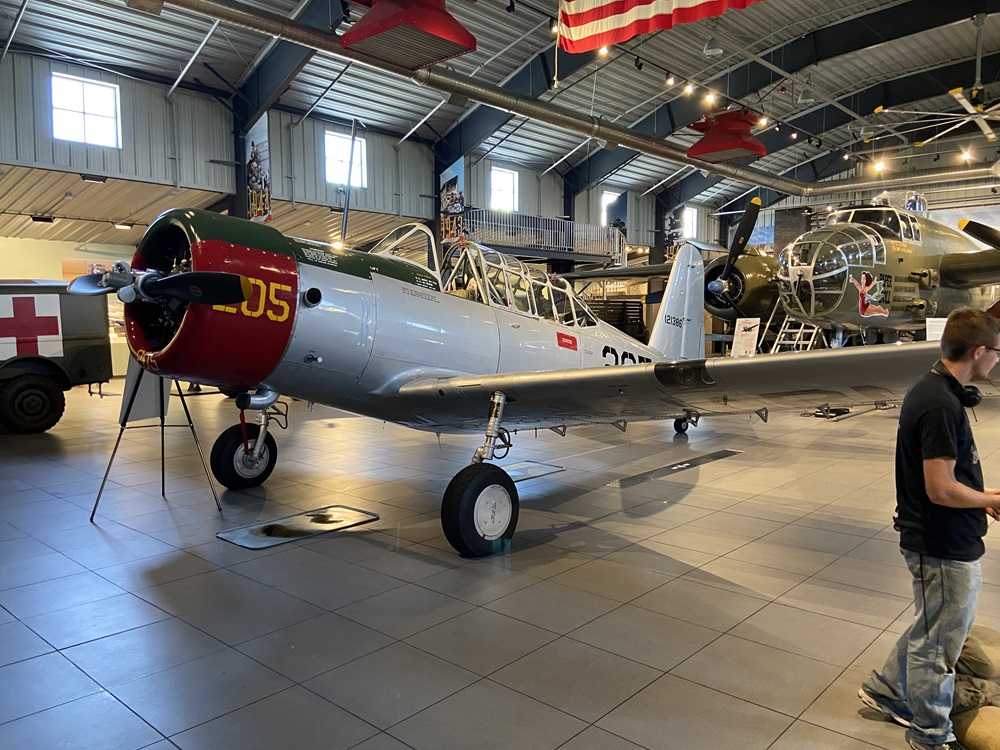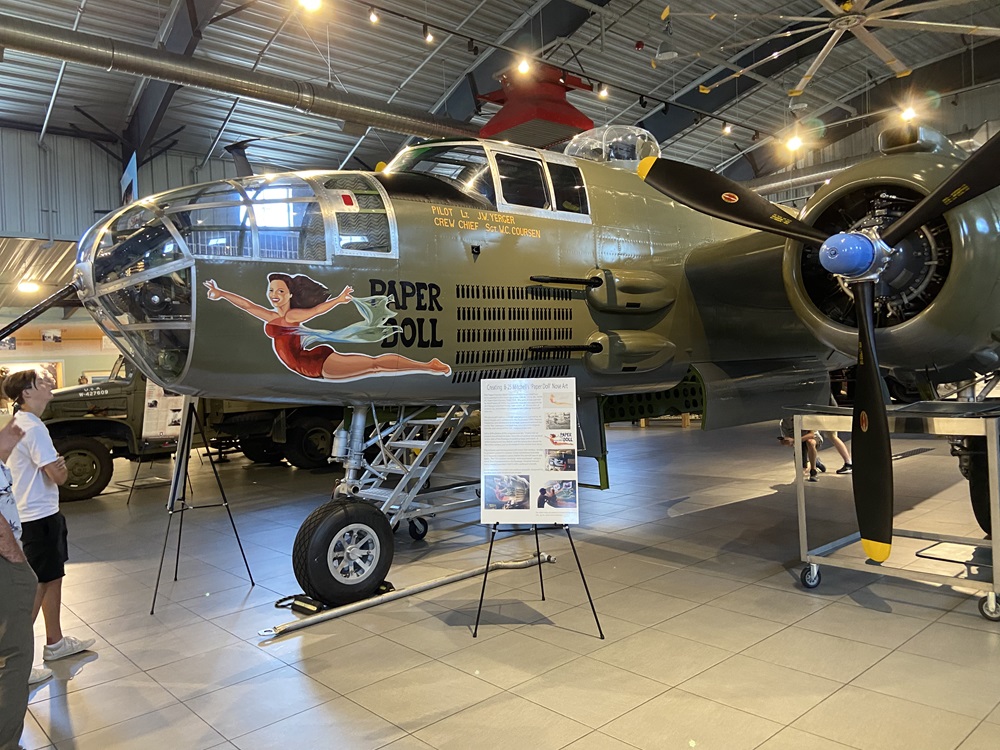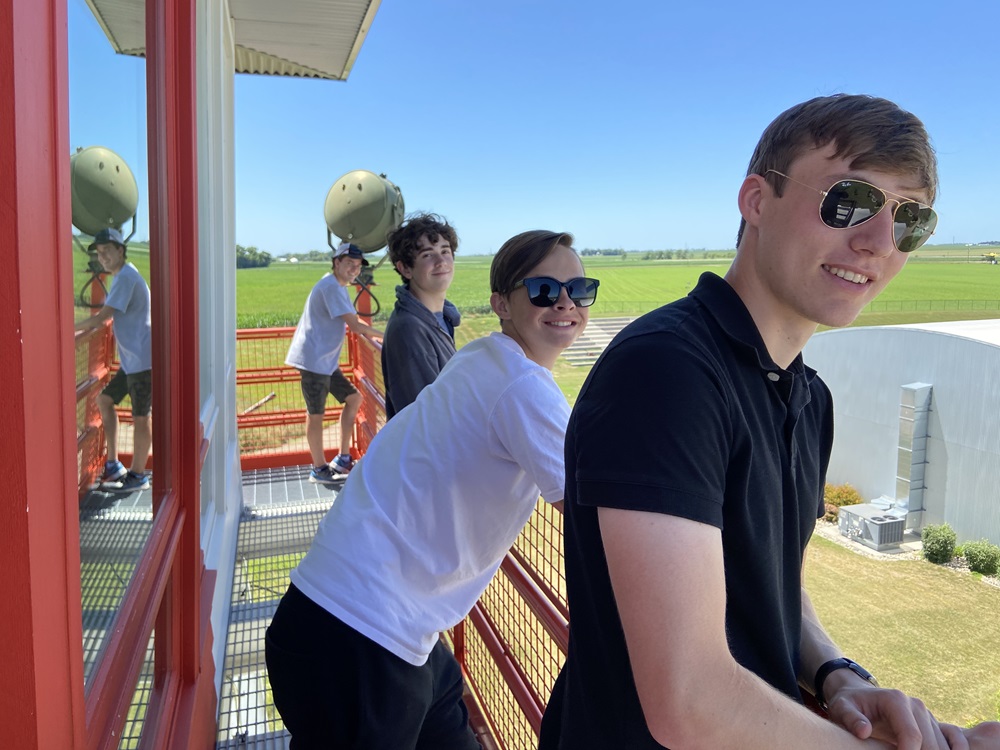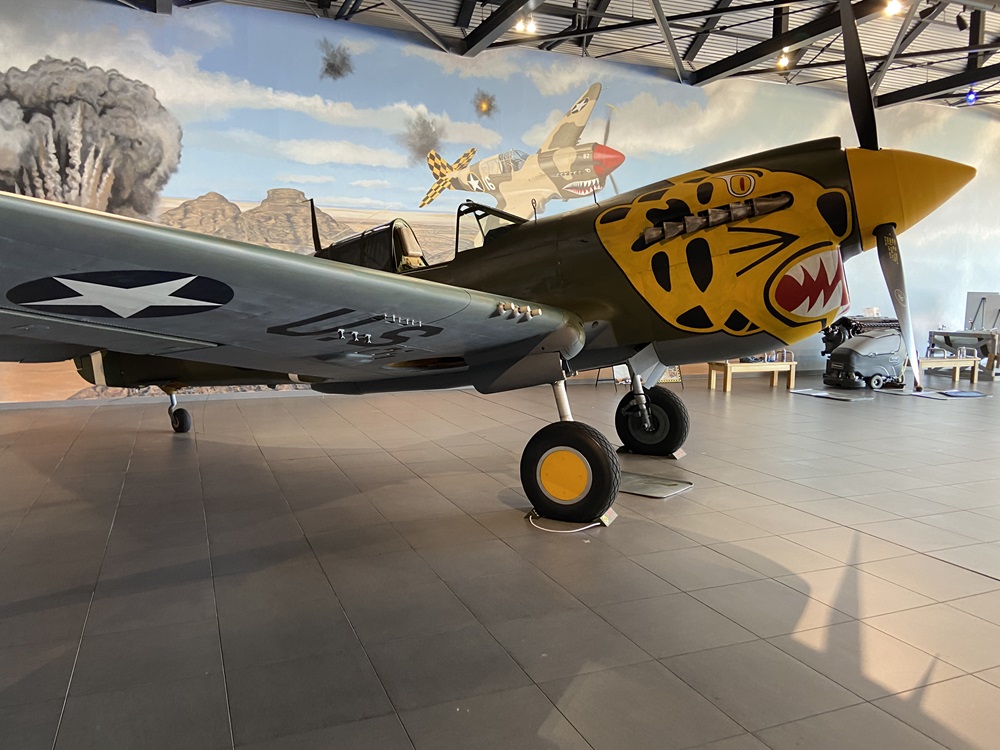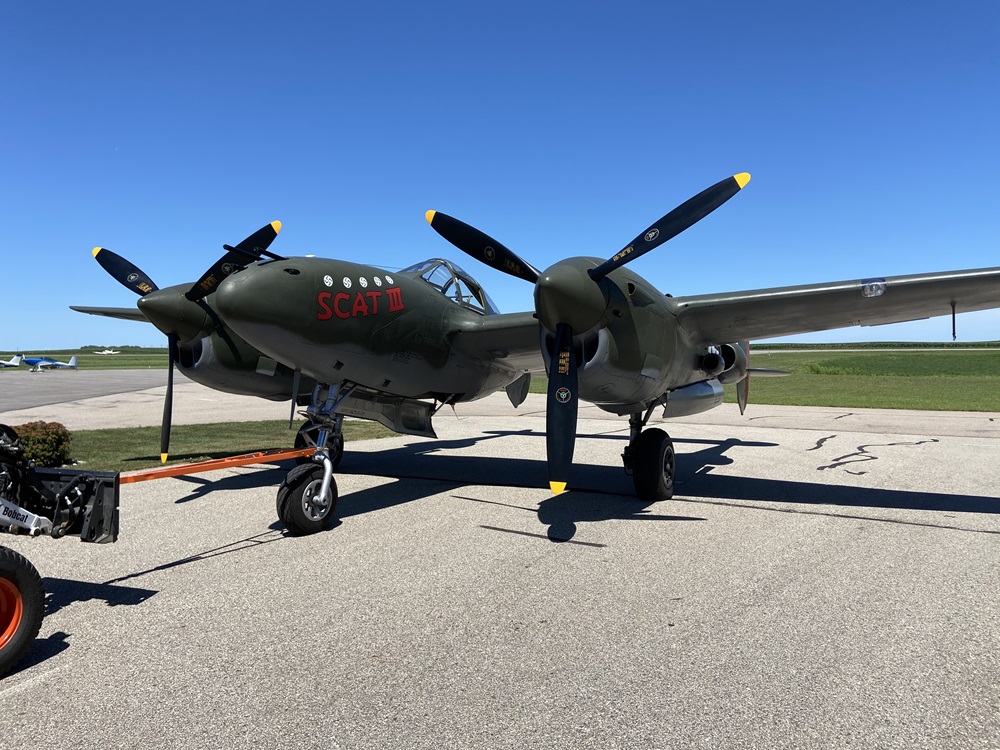 POST OSHKOSH BRATS AND CORN LUNCH (KSAC) AUGUST 8
Post "Oshkosh 2020" (such as it was...) Brats and Corn Lunch, and Chapter meeting with our Young Eagles. A Chapter 25 open hangar event! Was a pretty warm day!
THANKS for all those who dropped cash into the donation box during our After Oshkosh Brats, Roasted Corn and Root Beer meeting in DGA Aviation's hangar 154 ($823.00). As mentioned by our Chapter President Jim Sobolewski, our meeting was quite a success considering the pandemic. Our outstanding 5 Young Eagles each gave outstanding presentations.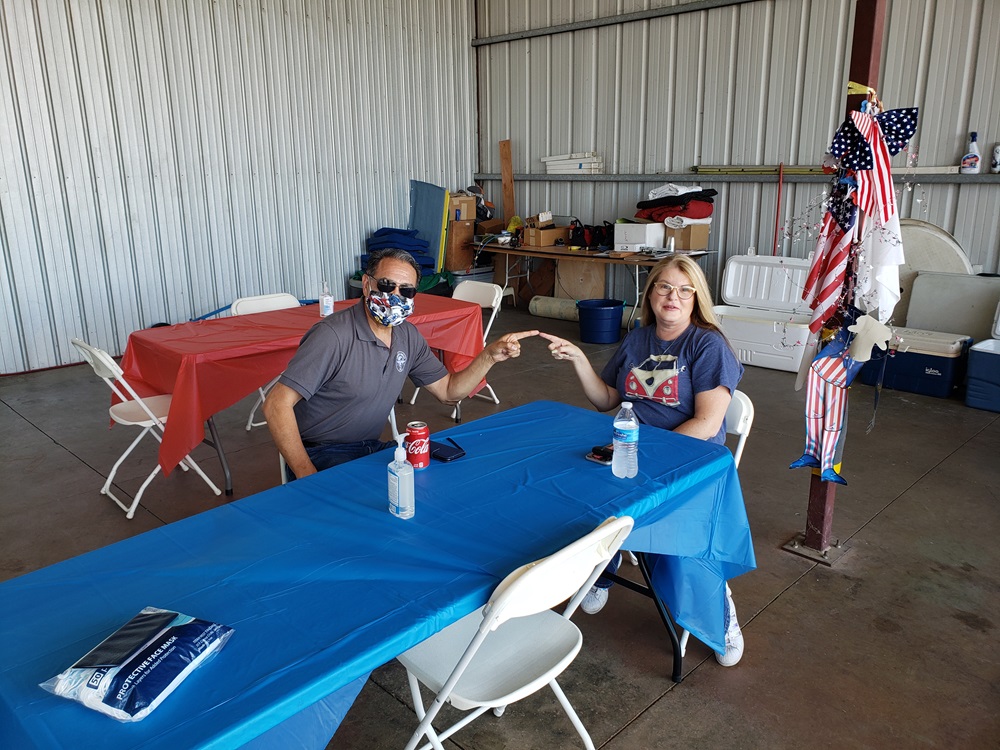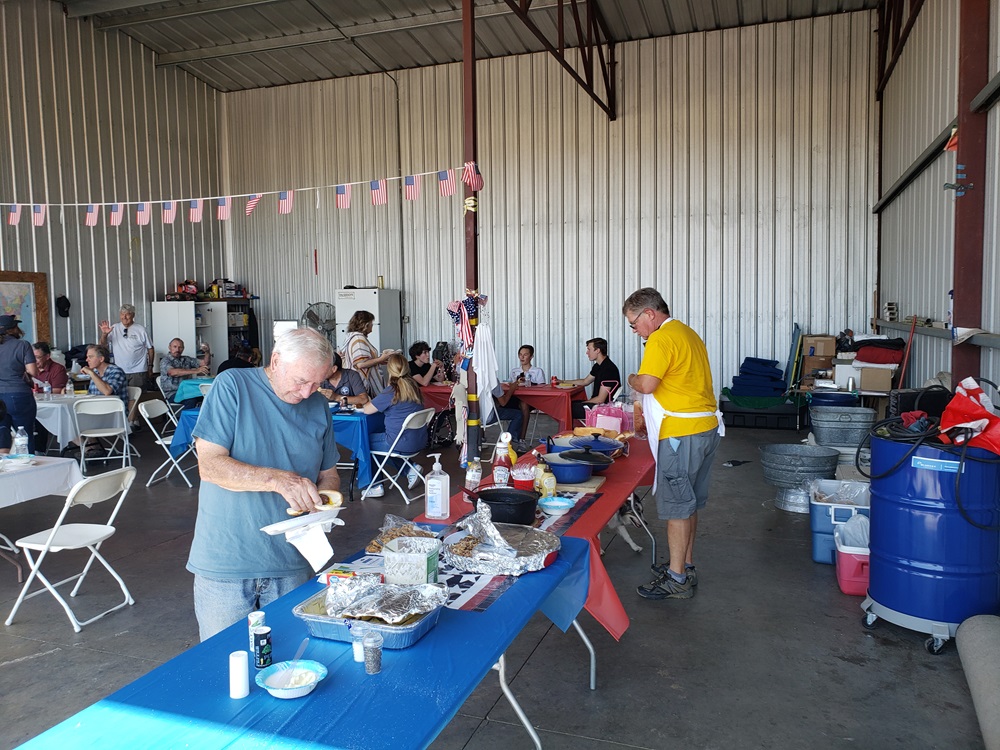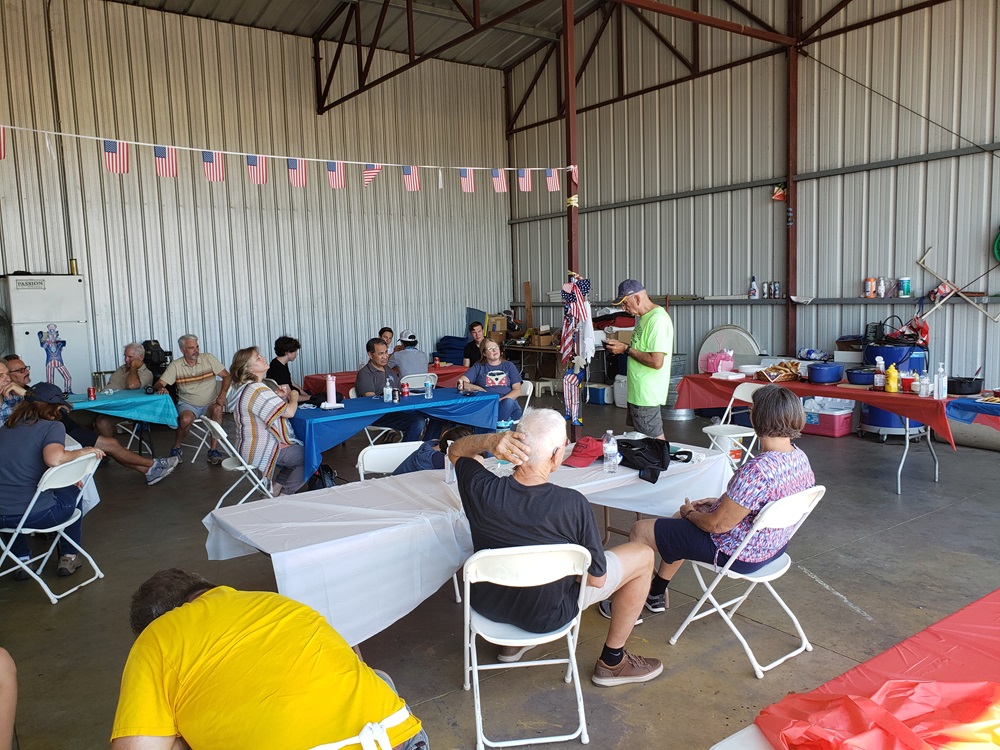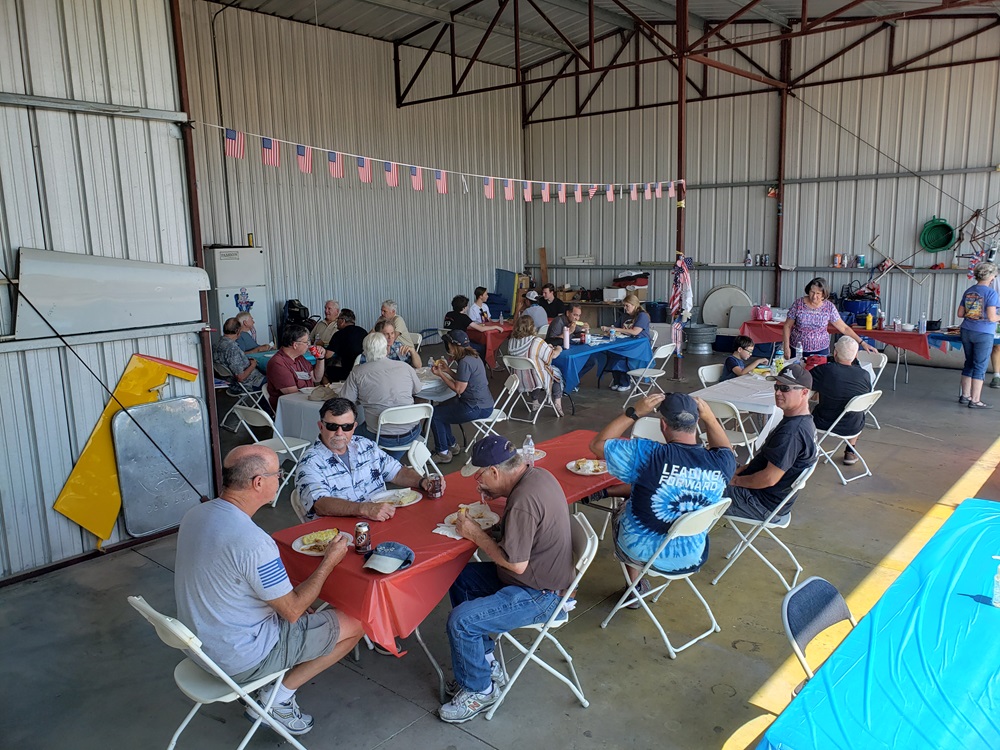 October 1, 2020 update: Tyler Stump and Tyler Pierson, Young Eagles in the Saturday build program, kindly working on some wiring for the heated pitot installation for Kim Owen on her RV-6A!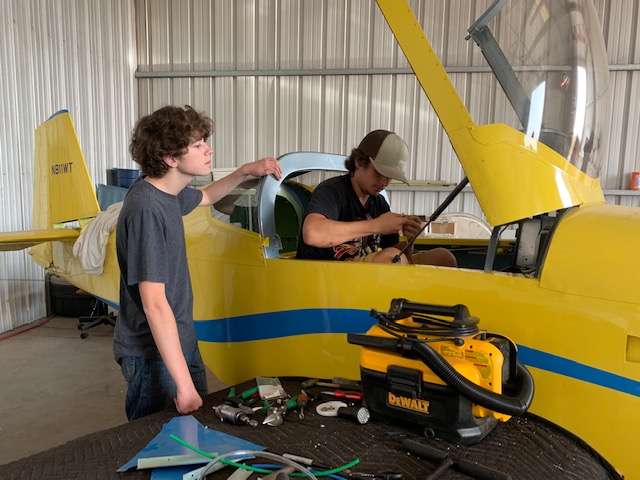 More activities--working on airplanes