We are extremely fortunate to have excellent support from the local community and several aviation/aerobatic companies. This has enabled us to provide our annual aerobatic contest continuously for 47 years!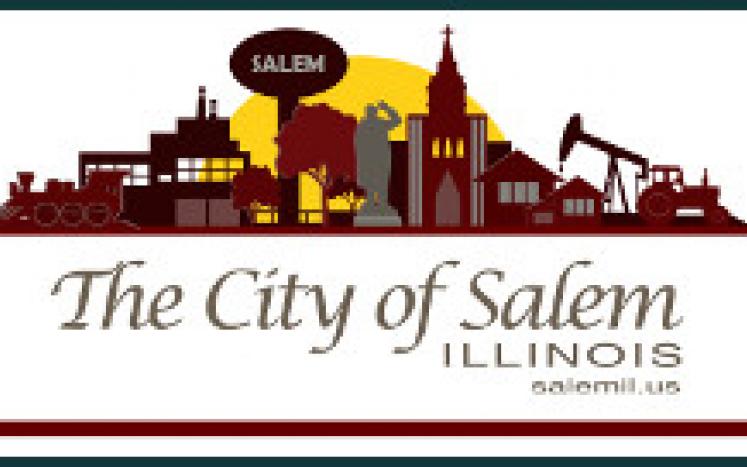 The City of Salem, Illinois
Salem business roll out the red carpet for pilots and contest supporters. Unlike some cities that view hosting an aerobatic contest as an inconvenience, Salem's Tourism Board actually encourages us to come to their city! We look forward to seeing our friends in Salem each year and enjoying the support from their many businesses.

Aircraft Spruce and Specialty Co.
Aircraft Spruce & Specialty Company has been providing products for builders, aircraft owners, and pilots since 1965. Without Aircraft Spruce, there would be far fewer aerobatic aircraft in the world. Their support keeps these (and many other) airplanes flying in top condition.

Para-Phernalia / Softie Parachutes
We all hope that there will never be a time when a bailout is required, but if that day comes, it is comforting to know that a Softie can make the "nylon letdown" a gentle experience. Chapter members wear Softie chutes and attest to their comfort.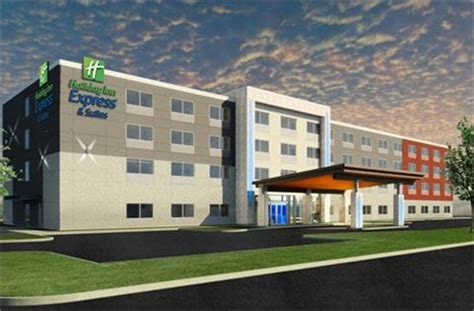 Holiday Inn Express
Holiday Inn Express is the hotel preferred by many competitors and their associates. They offer great hospitality, hot/cold breakfast, free wifi, indoor pool, and free parking. Suites and standard rooms are available as well as convenience to stores, restaurants, major highway, and of course the Salem airport.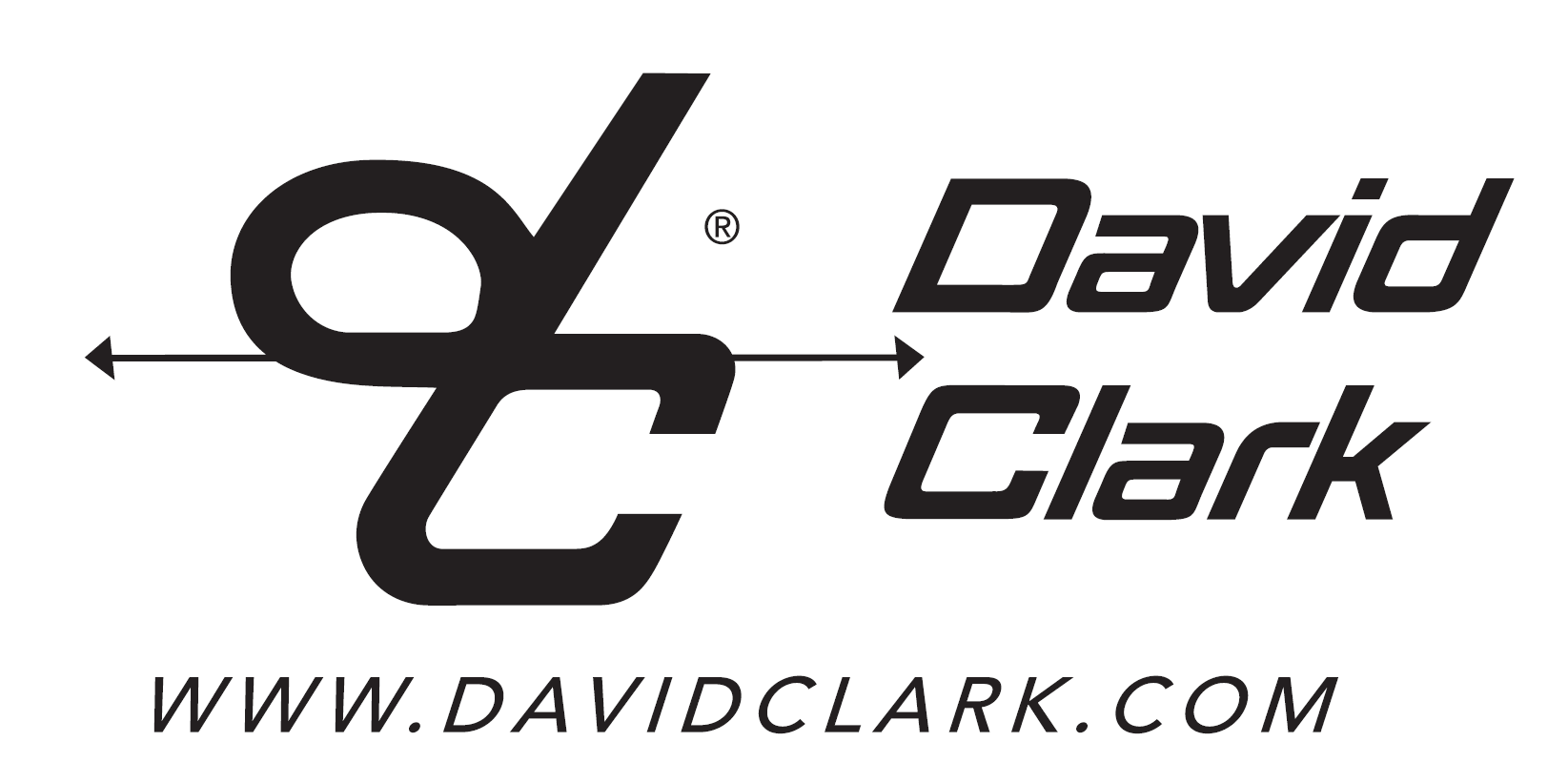 David Clark Company
David Clark makes some of the finest aviation equipment on the market. Some of our chapter members (the senior ones) have been using their headsets for over 40 years and the original equipment still works great. These headsets now provide automatic noise reduction and can be integrated into helmets so that they stay in position even during advanced and unlimited aerobatics. Naturally, they also work well during non-aerobatic flight, too!

Hooker Harness Company
Hooker Harnesses are the standard of excellence in the aerobatic community. With their ratcheting belt system, you can become "one with the airplane" and fly high performance maneuvers with confidence. Standard belts in typical general aviation aircraft are woefully inadequate by comparison. All of our chapter members flying high performance aircraft use Hooker Harnesses.