Giles Henderson (IAC #159) IAC Hall of Fame Member, Past Chapter President (and other offices), Professor, and Historian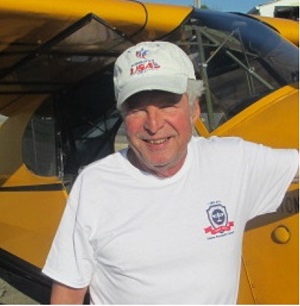 We are very fortunate that Giles Henderson took the time to record his experiences and those of his colleagues during the IAC formative years. This archive includes information that would have been lost were it not for his efforts.
Deane Kesterson, One of our Chapter Founders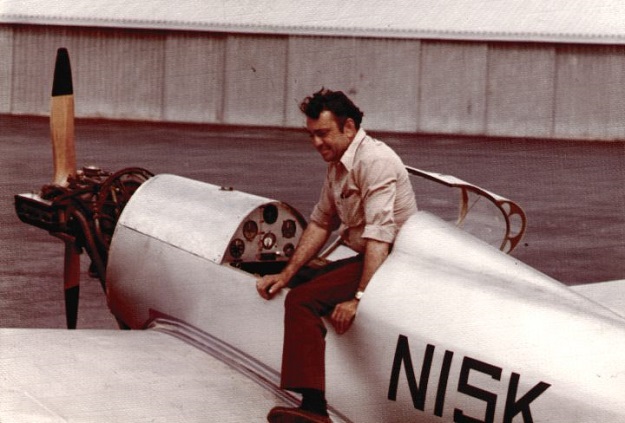 The full name of our chapter is "Deane Kesterson Chapter 61, International Aerobatic Club". Mr. Kesterson was one of the founders of our chapter and is shown above with his Taylor Titch aircraft. This site provides additional interesting information about Mr. Kesterson and his love for aviation.
Our Roots: Aerobatics in The 60's
Memories of the First IAC Competition (1970)
Memories of our First Chapter Contest (1976)
In this article, Giles describes our first chapter contest held at Salem, Illinois in 1976.
Marion Cole and Early Aerobatic Competition
In this article, Giles relates his discussions with Marion Cole regarding the early US aerobatic competition known as the
All American Air Maneuvers
.