EAA Chapter 77 is located at the Dalton Airport (3DA) in Flushing, Michigan.
For those flying in, 3DA is located 6 miles NNW of the Flint's Bishop Airport (KFNT) in Great Lakes Approach airspace (contact on 118.8).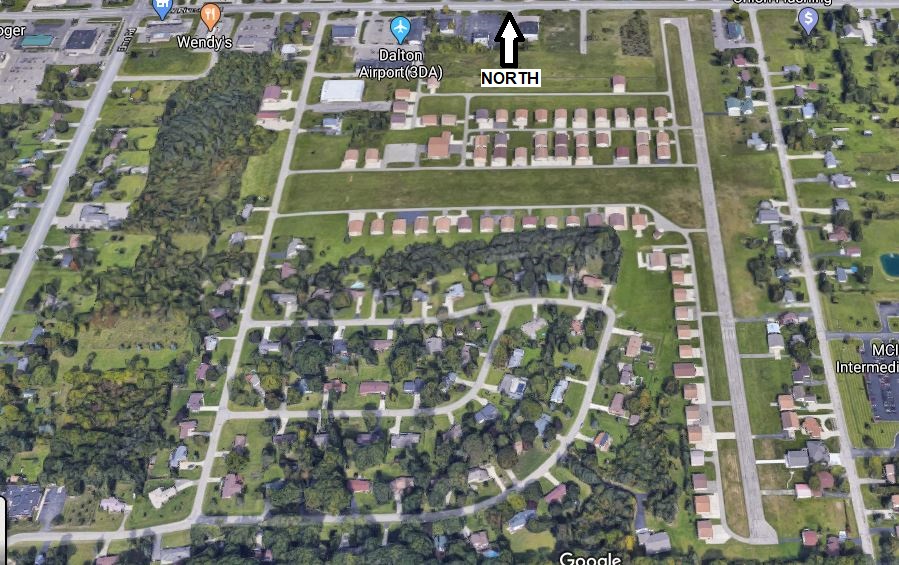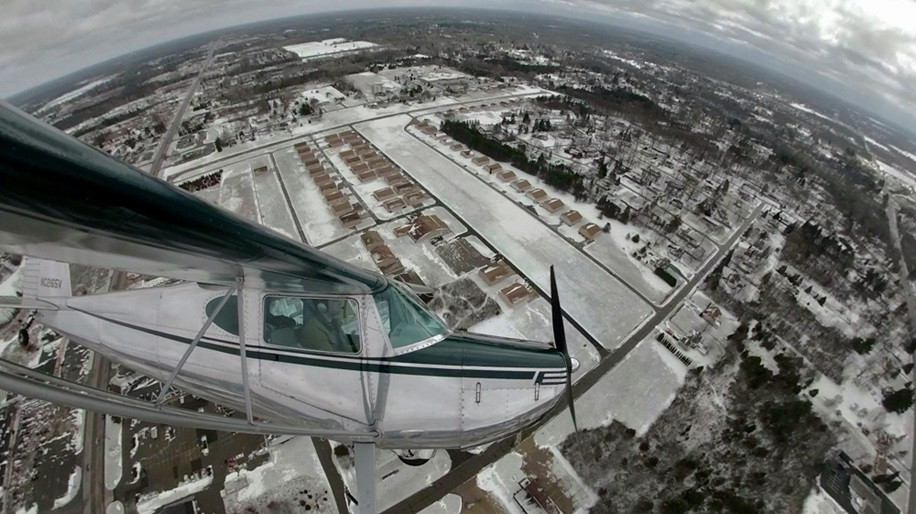 Winter View Courtesy of John von Linsowe
For those that drive in, entrance to the Chapter building and airport is located on Ann Drive which is just east of Elms Road and runs only south from Pierson Road.