See us at the northwest aviation convention Feb 25-26
link to the convention web site
Join or renew for 2023
What's up at BACE?
We are building the E-Xenos from Wednesday 4-6pm and Saturday from 10-12 am please contact Zachary Krause at 818-448-4037 for more details.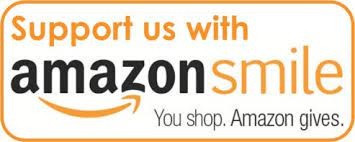 Want to help make a difference while you shop at Amazon, at no extra cost to you?
Simply select "Experimental Aircraft Association Olympic Rainbirds Chapter 406" as your charity and shop via Amazon Smile.
Amazon will donate a portion of your eligible purchases to EAA Chapter 406, helping us expand our outreach programs.
Whether you fly, build, restore or simply enjoy airplanes and aviation, you are welcome to attend our events and join our Chapter.
Bremerton National Airport (KPWT) is located on State Highway 3, between Bremerton and Belfair in south Kitsap County.
We are a group of aviation enthusiasts, aircraft builders, and pilots who get together with like minded people to share ideas, exchange information, encourage safety, serve the local aviation community and have a lot of fun doing so. Please come to our next meeting or event as our guest.