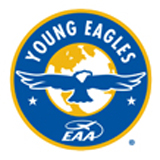 Founded in 1992, the Young Eagles program is dedicated to giving youth ages 8–17, an opportunity to go flying in a general aviation airplane. These flights are offered free of charge and are made possible through the generosity of EAA member volunteers.
It's the only program of its kind, with the sole mission to introduce and inspire kids in the world of aviation.
Today, the Young Eagles program has flown over 2 million kids.
For more information from EAA headquarters about the Young Eagles program, visit www.youngeagles.org
We were finally able to hold a Young Eagles rides event. We had
canceled several over the last few months due to weather. We
had good weather with light winds and temperatures around 25-30 F
for our Young Eagles rides on Saturday, February 18th at Airlake
Airport. We flew 13 kids. The pilots were Gary Rosch and Keith
Treptau. Another pilot signed up, but had a maintenance issue,
so they were not able to give rides. Our ground crew were Ron
Hoyt, Ron Oehler, Marsha Drake, Mike Drake, Ana Paulson, Julie
Paulson, and Jim Fischer.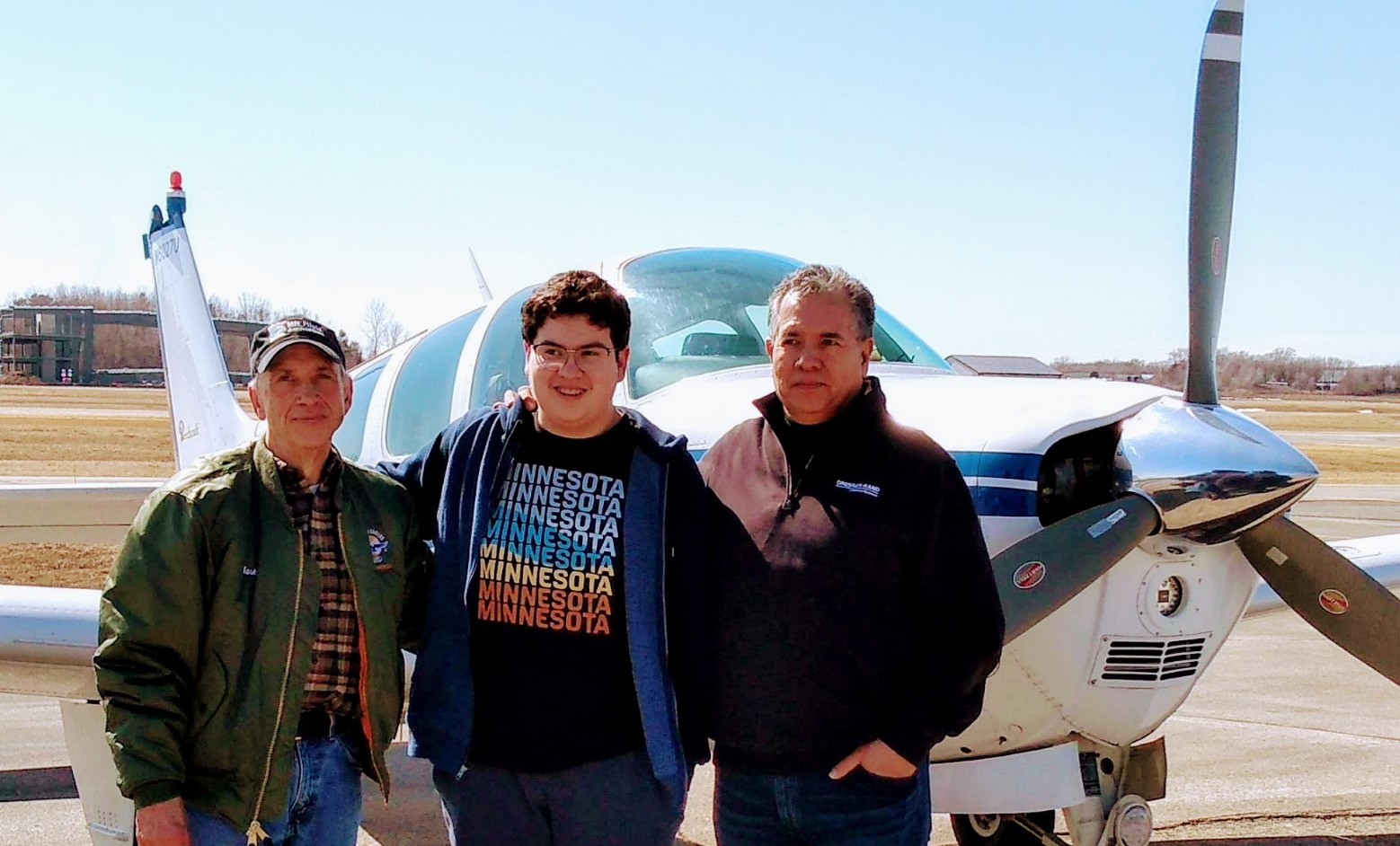 Our next Young Eagles rides event is Saturday, April 15th at
Airlake. We can use more pilots and ground crew. Let me know if
you are interested in helping.
Kris Olson
Ch. 25 Young Eagles Coordinator