I consider this leadership position within the Chapter a serious responsibility and an honor (it's truly an honor to lead a Chapter of our high level of membership talent). Opportunity abounds in this Chapter. We have an incredible talent/skill/experience/intellectual level amongst the membership. It's a little like the story of Stone Soup – if everyone contributes, before you know it, great things can be accomplished. And, we have before us, a multiplicity of opportunities.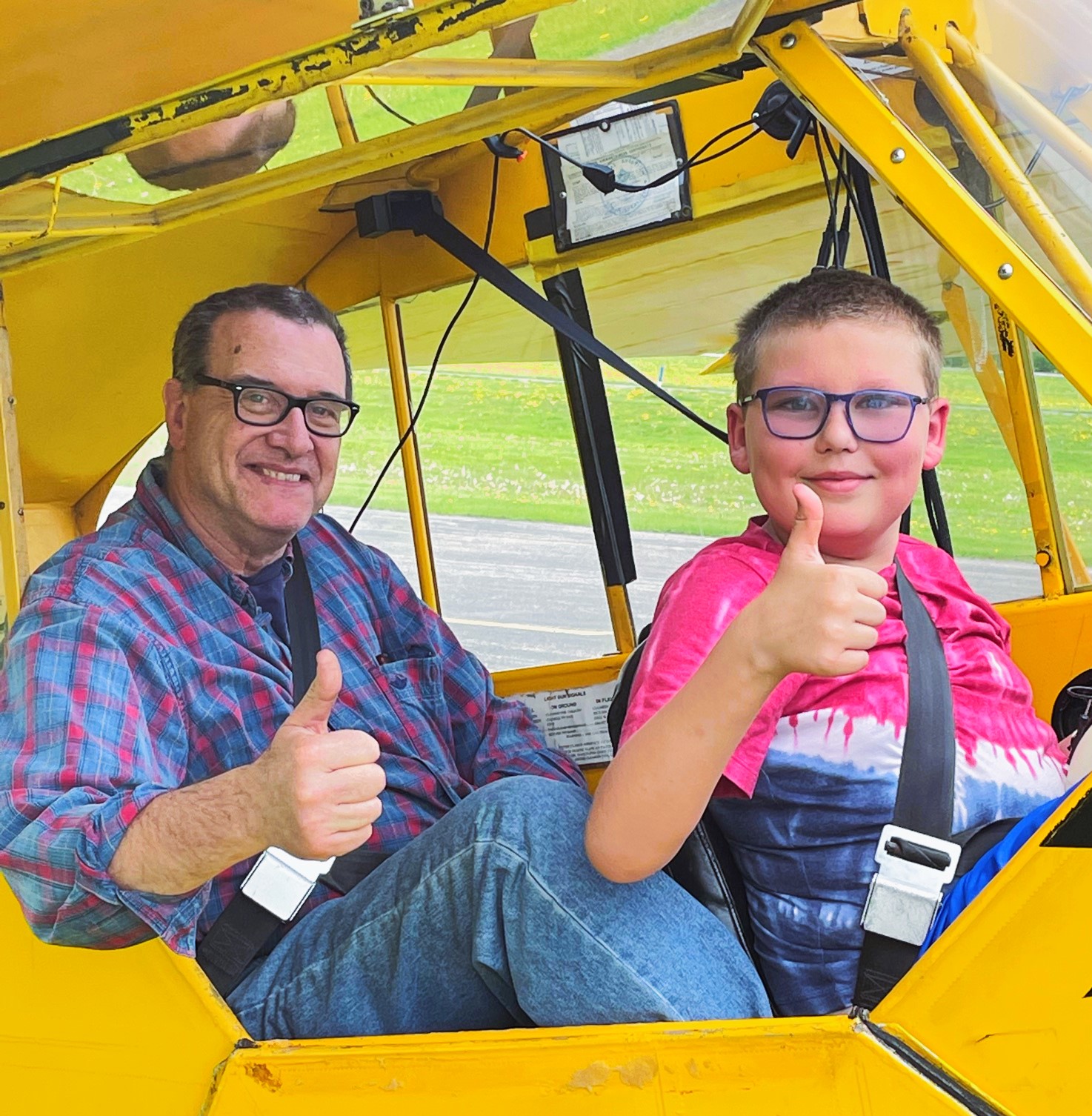 We have a Young Eagles program about which we should be proud, and we can always use more participating pilots and ground crew. We have a Chapter hangar project for which we need fundraising, construction skills, planning, work parties, and maintenance. We have airplane build projects that are underway, but we have many more in the Chapter in which you can participate. We can reach out to local south metro EAA members who don't yet belong to a Chapter. We could organize a Chapter work party to volunteer at Oshkosh for a weekend. We could send more kids to Air Academy, EAA's week-long summer camp. We could organize more fly-outs to various local airports, and, with a new hangar's kitchen and bathroom facilities, organize our own fly-in pancake breakfasts. We could do all kinds of aviation programming in cooperation with Lakeville South and North High Schools, perhaps even initiate a student airplane build project. These are just a few ideas. We are only limited by our imagination and willingness to participate. There is room for our Chapter to improve and grow, thereby increasing our fulfillment and enjoyment.
I want to thank every volunteer whose name is listed in the newsletter, now and in years past. But let's not stop there. Let's do more. Let's move the throttle forward. I urge you to set a personal goal of some kind related to our Chapter. Let's set measurable goals, and then work to make it happen. With your commitment and drive, as well as your time and talent, this Chapter has its best days ahead.
John Schmidt
EAA Lifetime 250021