Chapter Meetings
Please join us for our next meeting!
The Bend chapter of the EAA meets on the 2nd Wednesday of each month.
We meet most often at the Bend airport (KBDN) in the Bend Builders Assist hangar.
Address: 63030 Powell Butte Rd, Bend, OR 97701
You can always call ahead for the meeting location. Meetings typically start at 6pm for BBQ burgers, dogs, and drinks and then start our meeting at 6:30pm.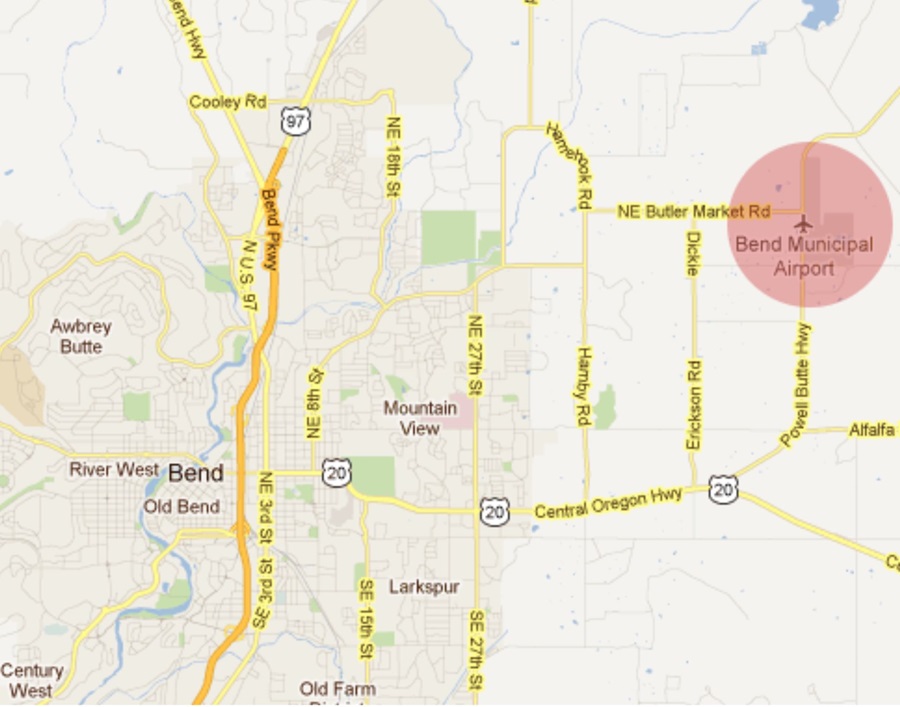 The Young Eagles Support group (YES) meets regularly, once a month, prior to the regular chapter meetings, normally 5 to 6 pm. They also meet occasionally for special events, programs, and tours.