Regular Meetings are held at 8:30 a.m. on the last Saturday of the month. Breakfast is served and then we have our monthly meeting.
There will be no meetings in November and December due to the holidays falling on our normal meeting dates. We will have our next meeting on January 28th, 2023.
We wish all of you a Happy Holiday Season and a Happy New Year!
At our May meeting, we had the opportunity to visit Mr. Lloyd SIsk's hangar where he is building a Sonex homebuilt aircraft! He showed us the process of scratch building from raw material!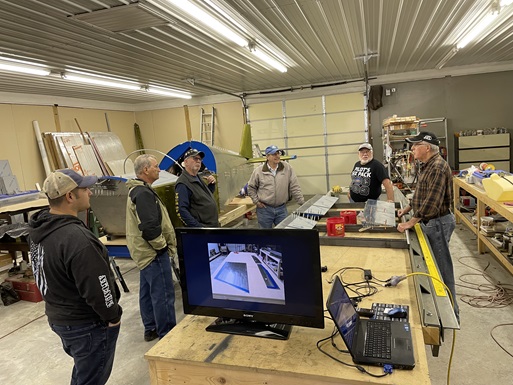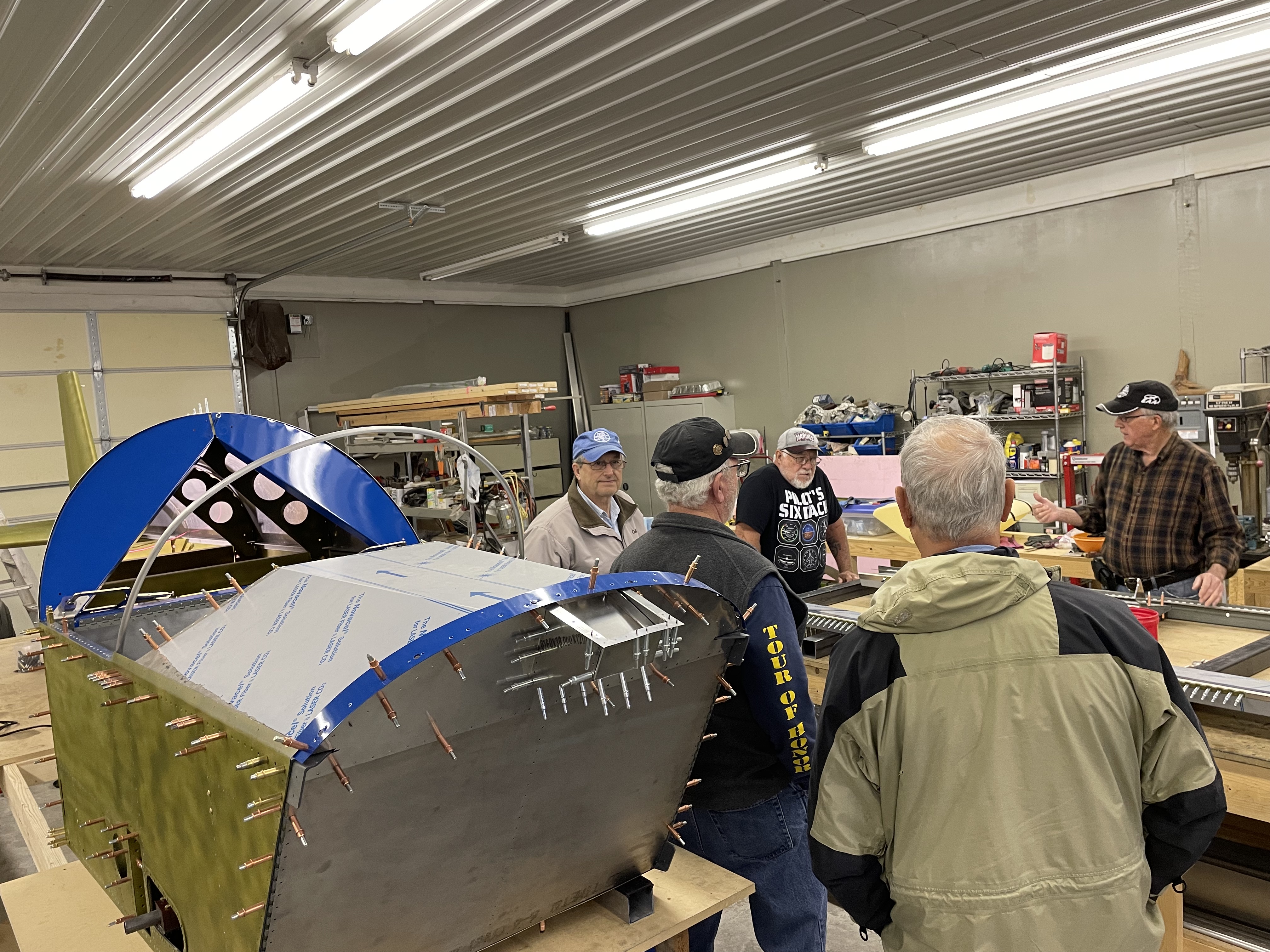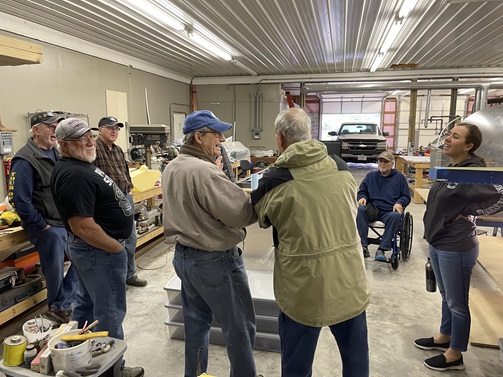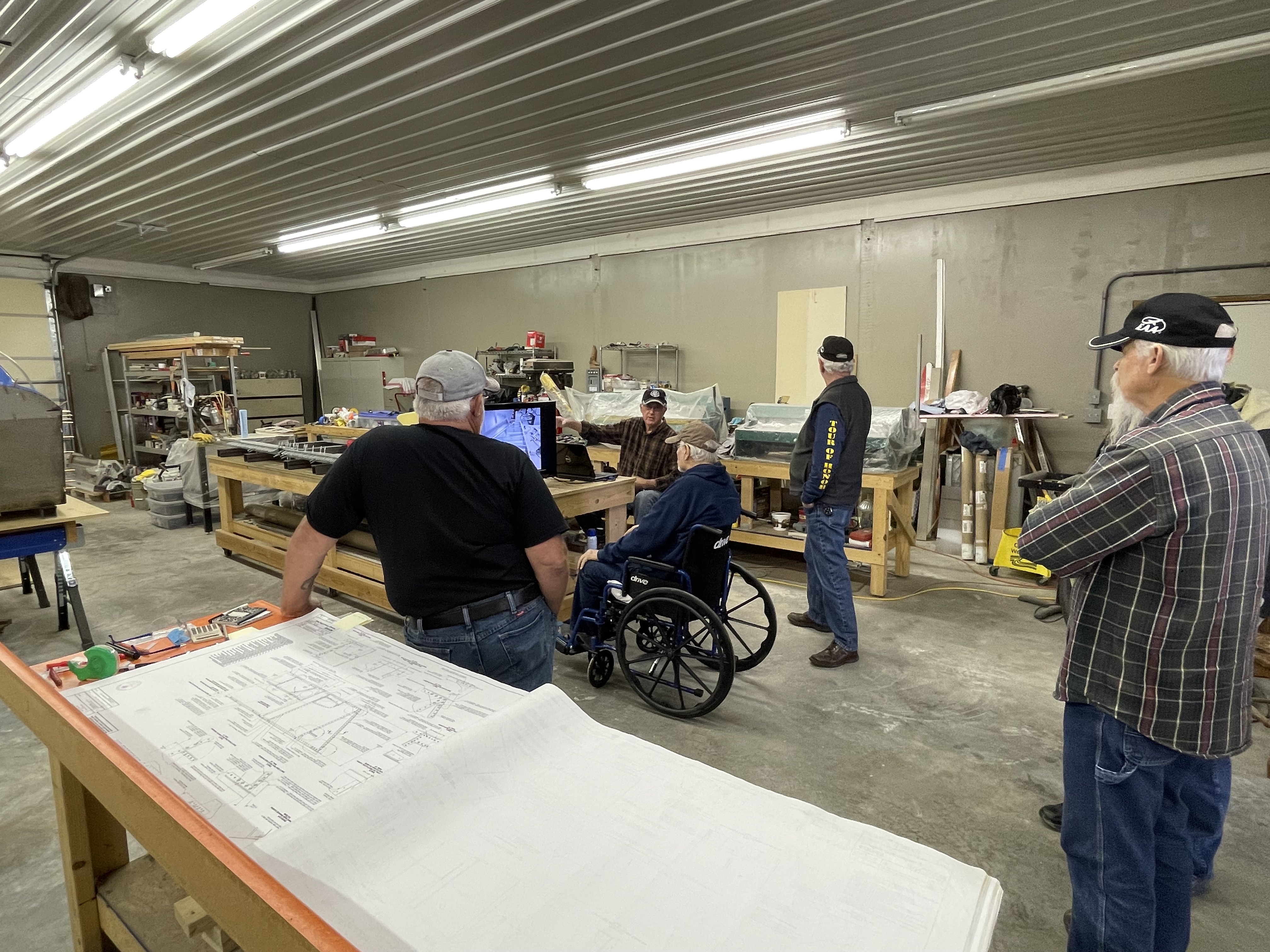 We had our first successful Young Eagles Rally event on Saturday, April 2nd. Eight Eagles had a great time flying out of SkyHaven Airport! Here are some highlights: