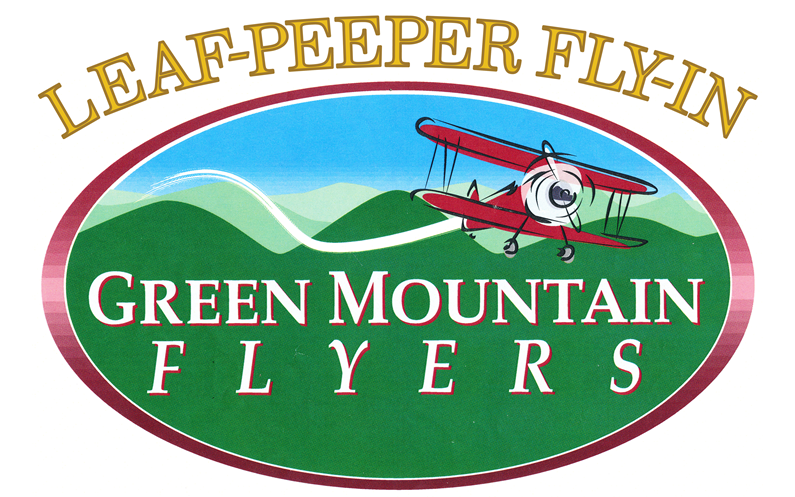 Saturday, October 15, 2022, 8:00-noon
Rutland-Southern Vermont Regional Airport (KRUT), Columbia Air Services hangar (FBO)
Join EAA Chapter 968 for our annual foliage fly-in breakfast! All-you-can-eat pancakes (many flavors)
with real Vermont maple syrup, plus bacon, eggs, homefries, and all the fixings.
Donation $10 adult, $6 youth 8-15, under 8 free
A $0.30/gallon discount off the fuel truck is available for the event.

Rain date is Sunday, 10/16, same time/place. In case of a cancellation due to iffy WX forecast for Saturday, we will update here with go/no-go status by 9:00 p.m. Friday night. Also on Facebook at https://www.facebook.com/EAAKRUT
************************************************************************
Chapter 968 of the Experimental Aircraft Association is dedicated to promoting general aviation, supporting aircraft restoration, and experimental aircraft construction
We host Young Eagles flights throughout the summer months to provide our youth a chance to experience flight with the goal to promote studying harder and offer a path to a career in aviation. We also host the annual Leaf-Peeper Fly-In Breakfast, this year on October 15, 2022.

For those of all ages we also offer VMC and IMC programs.
These meetings' purpose is to promote proficiency and safety while flying. We join together to create a community of pilots, spouses, and enthusiasts interested in sharing information, providing recognition, and building proficiency while promoting safety in flying.
We are based at Rutland-Southern Vermont Regional Airport,
with events held at airports around the state.

EAA National Membership required.
Chapter dues are $20 a year for a single and $30 a family.
EAA Chapter 968 is an IRS-recognized 501(c)(3) Public Charity

Download and print EAA 968 membership form
Mail form and check to Carolyn Haley, 879 Parker Road, East Wallingford, VT 05742
Or better yet, come join us at one of our activities or meetings.