click ====>Sept 23,2023 Newsletter <==== click

No regular Sept 16 Chapter 958 Meeting.

However:

This month, EAA Chapter 958 Members can help with the Young Eagles Rally on Saturday August 23rd, 8:30 to 12:30 AM at the CAF hangar (see Newsletter above)

PROGRAM:

EAA Chapter 958 Meeting for Sept: none



VMC meeting: VMC Club meets 6:30 PM KBAZ Administration building the 2nd Tuesday of each month.
Contact Terry Ross at: tkedpcross@gmail.com
Presented By: Terry Ross
IMC meetings are held the third Thursday of each month at the KHYI admin building. Follow their Facebook page for more information or email Gary White to be added to the newsletter.
You can now $PAY DUES$ via paypal CLICK HERE
LOCAL EVENTS COMING UP
Fifty To Fifty Romeo Fly In at the Lockhart Airport

SEP 30 10am-2pm

222 Airport Rd., Lockart Tx 78744

Texas Barnstorming Museum 9th Annual Fly In~Car Show & Pig Roast

October 7th at Hallettsville Municipal Airport

Ranger's Old schooL Fly-In & Airshow No.16

OCT 6-8, 2023

Elm Creek Airpark (0TX6), is having a fly-in

Oct. 21, 2023




Reklaw Fly-In 2023

Oct. 27-29rd, 2023




Pioneer Flight Museum

Come join us on November 11, 2023 at our Wings & Wheels Fly-In



Pilots of America ARTICLE ON LIL-ANGEL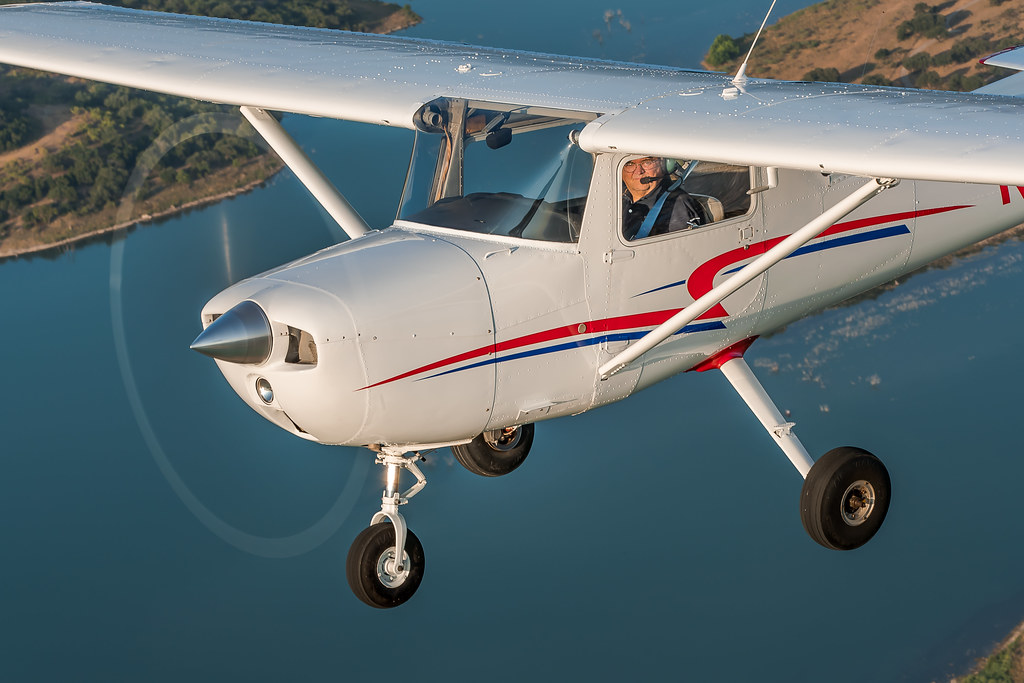 Whether you fly, build, restore or simply enjoy airplanes and aviation, you are welcome to attend our events and join our Chapter.
We are a group of aviation enthusiasts, aircraft builders, and pilots who get together with like minded people to share ideas, exchange information, encourage safety, serve the local aviation community and have a lot of fun doing so. Please come to our next meeting or event as our guest.