click ====>Aug 20/2022 Newsletter <==== click

EAA Chapter 958 Meeting Saturday July 16 10:30am:

Location:

Airport Admin Building; 4400 Texas Highway 21

The building is the lone building along the highway, just north of runway 13.

PROGRAM: John Cyrier, Lifetime EAA Member, will give a talk on his recent trip to Oshkosh in the CAF Central Texas Wing P-39 Airacobra. John recently got checked out in the WWII fighter earlier last month and will answer questions about what it's like to fly it. He will also talk about the history of the P-39 and it's new markings reflecting WWII Triple Ace Bud Anderson's OLD CROW. John met the 100-year-old veteran and his family at AirVenture.


VMC meeting: VMC Club meets 6:30 PM KBAZ Administration building the 2nd Tuesday of each month.
Contact Terry Ross at: tkedpcross@gmail.com
Presented By: Terry Ross
IMC meetings are held the third Thursday of each month at the KHYI admin building. Follow their Facebook page for more information or email Gary White to be added to the newsletter.
You can now $PAY DUES$ via paypal CLICK HERE
LOCAL EVENTS COMING UP
Pilots of America ARTICLE ON LIL-ANGEL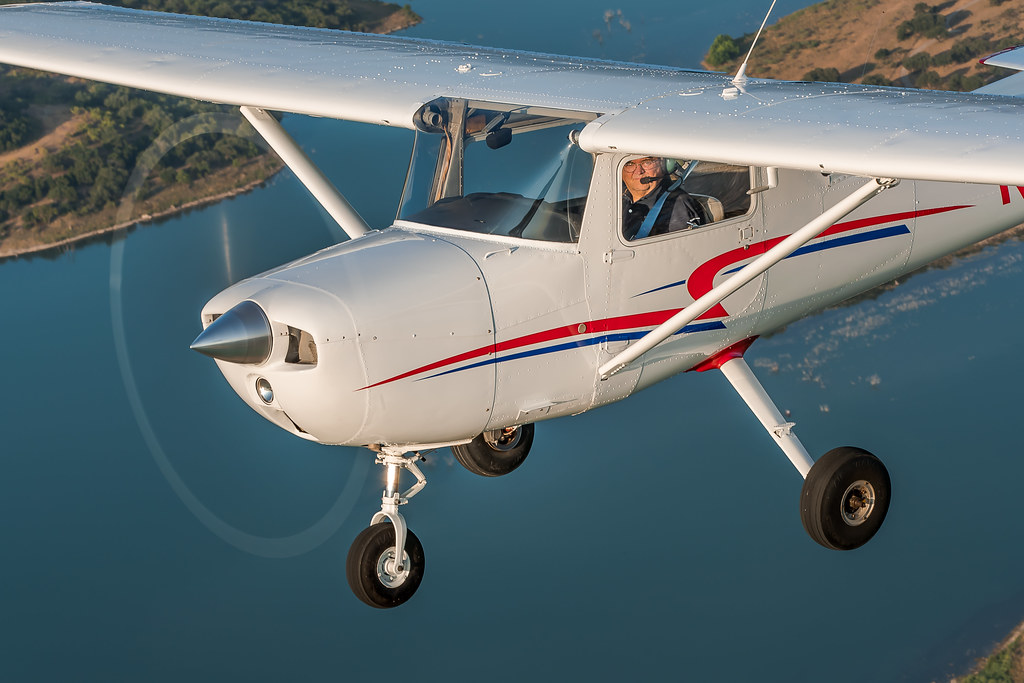 Whether you fly, build, restore or simply enjoy airplanes and aviation, you are welcome to attend our events and join our Chapter.
We are a group of aviation enthusiasts, aircraft builders, and pilots who get together with like minded people to share ideas, exchange information, encourage safety, serve the local aviation community and have a lot of fun doing so. Please come to our next meeting or event as our guest.