click ====>Nov 12,2022 Newsletter (Substitute MEETING)<==== click

EAA Chapter 958 Substitute EAA Chapter 958 Meeting This month Saturday on November 12th

EAA Chapter 958 The EAA Chapter 958 November meeting will be held at the Pioneer Flight Museum also known as the Kingsbury Aerodrome. Their event, Wings & Wheels Fly-in, held on Sat., Nov. 12th, features vintage airplanes and vehicles. The address is 190 Pershing Ln., Kingsbury, TX; Identifier 85TE; Elevation 560; Runway 14/32; Length 2700 ft; Advisory frequency 122.9. We will meet at the concession stand where there are tables & chairs set up at 10:30 am and you can either drive or fly in. If you plan to go, please let Rick Cooper know at 830-624-9010 (text or leave message) or email cooperrl@hotmail.com. If you would like to carpool, let Rick know that also.: /p>

Except for Nov MEETINGs are Every Third Saturday at 10:30 am at the San Marcos Regional Airport.

Location:

PROGRAM:


VMC meeting: VMC Club meets 6:30 PM KBAZ Administration building the 2nd Tuesday of each month.
Contact Terry Ross at: tkedpcross@gmail.com
Presented By: Terry Ross
IMC meetings are held the third Thursday of each month at the KHYI admin building. Follow their Facebook page for more information or email Gary White to be added to the newsletter.
You can now $PAY DUES$ via paypal CLICK HERE
LOCAL EVENTS COMING UP
Pilots of America ARTICLE ON LIL-ANGEL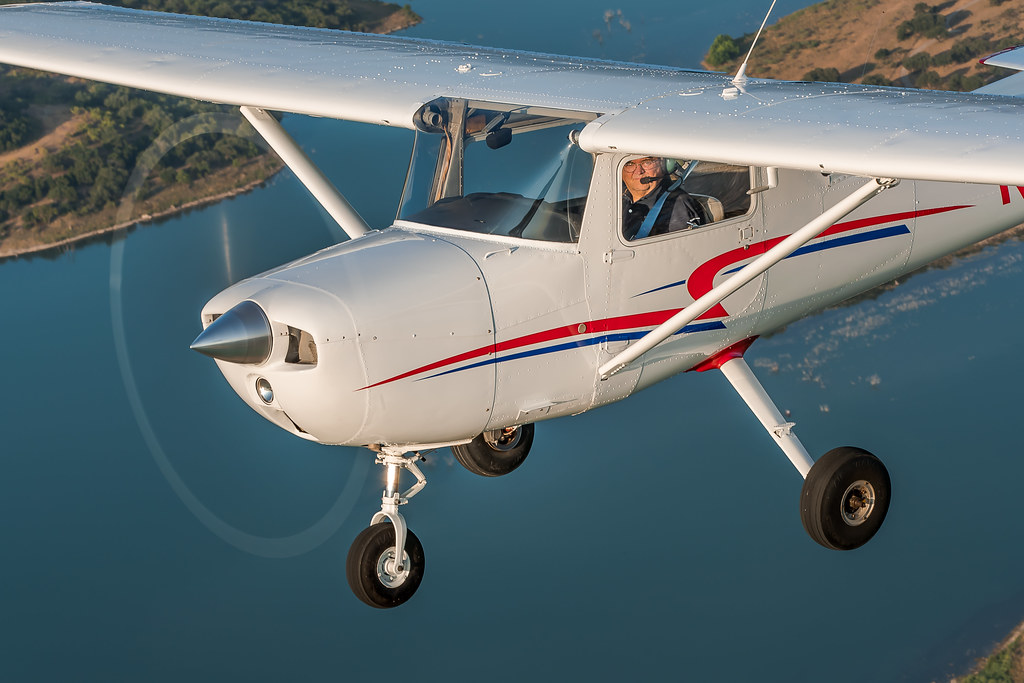 Whether you fly, build, restore or simply enjoy airplanes and aviation, you are welcome to attend our events and join our Chapter.
We are a group of aviation enthusiasts, aircraft builders, and pilots who get together with like minded people to share ideas, exchange information, encourage safety, serve the local aviation community and have a lot of fun doing so. Please come to our next meeting or event as our guest.