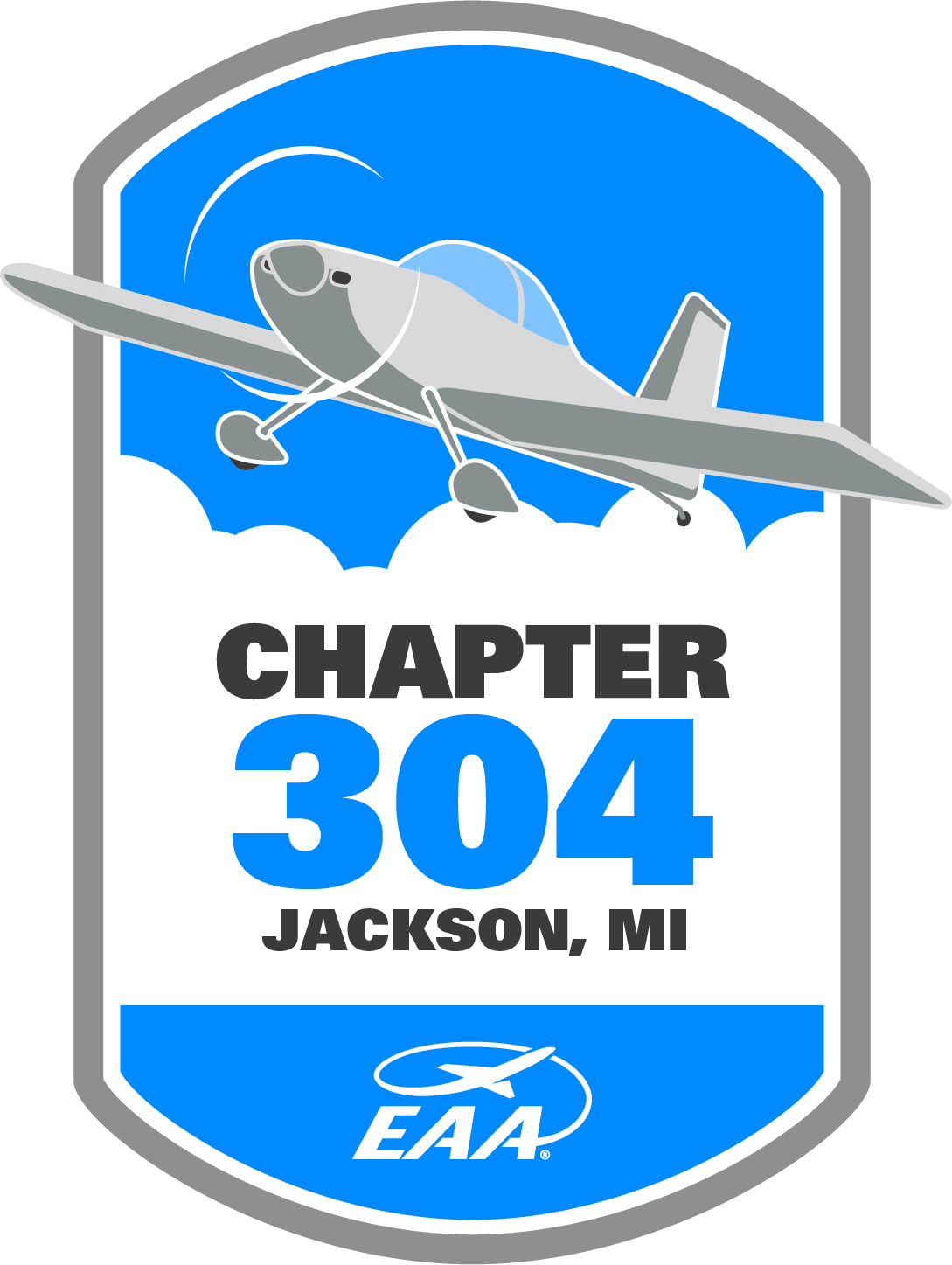 Whether you fly, build, restore or simply enjoy airplanes and aviation, you are welcome to attend our events and join our Chapter. We are a group of aviation enthusiasts, aircraft builders, and pilots who get together with like minded people to share ideas, exchange information, encourage safety, serve the local aviation community and have a lot of fun doing so. Please come to our next meeting or event as our guest.
Visitors are welcome!
Chapter meetings are as follows on the first Wed on every month
Board Meeting 5:30-6:30pm
General Meetings 6:30pm-Whenever
PLEASE NOTE:
IN KEEPING WITH THE GOVERNOR'S DIRECTIVES, A MASK IS REQUIRED WHEN VISITING THE CHAPTER.
Beginning in September, we will resume "in person" meetings. MASKS AND SOCIAL DISTANCING WILL BE REQUIRED. IF MORE THAN 10 ATTENDEES, WE WILL MOVE THE MEETING TO THE HANGAR. STAY TUNED FOR MORE INFO
Located At: Jackson County Airport known as Reynolds Field.
3600 Wildwood Avenue Jackson, MI 49202
Listen to Jackson Tower Traffic: