Chapter Meetings are held the 3rd Saturday at 10 am of each month:
Location: Waterford, MI
Pontiac, Oakland County Int'l Airport PTK
Meetings are held in the conference room of Premier Jet Services (formerly Oakland Air), 6740 S. Service Drive, Waterford, MI 48327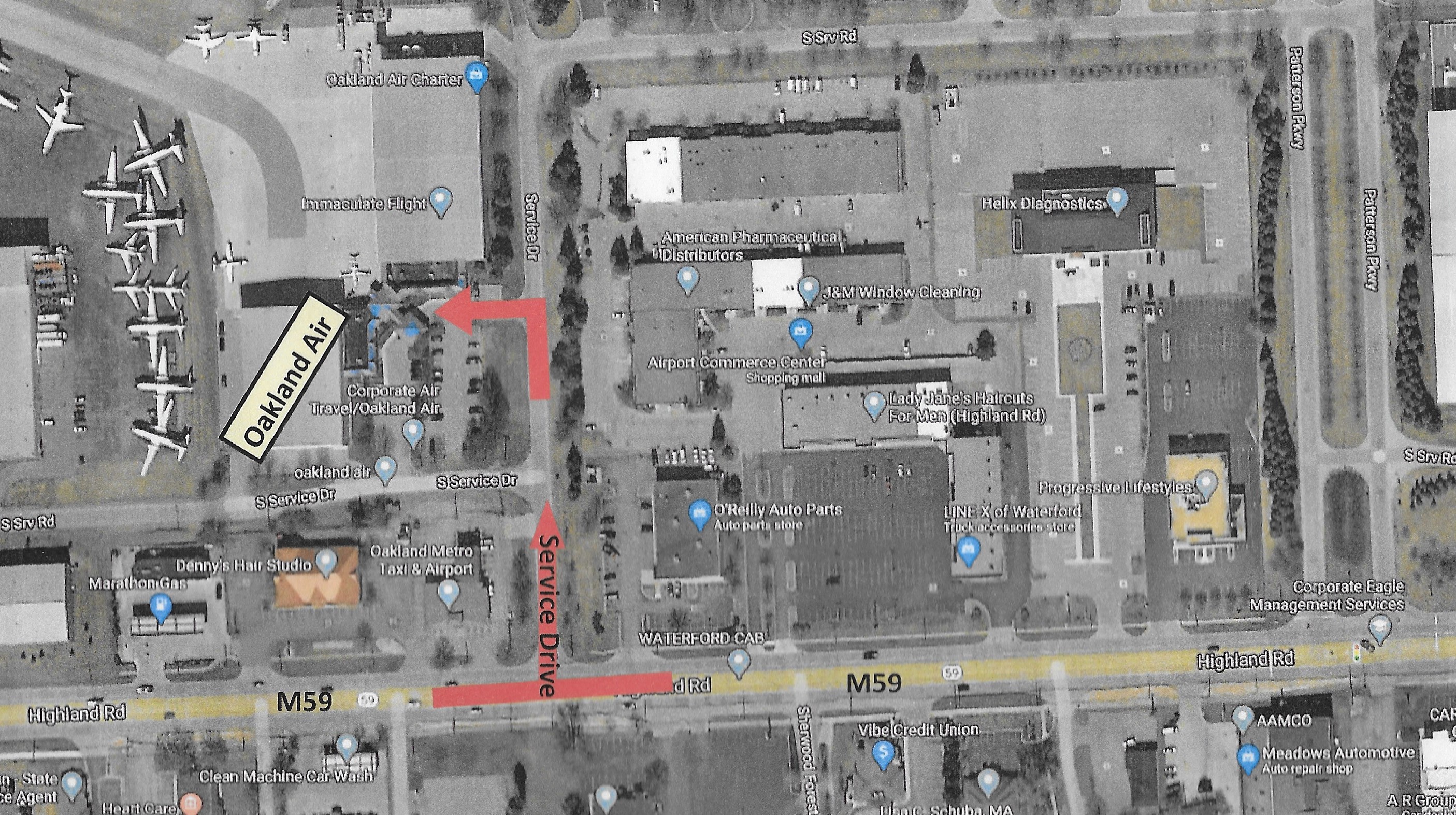 Note: Meetings during the flying season are held at Romeo State Airport (D98). Chapter meetings are combined with a Practice/Patch session after the official part of the meeting. Chapter 88 has an FAA approved Aerobatic Practice Area (APA) over the airport.
Upcoming Event
Chapter 88 will celebrate its 50th anniversary in September of 2023