click ====>Sept 18/2021 Newsletter <==== click


CHAPTER meeting Sept 18 2021 10:30am:

Every Third Saturday at 10:30 am at the San Marcos Regional Airport.

Location:

CAF Hangar-Briefing Room;

Ground floor, NW corner of the
building

PROGRAM: Why did you build your RV-10 in Ecuador?

Presented by: Larry New
VMC meeting: VMC Club meets 6:30 PM KBAZ Administration building the 2nd Tuesday of each month.
Contact Terry Ross at: tkedpcross@gmail.com
Location: New Braunfel airport Administration building at 6:30 pm
Presented By: Terry Ross
You can now

$PAY DUES$

via paypal CLICK HERE
Pilots of America ARTICLE ON LIL-ANGEL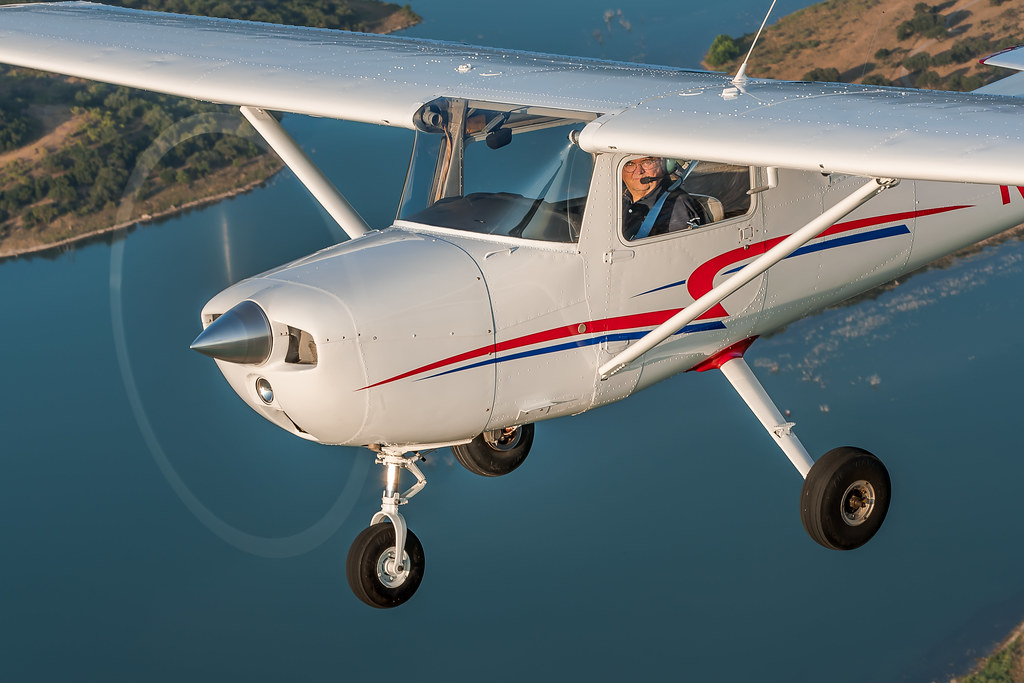 Whether you fly, build, restore or simply enjoy airplanes and aviation, you are welcome to attend our events and join our Chapter.
We are a group of aviation enthusiasts, aircraft builders, and pilots who get together with like minded people to share ideas, exchange information, encourage safety, serve the local aviation community and have a lot of fun doing so. Please come to our next meeting or event as our guest.