Here's how your flight will go:
One The Ground
Your pilot explains what will happen during the flight. You may talk about the airplane, review an aeronautical chart (or map), and complete a careful "walk-around" preflight inspection of the airplane.


Just Before Takeoff
Your pilot explains the interior of the airplane, including the operation of the aircraft door, safety belts, and instrument panel.


In the Air
The flight lasts between 15-20 minutes. And, if you want, your pilot may let you take the controls!


Back on the Ground
There's more time for you to ask questions about the flight. Your pilot is happy to tell you more about flying their particular plane.


After The Flight
After the flight is completed, the pilot will issue your child the official Young Eagles logbook and certificate. The pilot then returns the registration form to the Young Eagles office, where the flight will be officially entered in the World's Largest Logbook. EAA will send our child follow-up information about their FREE Online Ground School, details regarding other youth aviation programs, and information about EAA Scholarships.
Young Eagles Chapter Coordinator
Name: John Rothrock
City, State: New Britain, PA
Email: wingpod@msn.com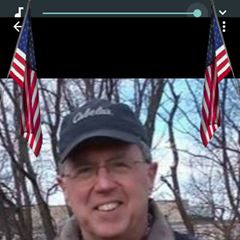 Young Eagles Chapter Coordinator
Name: Richard Eggleston
City, State: New Britain, PA
Email: stonyrick@gmail.com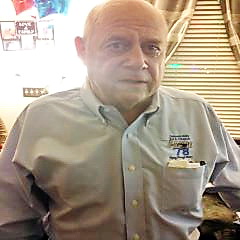 Young Eagles Pilot
Name: Martin Sailer
City, State: Upper Black Eddy, PA
Email: msailerjr@gmail.com
Skills: ATP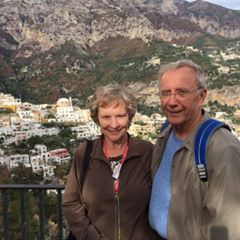 Young Eagles Pilot
Name:
Joseph Lockett Jr.
City, State: Philadelphia, PA
Email: jlockett180@gmail.com
Skills:PPL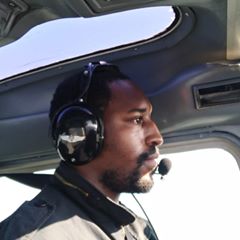 Launched in 1992, the Young Eagles program has dedicated more than 25 years to giving youth ages 8–17 their first free ride in an airplane. It's the only program of its kind, with the sole mission to introduce and inspire kids in the world of aviation. Today, more than 2 million young people have enjoyed a free introductory flight through the Young Eagles program. These flights are made possible through the generosity of EAA member volunteers. Join us in offering each child, tween and teen the opportunity to experience the Spirit of Aviation by becoming a Young Eagles volunteer today!
CLICK HERE for more information

More than 40,000 men and women worldwide have freely given of their time and talents to share the joy and excitement of aviation with young people. You can join the ranks in hopes of sparking an early interest in aviation by becoming a Young Eagles volunteer pilot.

PILOT REQUIREMENTS
You may already meet several of the requirements to fly a Young Eagle just by holding a current pilot certificate. Here are the requirements in full, which are designed to ensure your and your passenger's safety. To fly passengers in the EAA Young Eagles® program, you must:
Be an EAA member.

Complete the EAA Youth Protection Program, which includes a short training session and background check.

Have a valid airman's certificate (sport pilot or greater).

Possess a current medical certificate or BasicMed (if applicable).

Be current to carry passengers in the aircraft you plan to use.

Have a current biennial flight review.

Conduct flights in an aircraft that is in airworthy condition.

Have Aircraft Passenger Liability Insurance for the aircraft used (owned, rented, or borrowed).

Adhere to all applicable Federal Aviation Regulations.

Complete a Young Eagles registration form before the flight, signed by you and a parent or legal guardian.