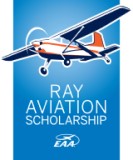 Through the generous support of the Ray Foundation, EAA provides up to $10,000 to deserving youths for their flight training expenses, totaling nearly $1,200,000 in scholarships annually.
The program is supported by more than 100 EAA chapters, and supports close to 120 scholars.
Each year, our chapter supports one scholar, between the ages of 16 and 19, in the form funding and mentorship to help him or her earn their pilot certificate.
Ty Zeller, 2021 recipient
Ty Zeller is a junior at Spooner High School. He has been interested in aviation for as long as he can remember. Due to the generous Ray Foundation Scholarship, Ty will be able to pursue his dreams. He has been training for his Private Pilot's license at Superior Flying Services since November 2021 and is very close to close to finishing (weather permitting!). After earning his Private Pilot's license he will continue training to earn both his tailwheel and seaplane endorsements. He would love to obtain an internship flying seaplanes before he goes off to college. He plans on pursuing a 4 year degree in aviation with the hopes of becoming a commercial pilot or private jet pilot. Ty is so grateful to be a Ray Foundation Scholarship recipient and looks forward to continuing to be a part of future EAA and Chapter 631 opportunities/events.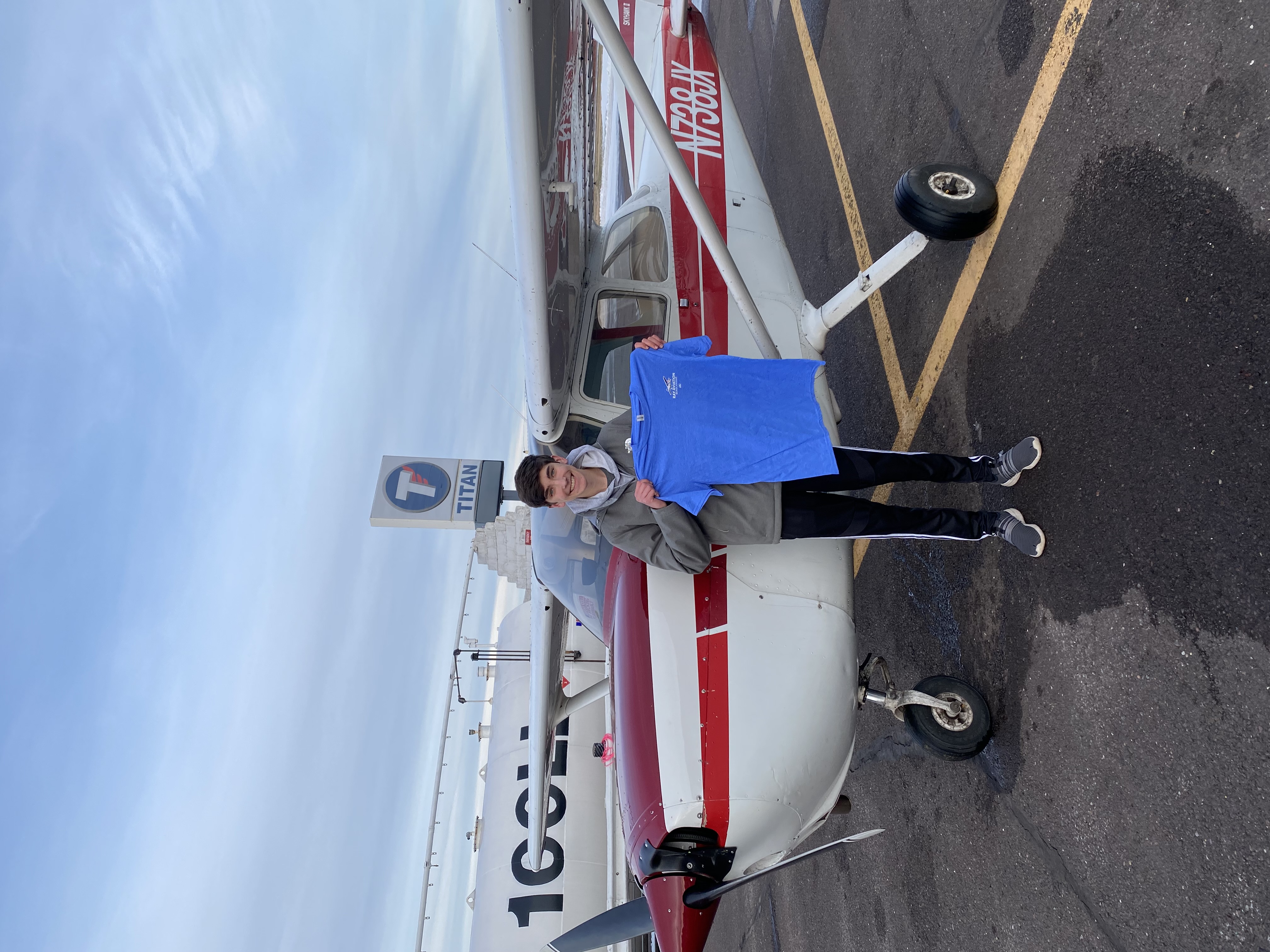 Braeden Dennis, 2021 recipient
Braeden Dennis is a recent graduate from Rice Lake High School. He has dreamed of flying since being a little kid and now, thanks to the Ray Foundations generous scholarship that dream can be achieved. Under the instruction of Adam Lusson, who had recently started a business in the Rice Lake Airport, finished his Private Pilot's License. Braeden plans to take flying even further and make it into a career.