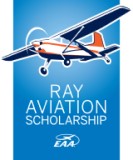 Through the generous support of the Ray Foundation, EAA provides up to $10,000 to deserving youths for their flight training expenses, totaling nearly $1,200,000 in scholarships annually.
The program is supported by more than 100 EAA chapters, and supports close to 120 scholars.
Each year, our chapter supports one scholar, between the ages of 16 and 19, in the form funding and mentorship to help him or her earn their pilot certificate.
Sean Hodkiewicz 2020 recipient
Sean Hodkiewicz is a graduate of Rice Lake HS and the 2020 recipient of the Ray Aviation Scholarship. Sean has always had a passion for flying and has been involved in Chapter 631 from a young age. Through the generous gift of the Ray Foundation Sean was able to pursue his dream of becoming a pilot without the financial burden associated with flying. With the guidance of instructor Mike Nelms, Sean earned his private pilot's license in January 2021. He currently attends UW-Madison.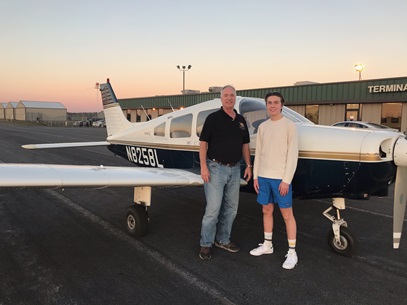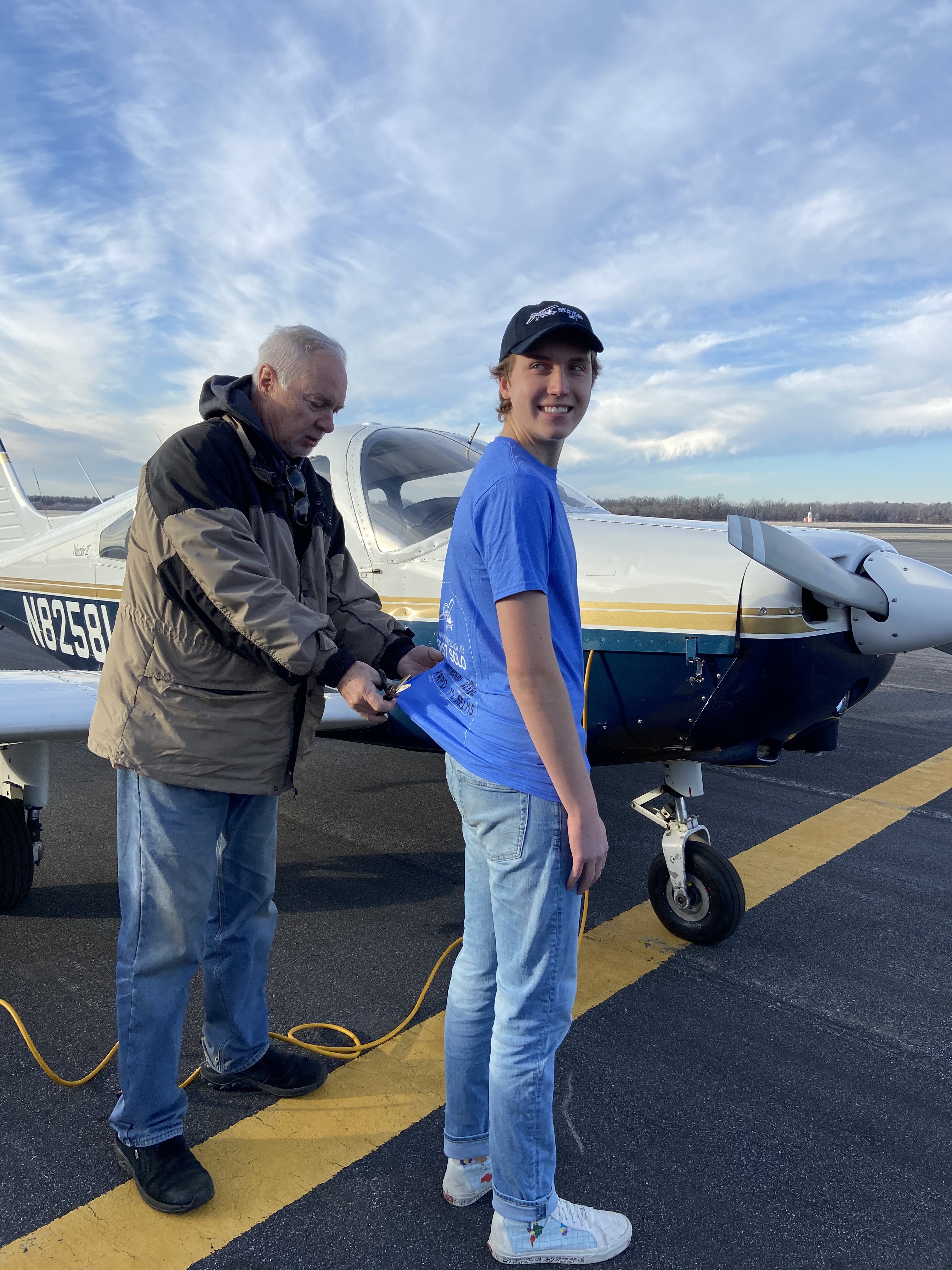 .