Meeting time:
Start time is 6:30 pm every 2nd Tuesday of the month.
Meeting location:
7856 N Glen Harbor Blvd Glendale, AZ 85307. That is the NWC of 106th and Glen Harbor Blvd directly across from the Parker Aerospace Gas Turbine building. Click HERE for Google map.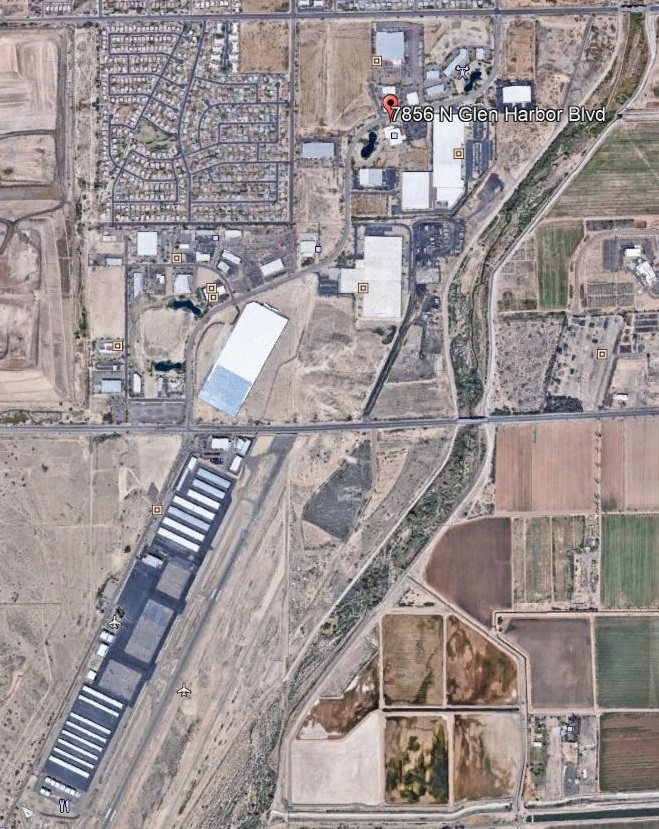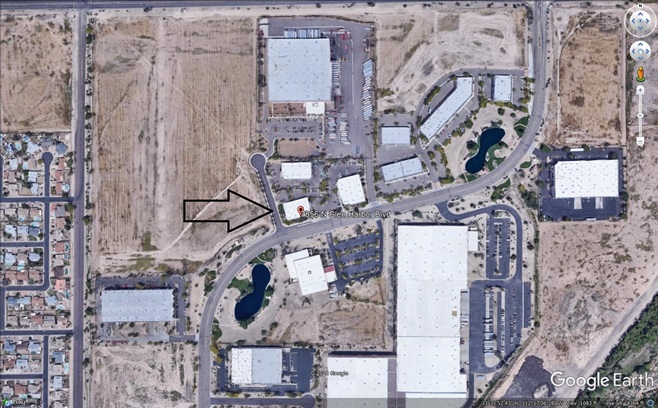 A big thank you goes out to Chapter member Larry Polhill for stepping up and offering his warehouse facility!
VISITORS ALWAYS WELCOME!