Meeting time:
6:30 pm to 8:30 pm every 2nd Tuesday of the month.
Meeting location:
ATTENTION!! ATTENTION!!
Due to the recent COVID-19 situation and other circumstances the Deer Valley Airport restaurant has closed it's doors and is currently unavailable for our monthly meeting. With that being said, we will have our meetings at a new location for the next few months. The address is 7856 N Glen Harbor Blvd Glendale, AZ 85307.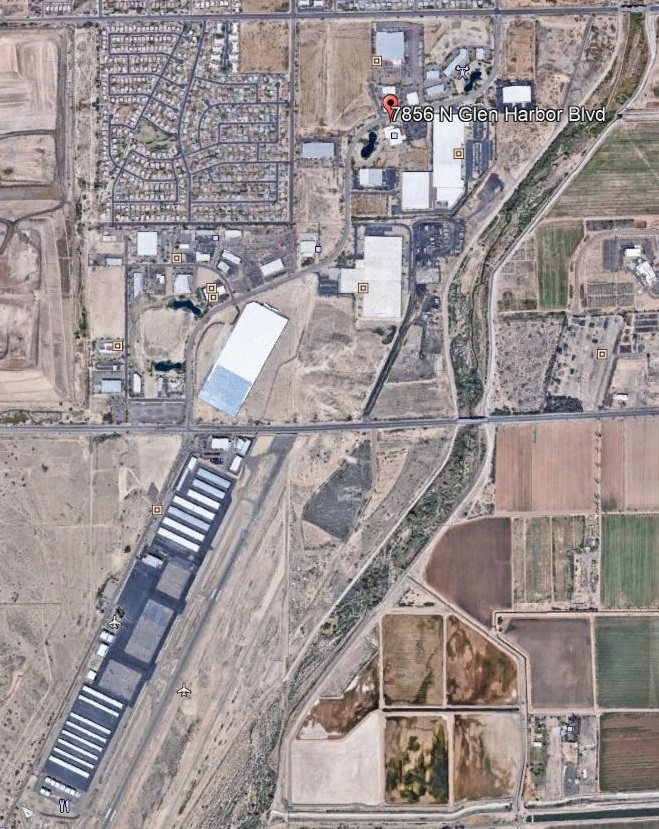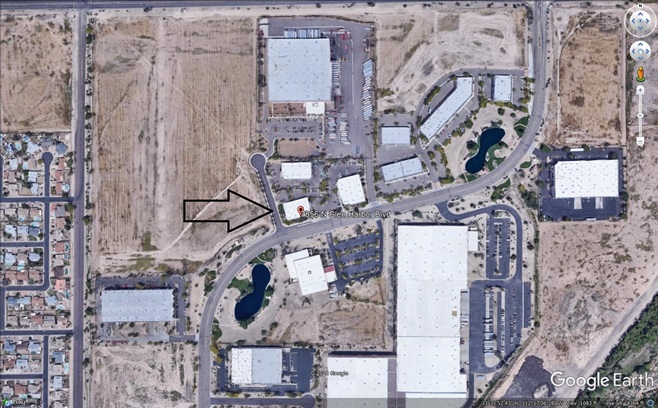 If you attend in person we are requesting that you wear a mask. If you have any symptoms of the virus, please consider the rest of the membership and stay home. If you do stay home we will also hold the meeting on ZOOM. For ZOOM access please contact EAA Chapter Secretary/Newsletter Editor Alexander Bodak III at cpucoach@yahoo.com
A big thank you goes out to Chapter member Larry Polhill for stepping up and offering his warehouse facility!
VISITORS ALWAYS WELCOME!