EAA Chapter 517 is excited to announce our 2022 fundraising raffle! Our hard-working raffle team has rounded up an amazing set of prizes and we are excited to begin selling tickets starting April 1, 2022. A huge thanks goes out to our chapter members, our local community, and our local businesses for their generous support!
Proceeds from all ticket sales directly support our youth and adult aviation programs, our free youth aviation flights, our scholarship program, our regular monthly activities, and the amazing hangar space that we get to share with the local community to support aviation in the region!
Rules
The Raffle will run from April 1, 2022, ending no later than 11:00 AM on Saturday, December 3, 2022. Raffle tickets will be sold for $10.00 each or 10 tickets for $75.00 (cash or checks only). Raffle tickets will be available for sale during our regularly scheduled events and available for purchase through EAA Chapter 517 members.
Each ticket is good for one free pancake breakfast, held at the hangar on the first Saturday of each month through the end of summer, plus a chance at all of the prizes shown and listed below.
There will be a monthly drawing starting in July for a gift certificate to a local merchant for $50. The tickets that win those drawings will be re-entered for the final drawing at the end of the raffle. The final drawing will be held during the first week of December. For the complete set of rules, please refer to the 2022 Fundraising Raffle Rules.
Flyer
We have created a single-page flyer for anyone that would like a printable version of the prize listing that is provided below. Feel free to download, print, and share it with anyone that might be interested in helping support youth aviation in the Missoula area.
Prizes
Helicopter sightseeing flight for 5 ($1,250 value)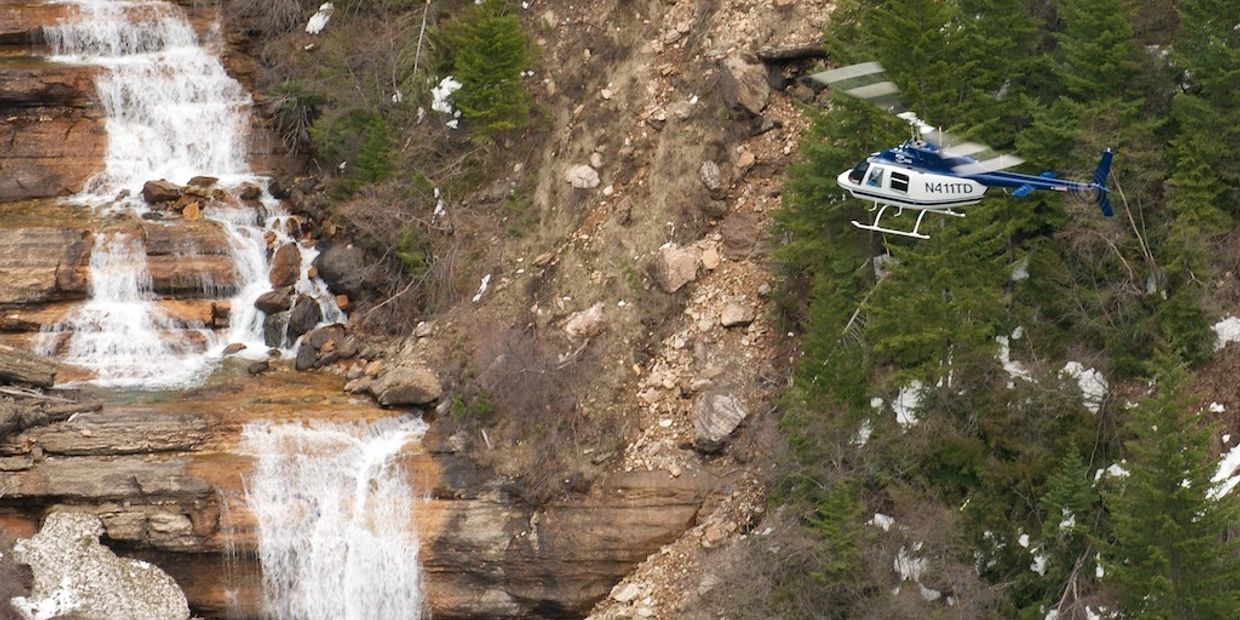 Airplane sightseeing flight for two ($500 value)
Colt Model 2000 9mm Automatic Pistol ($900.00 value)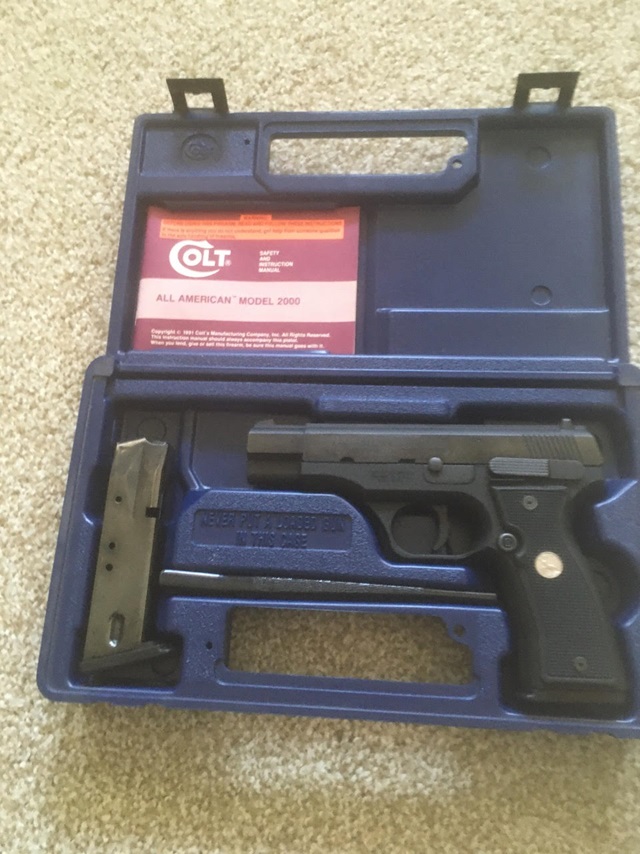 Artist David Mihalic framed print entitled, "Friends Drop In," ($750 value)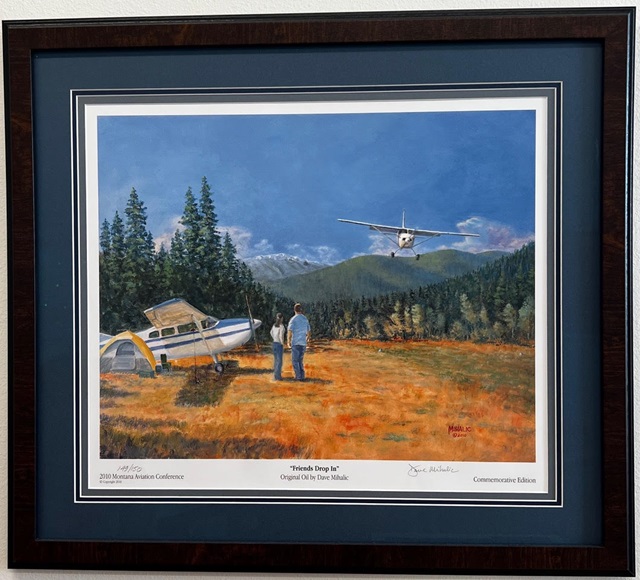 Aviation themed wheel pants table by designer Don Lorenzen ($1,750 value)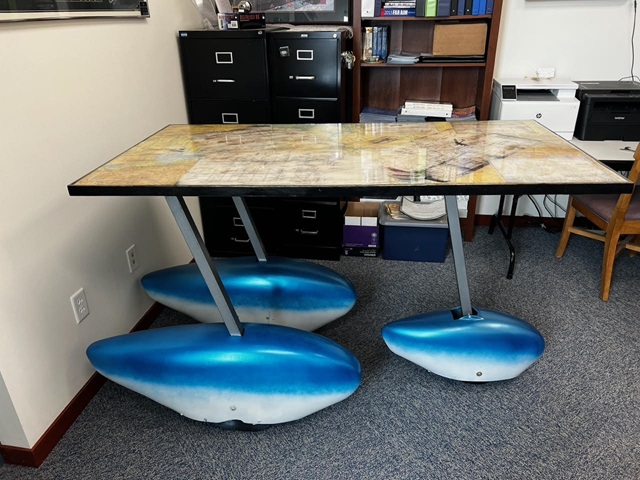 R-3350 piston rod clock by artist Bob Brunson ($200 value)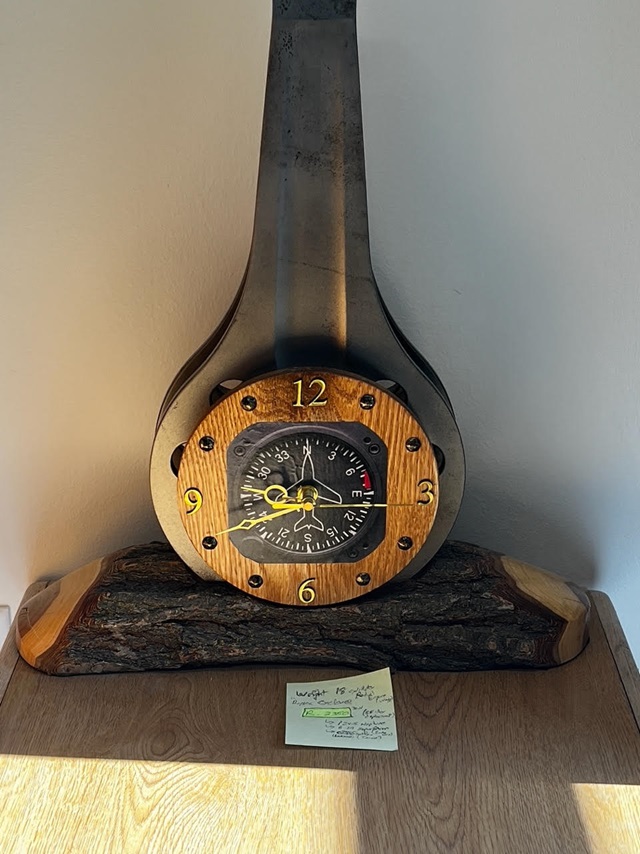 3D Flag art piece by artist Ed Lovrien ($250 value)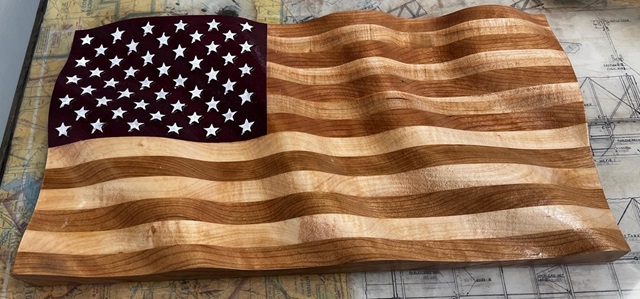 3D Montana map art piece by artist Ed Lovrien ($250 value)
Montana LED live weather depiction chart by artist James "Cal" Geyman ($150 value)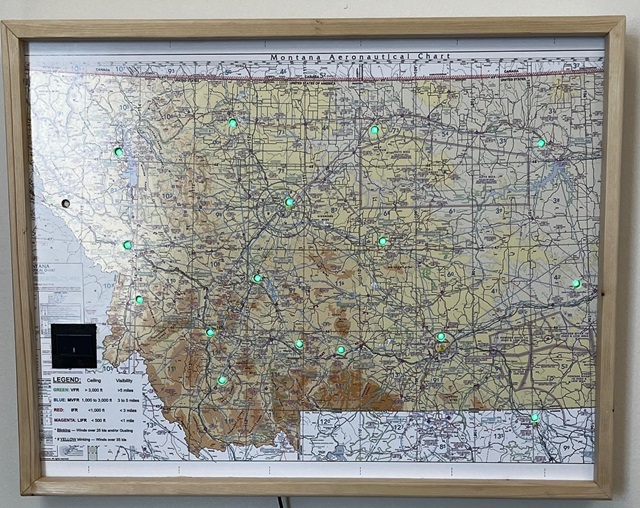 Scheels gift certificates (4 at $50.00 each) ($200 value)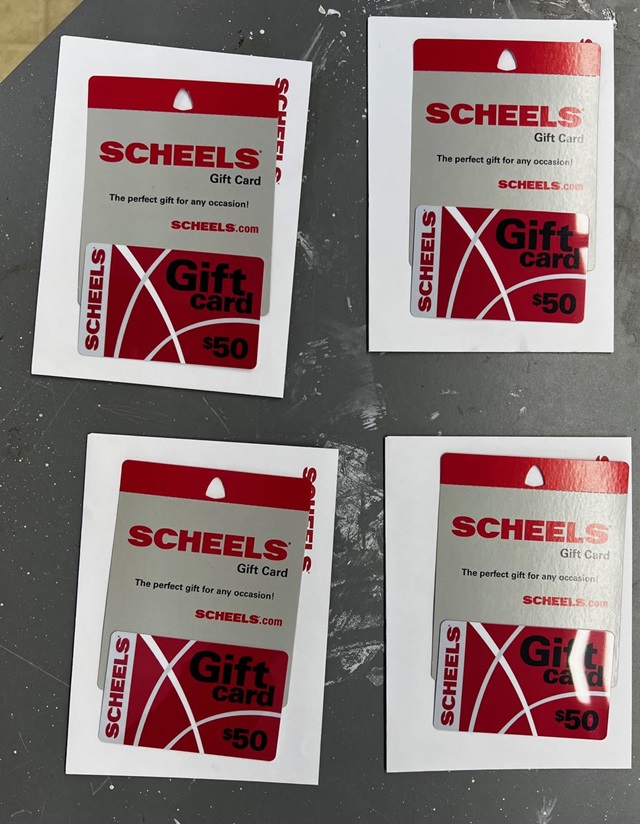 Outback gift Certificates (5 at $10.00 each) ($50.00 value)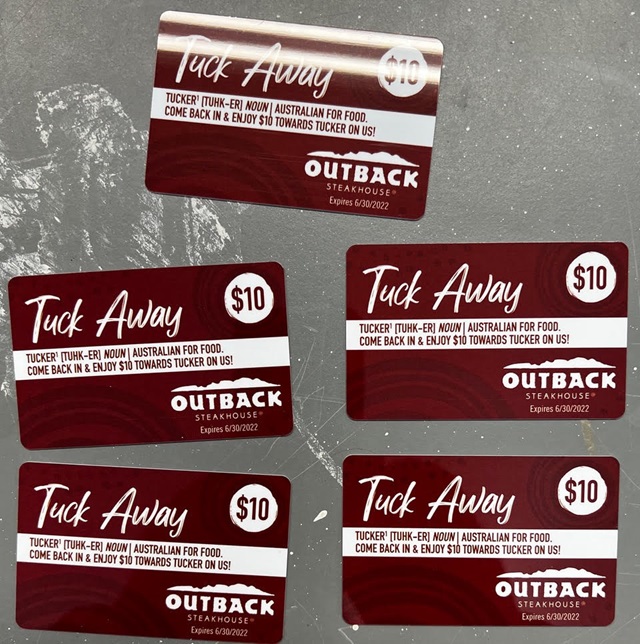 Grizzly Liquor Basket ($125.00 value)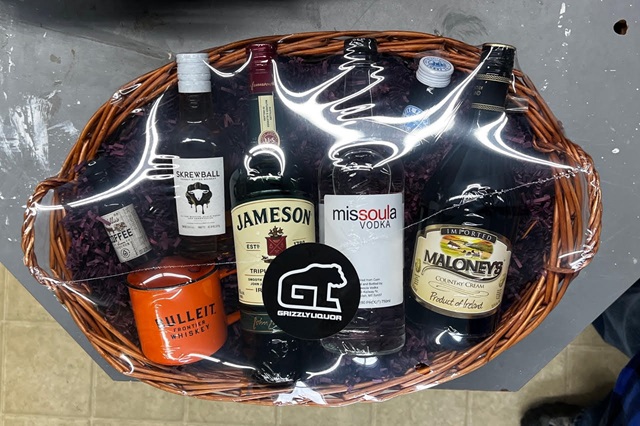 Montana Etched Stone ($25.00 value)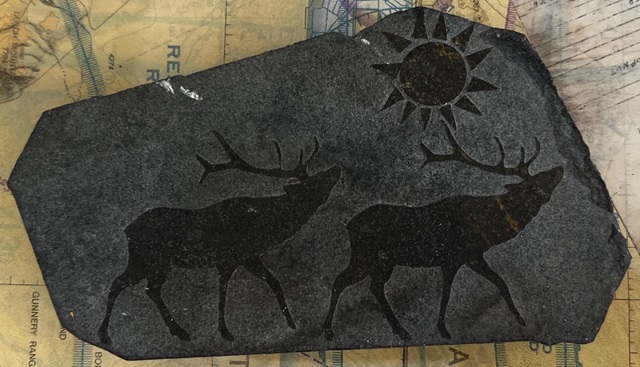 Home Depot, 8 inch electric pole saw ($120.00 value)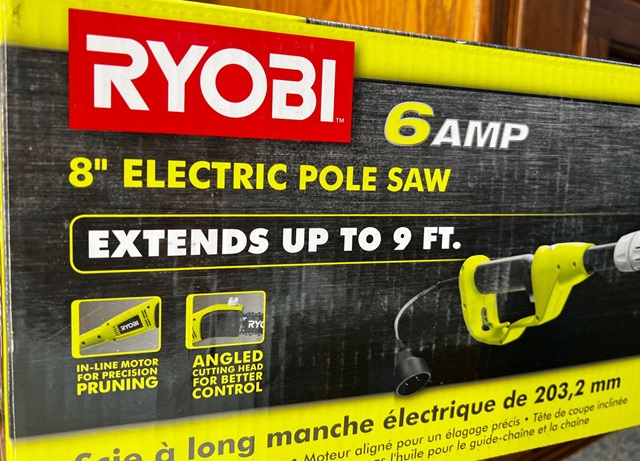 Airliner seat unit ($500.00 value)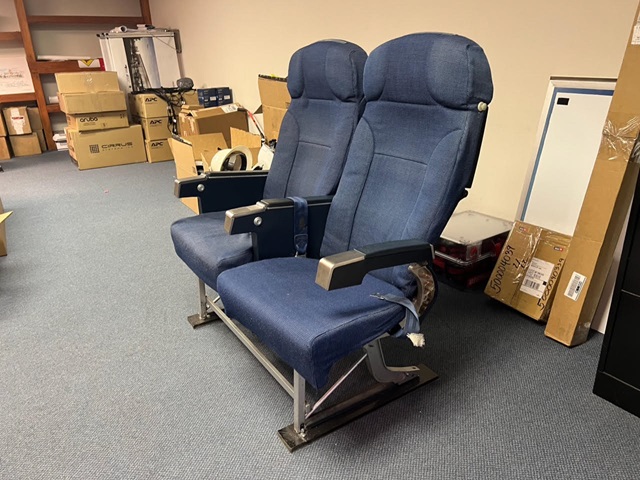 Cabela's Fly Fishing package ($100.00 value)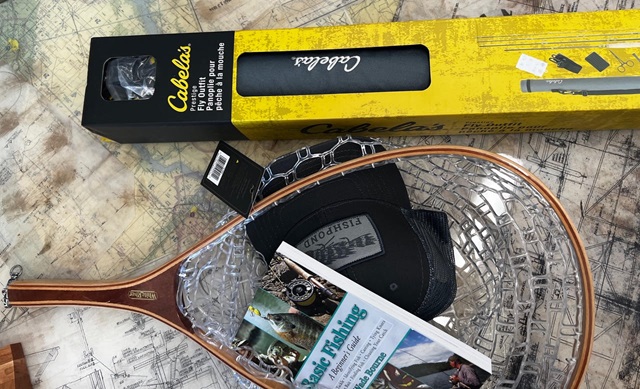 Mustard Seed gift certificates (2 at $20.00) ($40.00 value)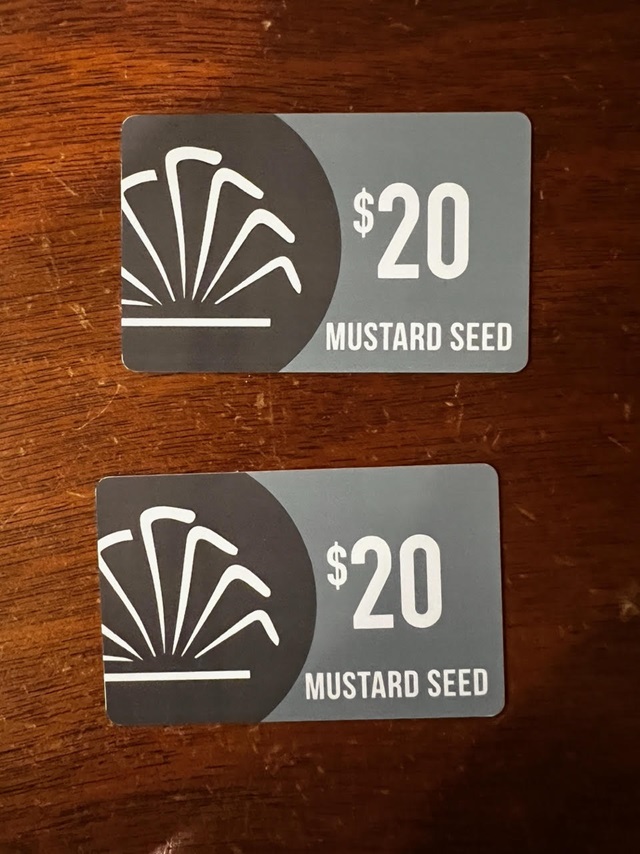 36 Inch Griddle Cooking Station from Missoula Ace Hardware ($519 value)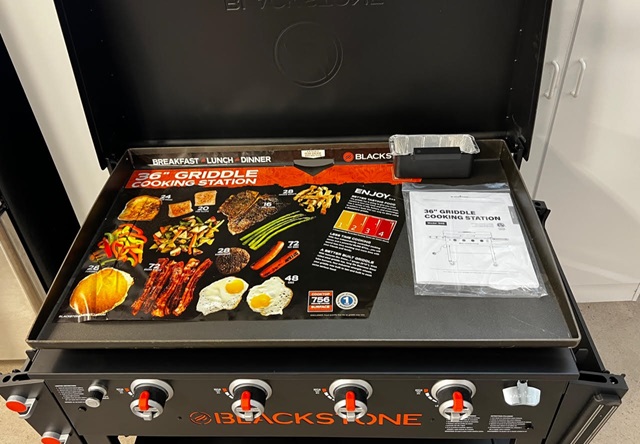 Paradise Falls gift certificates (4 at $25.00 each) ($100 value)
Famous Dave's gift certificate ($75.00)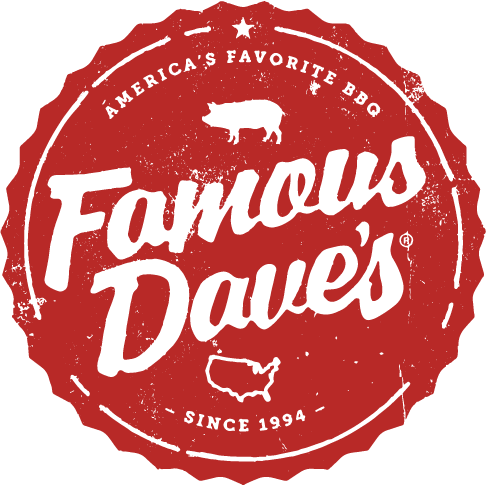 Serene Nail Spa Gift Certificate ($65.00 value)
OS2 $50 Gift Certificate plus Padfolio and Pens ($100.00 value)