EAA's local chapters are about people, bringing together individuals interested in learning more about aviation as well as sharing their own knowledge.
An Intrinsic Love for Aircraft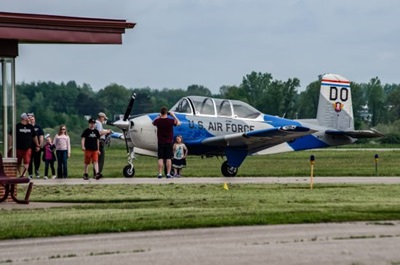 We are EAA 304!
EAA stands for Experimental Aircraft Association. However, we're so much more than that. No matter what generation of aircraft you're into, we have something to help you get your "fix". EAA 304 members all share one thing… an intrinsic love of aircraft. Our members include veterans, active and retired airline pilots, mechanics, or those who just enjoy being around these majestic birds.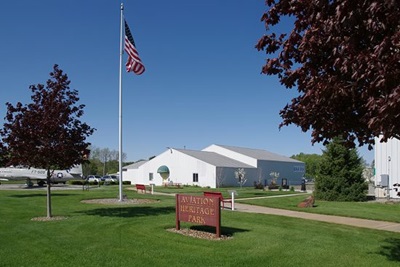 EAA 304 believes in Community
Whether its one of our popular pancake breakfasts, or a "Fly-in" to our Reynolds Field restaurant for Sunday breakfast. EAA 304 believes in community.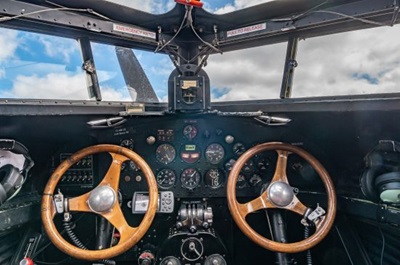 Special Events
Let's face it – a special event is something we look back on for years to come, remembering the good times we've had and the wonderful people we've shared our lives with. At EAA 304 we have events that are public orientated. Whether it is flying on the Ford Tri-Motor, a visit from Yankee Air Museum , or our yearly pancake breakfast, we are here for you.

We've worked hard to have the public involved. This Chapter of the EAA is here for you. Occasionally, public tours have been arranged to help you understand what we have to offer.
EAA 304 Headquarters