Monthly Meeting Saturday, October 3rd.
Visitors welcome to attend and enjoy lunch with us. Meeting starts at 10am.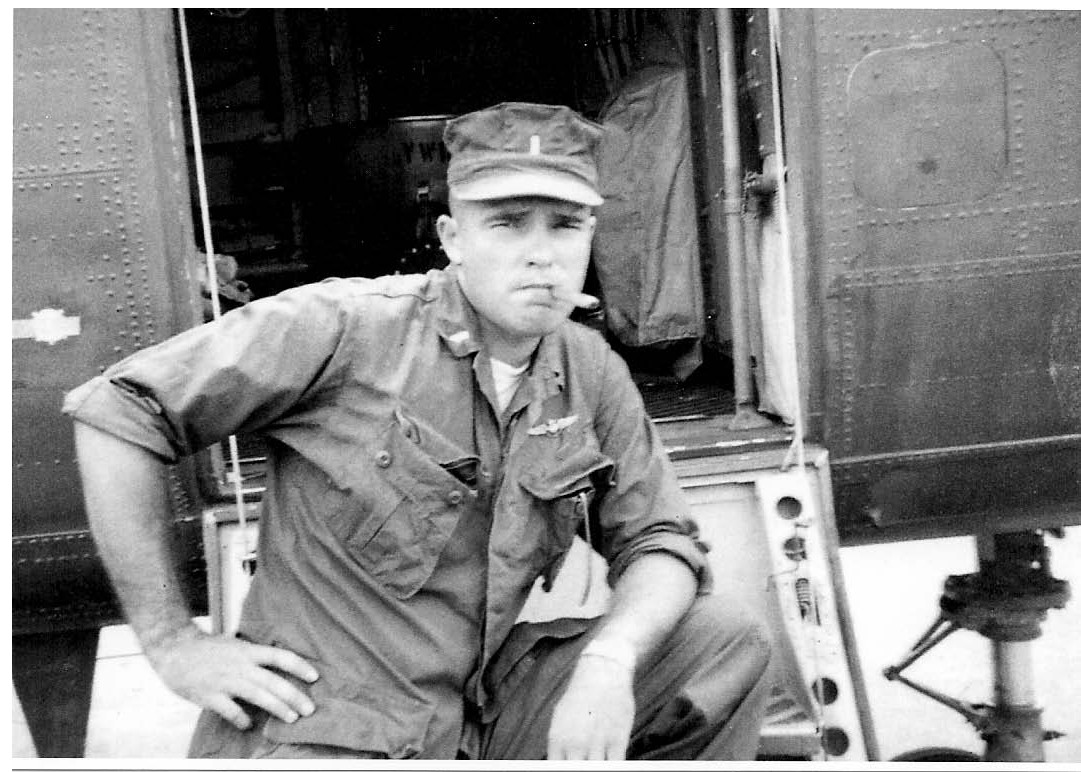 The guest speaker for October's monthly chapter meeting will be Colonel Jerald Gartman. Colonel Gartman's resume is quite impressive as a Naval Aviator and Commanding Officer in the USMC. Interestingly enough, he joined the EAA the same year that he joined the Marines. He has built a BD-4, is an AP/IA, CFI, and EAA Tech Counselor. This small introduction doesn't begin to do justice to his background and experience. Please join us as we hear what he has to share. Lunch will follow.

Our meetings are held in our Chapter Clubhouse, the "No Whining Saloon" at:

Stag Air Park
91 Aviator Lane
Burgaw, NC 28425

Our Home Airport 7NC1:
4000' Grass Airstrip
CTAF 122.9
100LL Available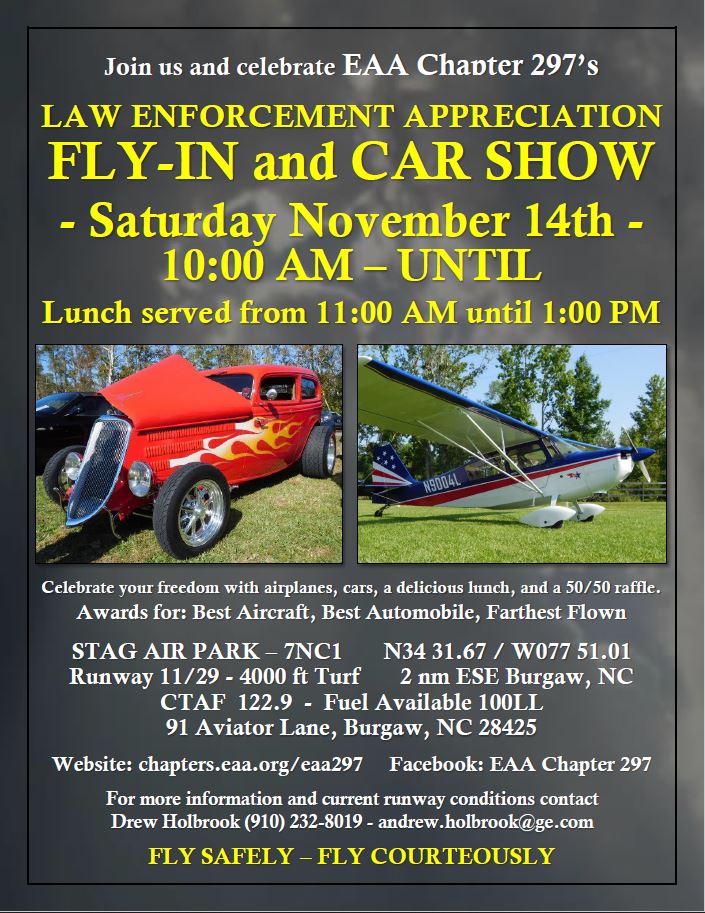 Join us for our November 14th Law Enforcement Appreciation Day. Our country has endured a lot this year and it has only added to the stress and danger that our law enforcement officers were already faced with. Come celebrate with us as we recognize these heroes that don't often get the credit they deserve.
Google Maps link: Stag Air Park (7NC1), Aviator Lane, Burgaw, NC 28425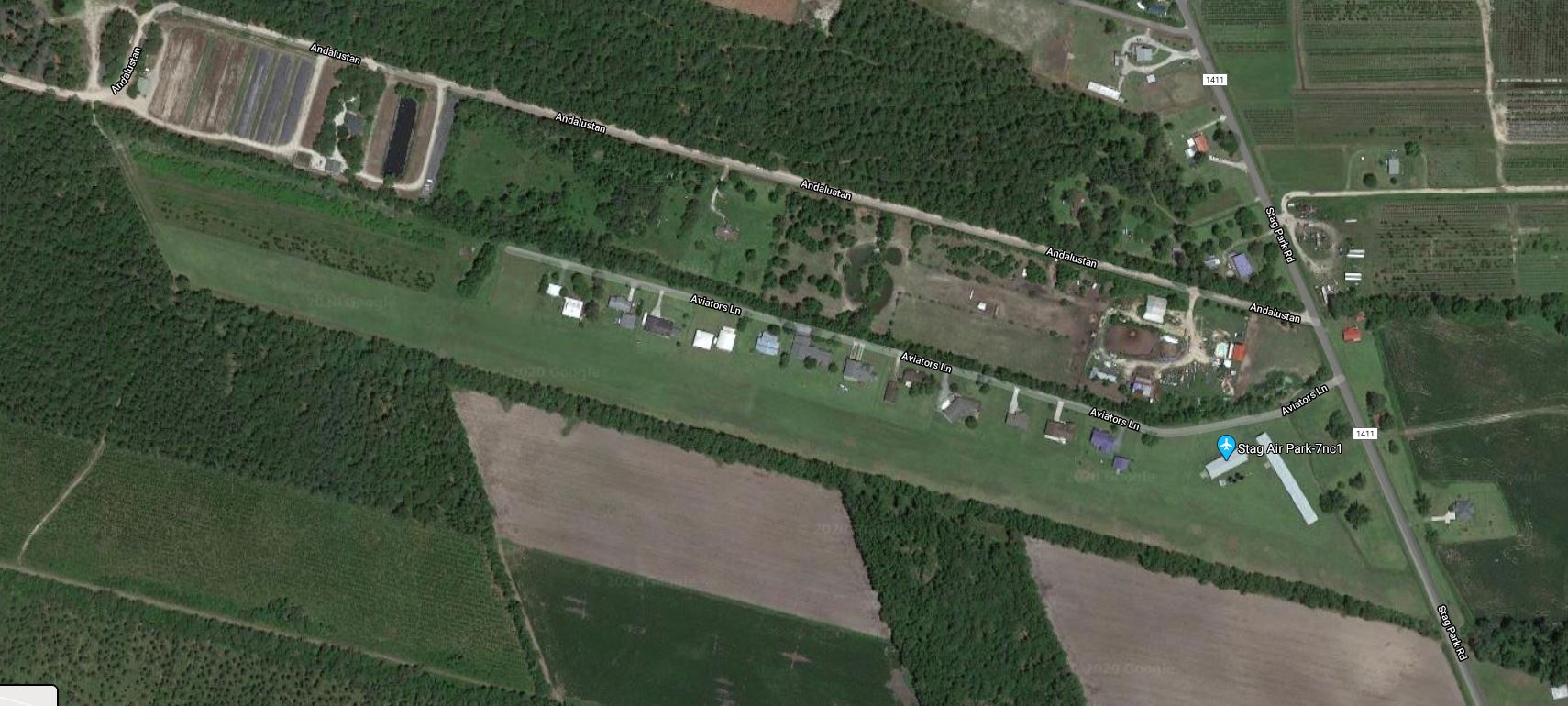 Please click here to check out the latest video on our YouTube channel!
Check our Event Photos page for the latest event photos as well!
Whether you fly, build, restore or simply enjoy airplanes and aviation, you are welcome to attend our events and join our chapter.
We are a group of aviation enthusiasts, aircraft builders, and pilots who get together with like minded people to share ideas, exchange information, encourage safety, serve the local aviation community and have a lot of fun doing so. Please come to our next meeting or event as our guest.
Our chapter is part of the worldwide network of EAA chapters. EAA embodies the spirit of aviation through the world's most engaged community of aviation enthusiasts. EAA's 170,000 plus members enjoy the fun and camaraderie of sharing their passion for flying, building, and restoring recreational aircraft. To find out more about EAA and their programs and services, please visit EAA.org.