Final Sundance Scholars Announced at November Chapter Meeting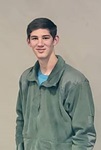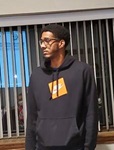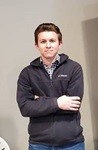 Chapter 24 announced their last three Sundance Flight Academy Scholars for 2020: Seth Johnson, Dominic Goode, and Foster Becquet! The chapter is accepting applications for 2021.
Victoria Passes her Knowledge Test
Victoria Stevens passed her knowledge test on Monday, November 2nd.
Three More Scholars Awarded Sundance Flight Academy Scholarship

Congratulations Aidan Fox, Caleb Veal, and Rylan Flurry! Happy flight lessons!
Lawson Passes his Knowledge Test!

Lawson passed the FAA knowledge test on July 7th with flying colors. Congratulations Lawson!
Victoria Stevens Solos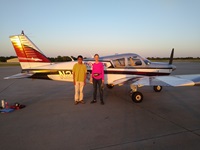 The first Sundance Flight Academy scholar soloed on the evening of June 13th! She will continue her flight training at Sundance.
New Scholars Awarded Sundance Flight Academy Scholarship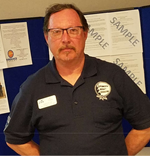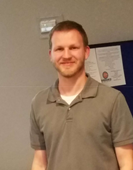 Nick Rutledge and BIll Pickle were awarded the Sundance Flight Academy Scholarship at the March chapter meeting. Both have volunteered at various aviation events.
Ray Aviation Scholar Announced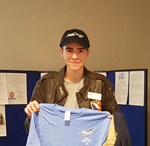 Lawson Laslo was awarded the $10,000 Ray Aviation Scholarship by EAA Chapter 24 at the February chapter meeting.
First Scholar Awarded Sundance Flight Academy Scholarship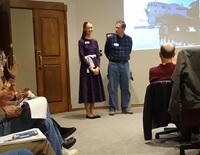 Chapter 24 awarded the first Sundance Flight Academy Scholarship to Victoria Stevens at the February chapter meeting on 13th. Her first flight lesson took place on March 4th.
Lawson Laslo Solos!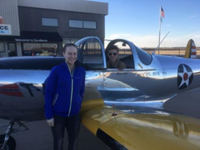 Lawson soloed on Monday, January 27th. The flight was in a 1946 Ercoupe that Lawson helped restore. About 18 relatives, friends, EAA Chapter 24 members, and airport bums witnessed the solo flight. The flight was followed by a birthday/solo party at Lawson's hangar. We are all very proud of Lawson!