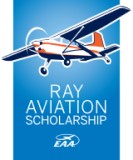 Ray Aviation Scholarship Program
For each of the last three years, Chapter 22 has supported a flight training student, between the ages of 16 and 19, in the form funding and mentorship to help him or her earn their private pilot certificate. In addition, through the generosity of our community and donations at our chapter activities, we have also been able to fund a number of smaller grants for flight students to help them get closer to this goal.
We have also been blessed with access to training aircraft and flight instructors at very modest costs, which have allowed us to stretch our available dollars to reach even more students. Thanks!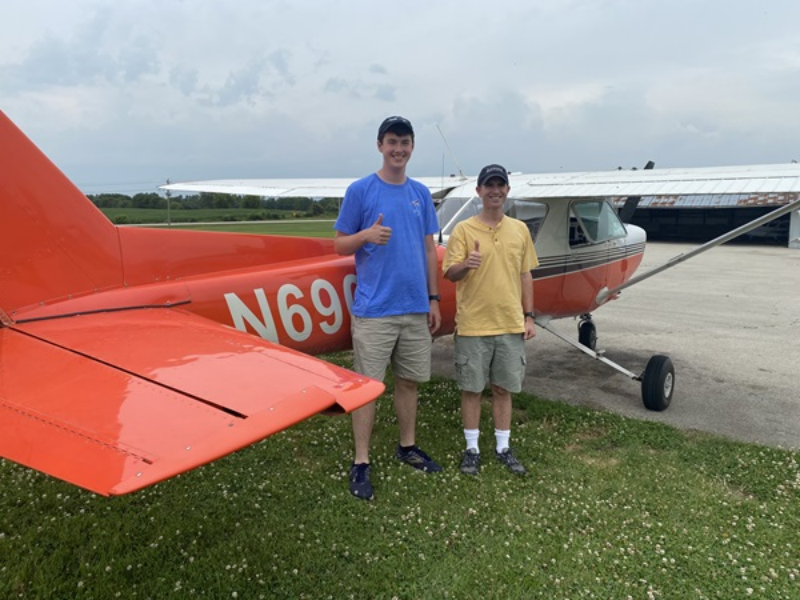 Ground School
The chapter also conducts a ground school on Thursday evenings at 6:30 PM at the EAA hanger on Cottonwood Airport. Certified ground instructor Mark Grocholl helps new students (or rusty old pilots!) pick up the basics and get ready to take their written FAA test. Other student pilots (or even if you have a pilots license or are just thinking about it,) are welcome to join us. This is free to chapter members or $25 to non-members.