I had a lot of accomplishments in 2019. I got my complex sign off from Chip Wilson CFI in the spring.
I purchased a 20% share in a Piper Arrow and I am now learning how to use the GPS for approaches.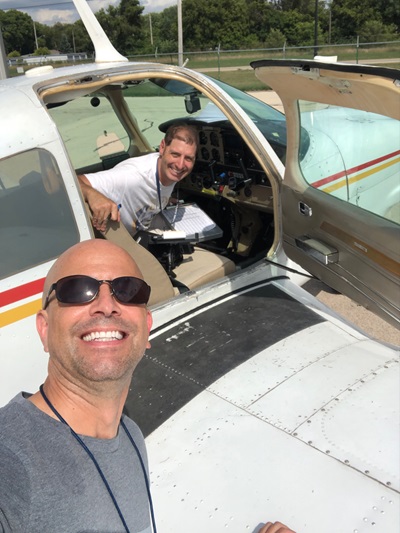 On December 23, 2019 I passed my check ride from my Commercial Pilot License. Work has been slow on my build project by I am slowly making progress.