Events:
Monthly Meetings 1st Tuesday of the Month
Build Night every Tuesday (except meeting nights) 6:30PM to 9:00PM
EAA Hanger at Cottonwood Airport
Everyone is welcome at Build Night. Give us a hand and learn how an airplane is made. No experience needed.
Saturday June 20 Lance and Elroy's Father's Day Weekend Cookout
10am to 2pm
Cottonwood Airport 1C8
Fly In or Drive In
Lance and Elroy will be hosting a Father's Day Cookout. Hot Dogs and Hamburgers will be provided or bring something for the grill.
The runway is in great shape so feel free to fly on out or drive.
Hangers will be opened and outdoor seating but we will also be taking precautions for Social Distancing.
Bring the family and take advantage of this chance to come out to the airport and enjoy a fun day of airplanes and friends.
Ed Titcomb "Bush Flying on a Mission in Bazil"
Will be rescheduled
6PM Social Hour
7PM Presentation
Location TBD
Start Flying, Eagle Flight
To be rescheduled in Fall
Chicago/Rockford International Airport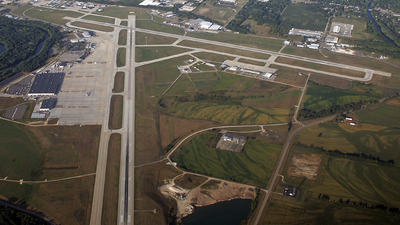 EAA's Eagle Flights® is a free introductory flight experience and informal mentoring program designed to welcome and encourage adults who want to discover flying, but don't know how or where to take that first step
B-17 and B-25 at RFD Canceled - Maybe next year
Chicago/Rockford International Airport
Experience history. Take a flight on one of these historic War Birds and/or get a up close look with a ground tour. Information at www.eaa.org.
June 20 9AM to 1PM Young Eagles Canceled
Chicago/Rockford International Airport
Founded in 1992, the Young Eagles program is dedicated to giving youth ages 8–17, an opportunity to go flying in a general aviation airplane. These flights are offered free of charge and are made possible through the generosity of EAA member volunteers
October TBD Fall Fly in and Drive in Lunch ?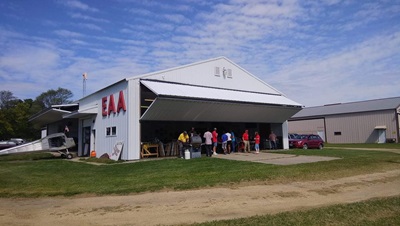 Cottonwood Airport