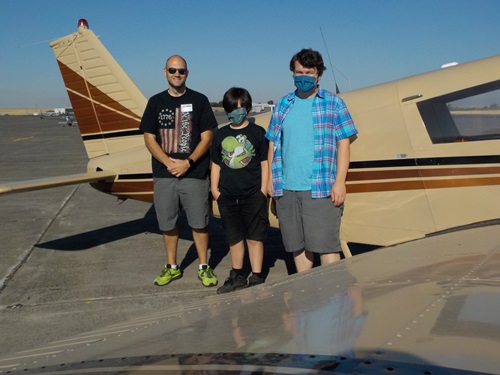 Two Young Eagles smiling, one pilot happy to give a ride to two future pilots.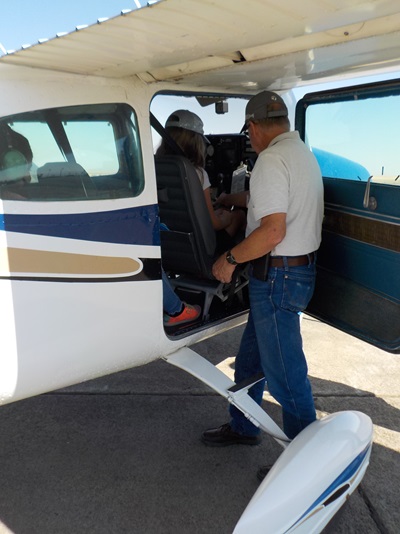 Ron seat belting Young Eagle in the right seat. Best seat in the airplane. All the great view and none of the work.

Young Eagles Flight line.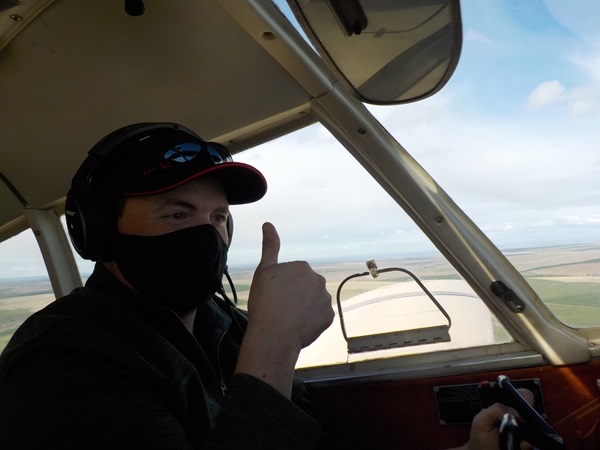 Dave flying Cherokee. Mask required with passingers.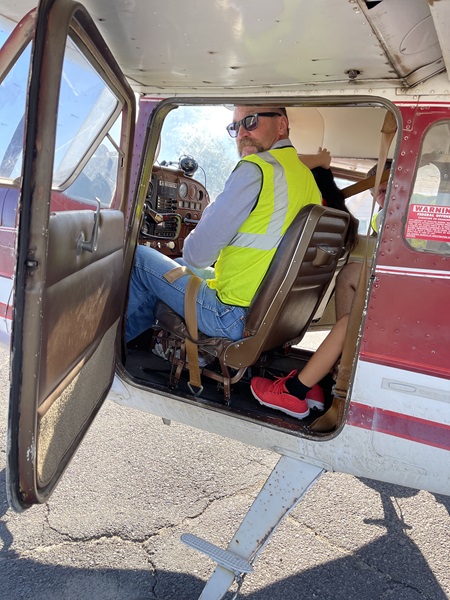 Jonathan with three Young Eagles. Seat belts on. Air conditioning working. All smiles.