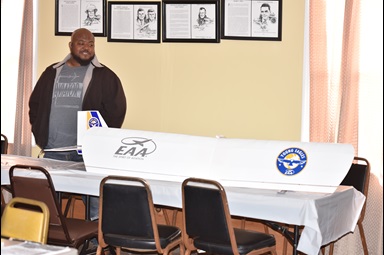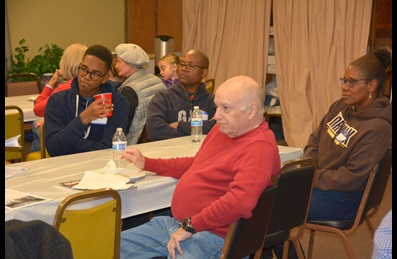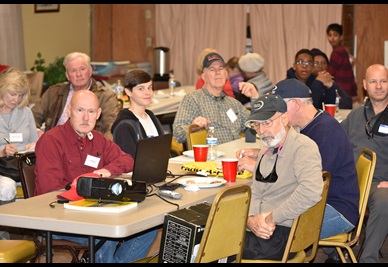 On November 9, 2019 our Chapter had its monthly meeting and the presentation topic was the RC aircraft build. All the youth and their parents were invited along with Vern Horne as the AMA partner. We had a presentation on the build to the chapter members which was very well received. After the presentation we went out to the grass strip at our clubhouse and Vern proceeded to fly the aircraft's maiden flight in crosswinds and sun-glare that I am not sure I would have wanted to fly in.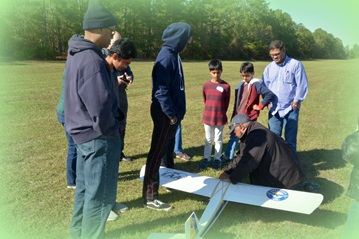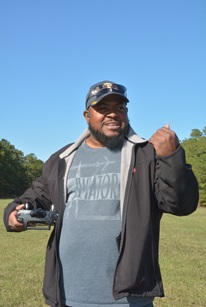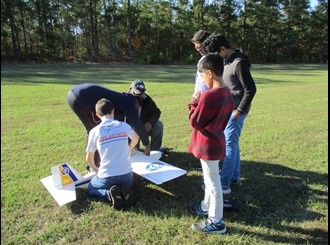 During the first flight the aircraft was exhibiting a lot of pitch oscillations but Vern managed to get it down on the ground successfully. After some much needed adjustments, Vern flew a second flight where the aircraft performed much better than on the first flight.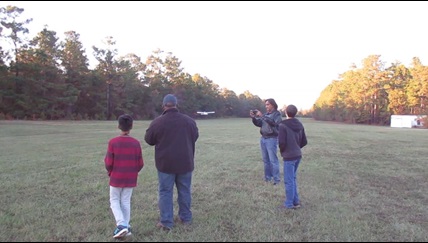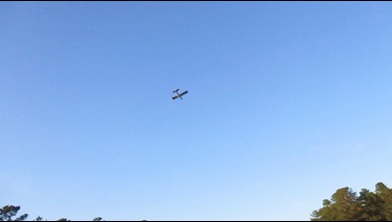 Once Vern felt the aircraft was flying stable enough we re-charged the batteries and then he got the aircraft airborne and let the first two youths take turns flying the aircraft. After another re-charge session 2 more of the youths got their turns to fly the aircraft. The aircraft had a total of 4 flights with 5 pilots at the controls.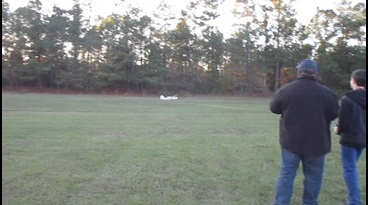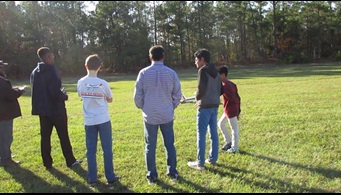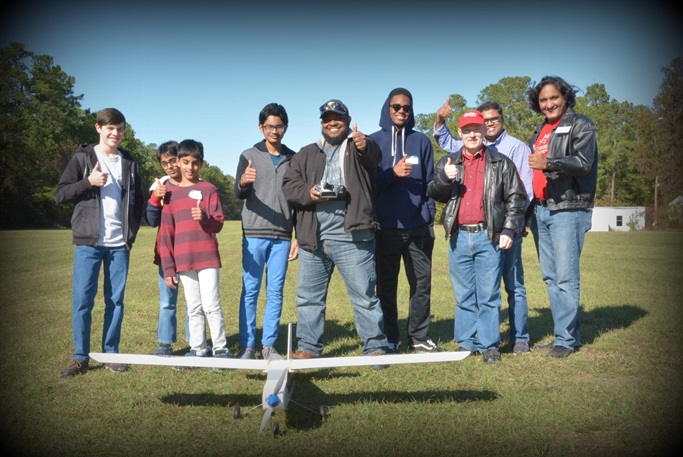 All in all, the program was a great success.
To view a video of RC model flight Click HERE.