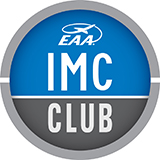 The Next IMC Meeting will be in the Fall of 2023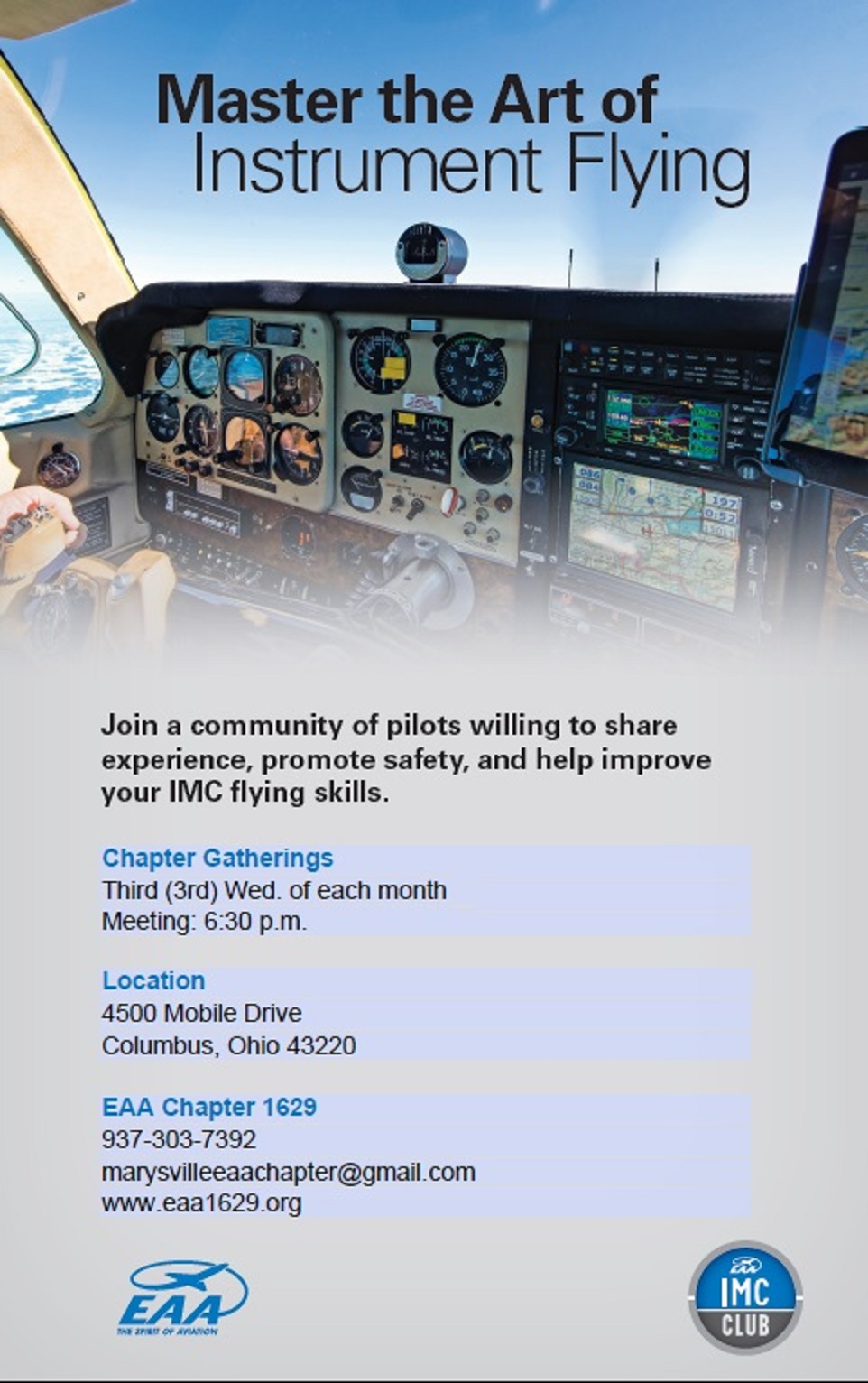 Regarding all IMC Meetings:
The IMC Club's purpose is to promote instrument flying, proficiency, and safety. The intent is to create a community of pilots willing to share information, provide recognition, foster communications, promote safety, and build proficiency in instrument flying. The IMC Club offers monthly meetings in the Fall, Winter, and Spring in which pilots can network and share knowledge and experiences.
FAA Wings credit will be given for this meeting so, once it is published make sure to sign up on the https://www.faasafety.gov/ website.
Light refreshments will be served at this meeting.
We hope to see you all at the IMC meeting at the Switchbox facility, 4500 Mobile Drive Columbus, OH 43220 on the Third Wednesday of the month at 6:30 pm during the Fall, Winter, and Spring.