1918 Curtiss Jenny Project
Jenny Flies!!!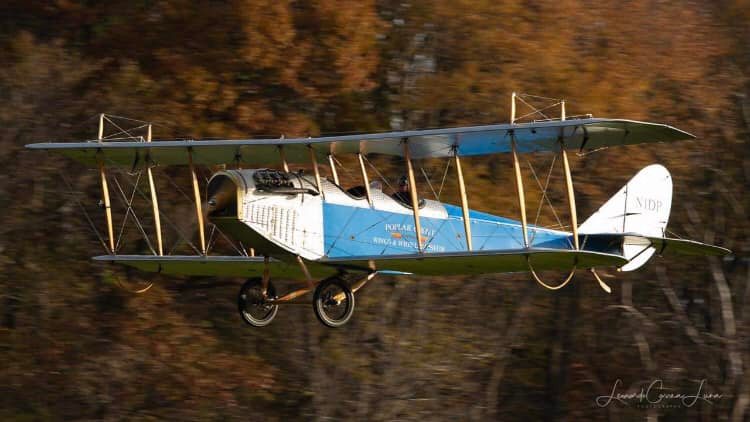 AIRWORTHY!!!
The Jenny is ready to take flight. Jim Rezich presented the Jenny Team with the airworthiness certificate on September 17th. Test flying will commence in October Ken Morris at the controls!
CONGRATS TO ALL THE VOLUNTEERS WHO MADE THIS POSSIBLE!!!
TAXIING FOR THE FIRST TIME!
FINAL HOUR OF ENGINE BREAK-IN!
Runs perfectly! Hats off to Tim Gallagher and the rest of the engine team!
ENGINE RUNNING FOR FIRST TIME IN 103 YEARS!